Aluminium Foil Tape
Overview
Aluminium foil tape coated with a long lasting, ultra violet resistant acrylic adhesive on one side, and lined with a release paper to protect the adhesive face. This product meets class 1 and class 0 fire regulations.
This high performance 30 micron aluminium foil tape is suitable for use in any situation where long life, great adhesive strength or ultra violet resistance is required. Roll size 75mm x 47.7m
Reviews (0)
There are no reviews yet.
See also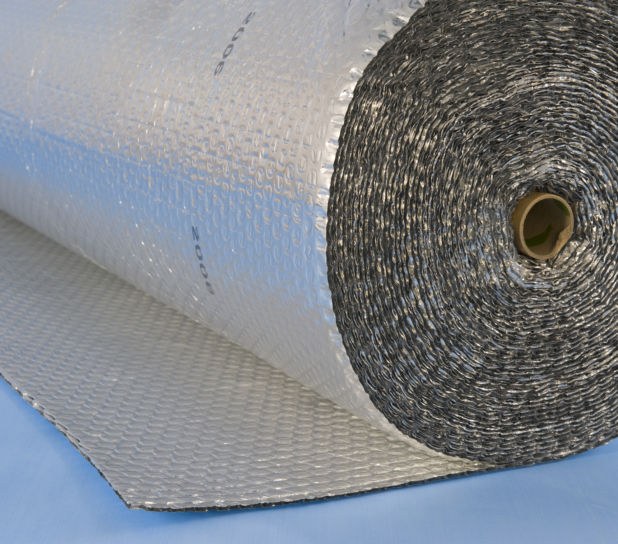 BRE certified double foil insulation. Two highly reflective layers of aluminium foil separated by an air film bubble centre to reduce radiative heat loss. 30m2
RRP

£224.70

£172.80
£144.00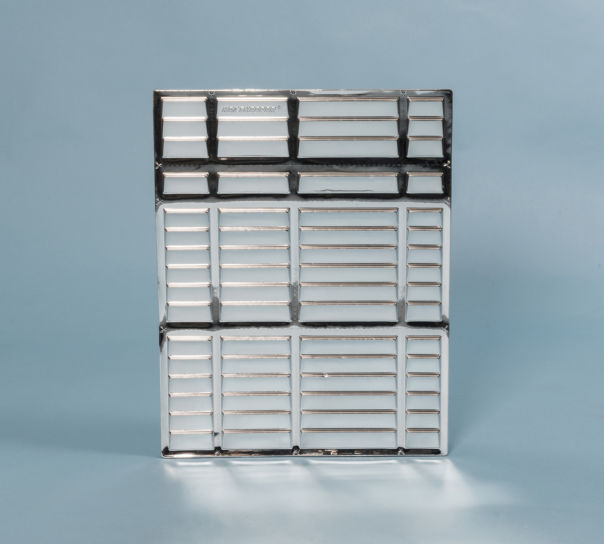 Radiator reflector panels supplied in a home improvement kit for retro-fitting heat reflectors behind radiators. The quick and easy to fit panels have a multi-ridge profile which offers triple action energy efficiency.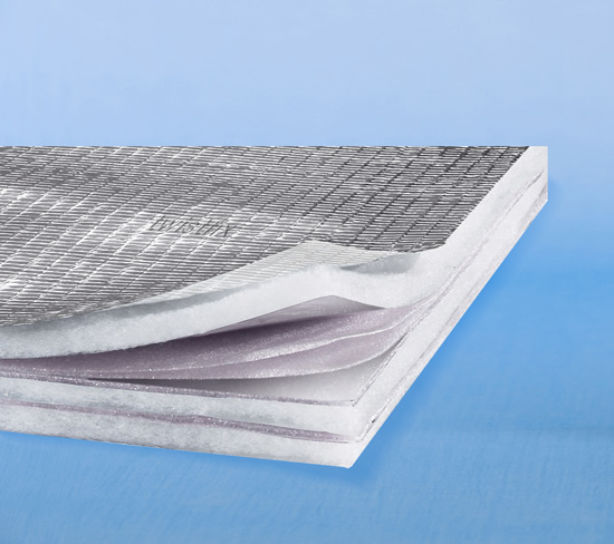 SuperQuilt multi foil insulation is an easy to use and highly effective thermal insulation layer on a roll. This lightweight insulation has 19 layers, is independently tested and is Building Control certified. Roll size 1.5m x 10m
RRP

£202.80

£155.94
£129.95