Anti-Conden­sation Paint
Overview
Anti-conden­sati­on paint inhibits condensation by absorbing damp and moisture and improving insulation.­ The paint film has a porous structure which absorbs con­den­sati­on,
Two to four coats will be needed depending on the severity of the condensation problem. The capacity of the paint film to absorb moisture increases with thickness.
Anti-conden­sati­on Paint is supplied in a 5L can. The white, porous and relatively soft coating is resistant to high levels of condensation when fully dried. The paint absorbs condensing moisture during periods of high humidity and releases it later when the humidity drops. Suitable for controlling condensation on ceilings, metal surfaces and the inside of wardrobes and cupboards.­ Not recommended for general use on walls. Do not scrub or paint-over the condensation control paint.
Reviews (0)
There are no reviews yet.
See also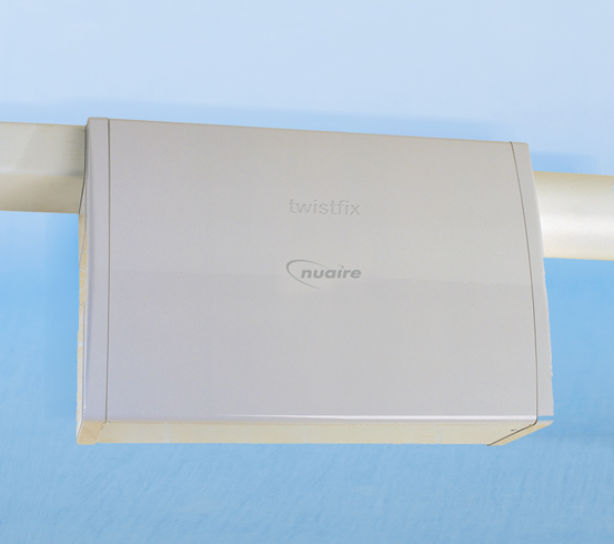 Flatmaster 2000 is an effective anti-conden­sati­on fan incor­pora­ting a thermos­tati­cally controlled heater. It supplies positive input ventilation for the removal of excess moisture laden air to reduce damp and mould on walls and ceilings.
RRP

£391.20

£376.92
£314.10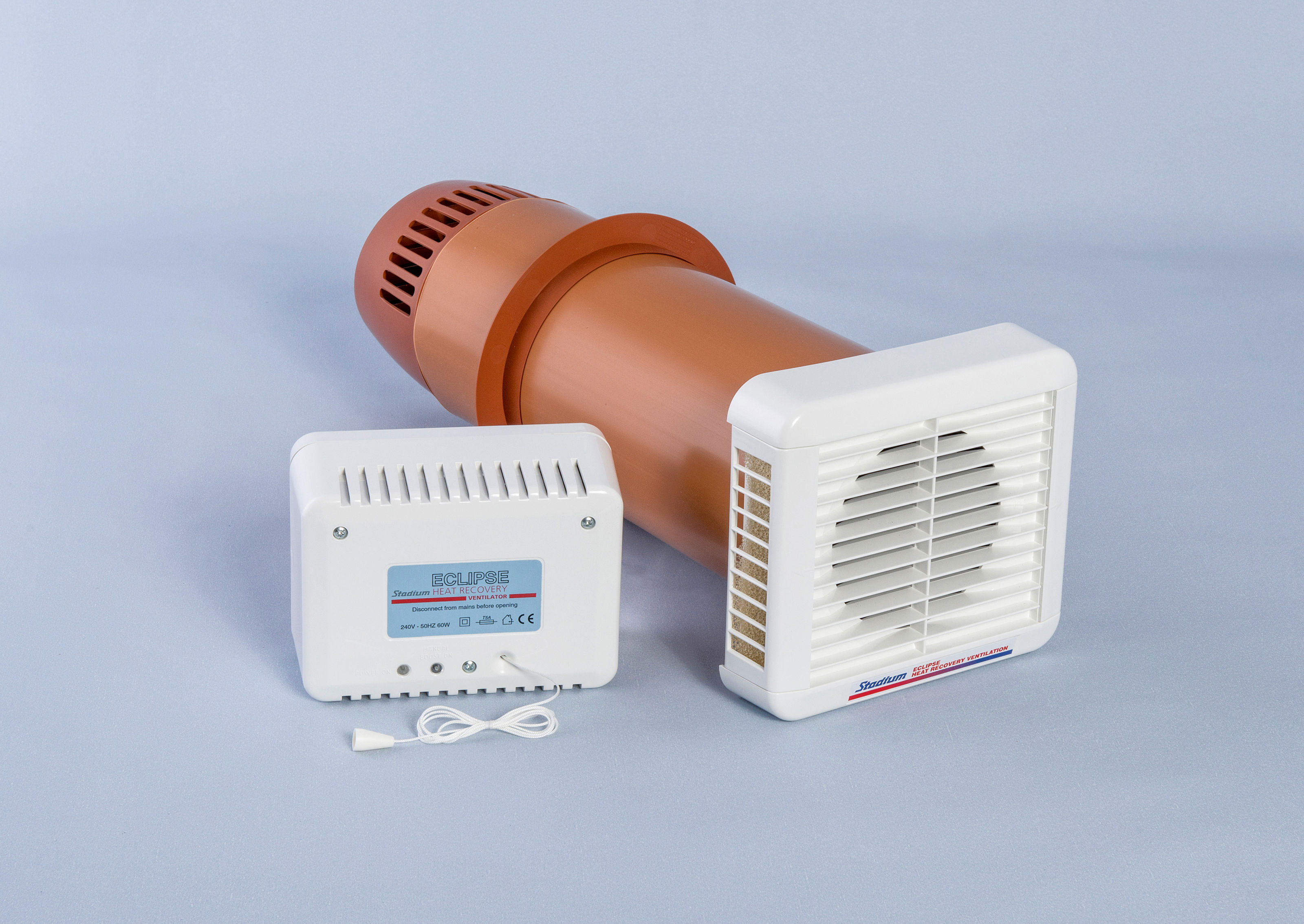 Heat recovery fans control humidity levels and reduce the likelihood of conden­sati­on. This heat exchange ventilation unit provides a continuous air change with minimum heat loss
RRP

£371.70

£335.40
£279.50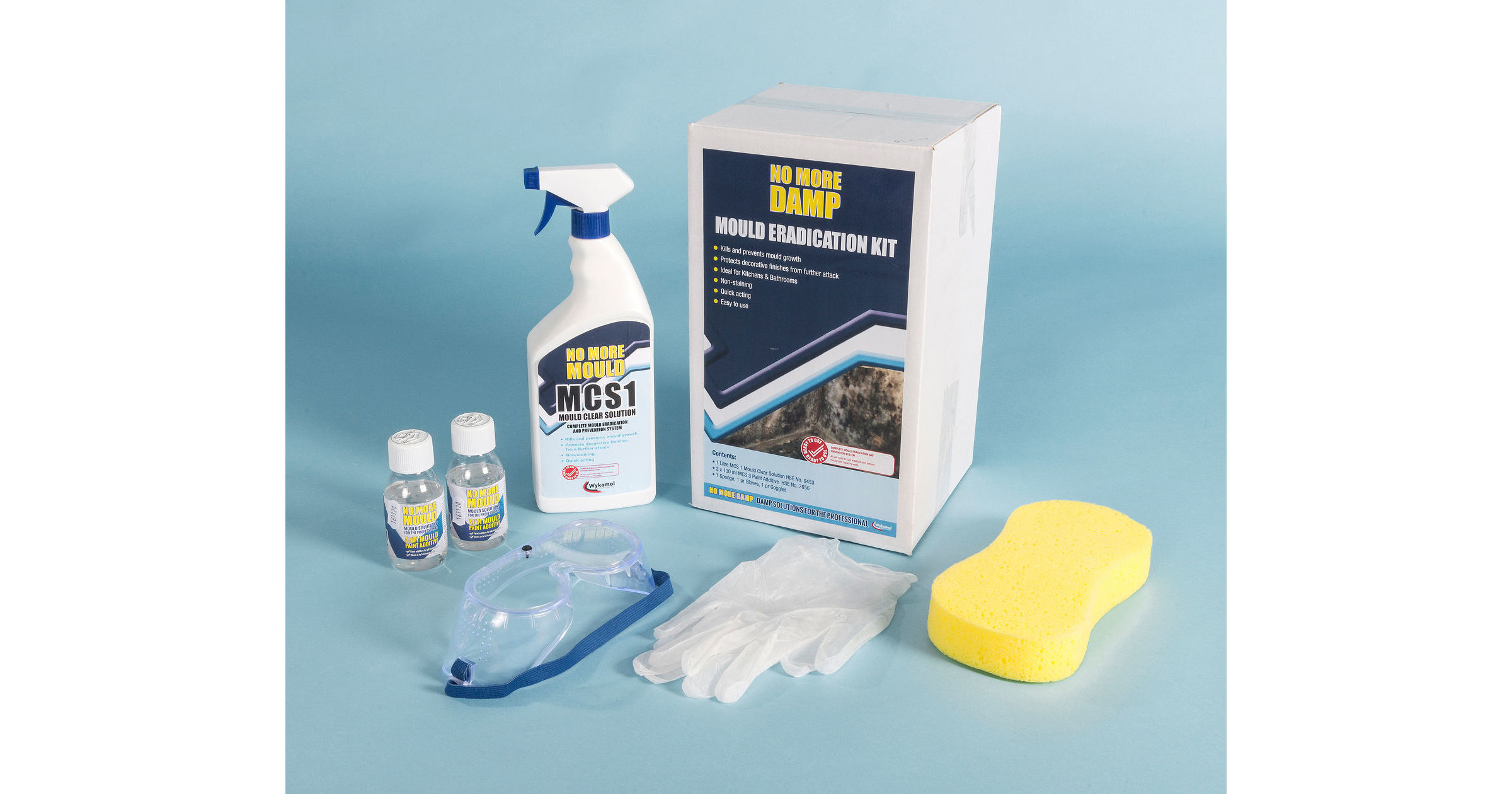 Mould remover kit having everything you need to kill mould growth and mildew on walls, ceilings and window frames.