6mm x 7m Bed Joint Rein­for­cement
Overview
Retrofit bed joint rein­for­cement pack containing 6mm x 7m stainless steel helical bars. The versatile 6mm reinforcing bar is the standard size rod used for most masonry repair and brick rein­for­cement applications
Twistfix 6mm helical bars have a nominal tensile strength that is twice that of rebar, four times that of epoxy glass-fibre rods and seven times that of wound helix plate (Ref: BRE GBG62)
Technical Details
Grade of Stainless Steel = 304 Austenetic
Helical Bar Dimensions = 6mm diameter x 7000mm long
Nominal Cross Section Area = 7.4 mm
Ultimate Tensile Strength = 1050-1200N­/mm2
Available in packs of 5, these 7 metre long helical bars are tied in a loop for ease of transpor­ta­tion. Some memory-coil may be retained when the rein­for­cement is un-coiled.
Read the BRE Report and Load / Span Tables to determine the load bearing capacity of a brick beam/ lintel formed with 6mm helical reinforcing bars. These BRE tables relate to genuine second generation patented 6mm helical bars used with WHO-60 grout. Do not use BRE tables if using other types of helibars, other bar diameters or alternative mortars/ resin.
Reviews (3)
Brilliant product. Easy to use and great results.
We are the English Listed Building Co and have used Twistfix Helibars for many years on some very impressive restorations around the Cambridge, saffron Walden and Huntingdon areas.
See also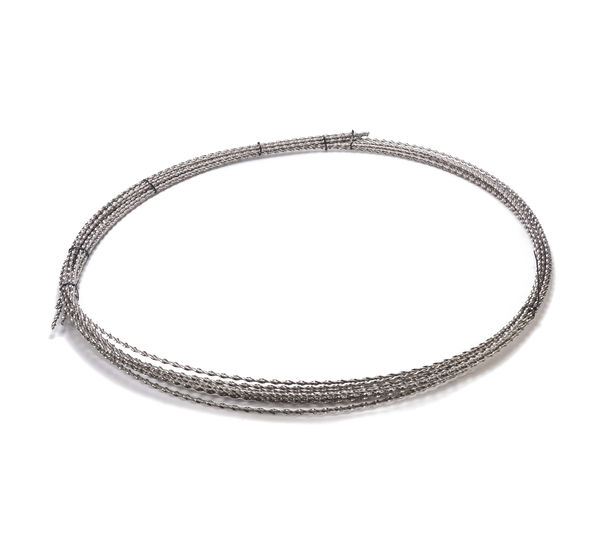 These heavy duty helical bars are ideal for bed-joint rein­for­cement applications for use where additional sheer strength is needed. Pack of 5
RRP

£302.19

£273.00
£227.50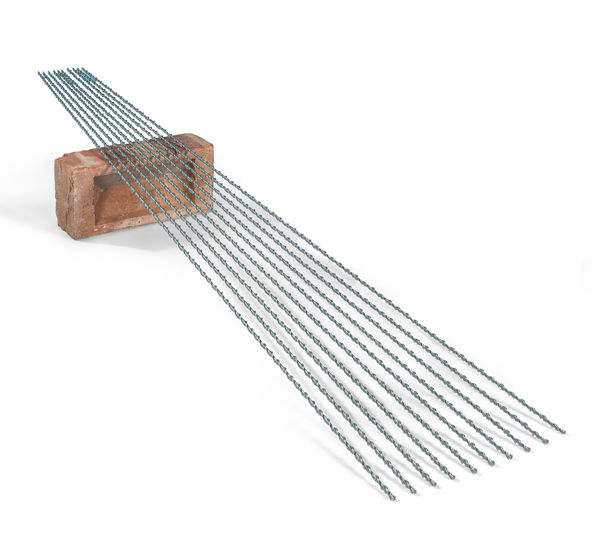 These 6mm Crack stitching bars for masonry repairs and rein­for­cement of cracks in walls. High tensile (circa 8kN) helical bars for repairing a cracked wall permanently - Pack of 10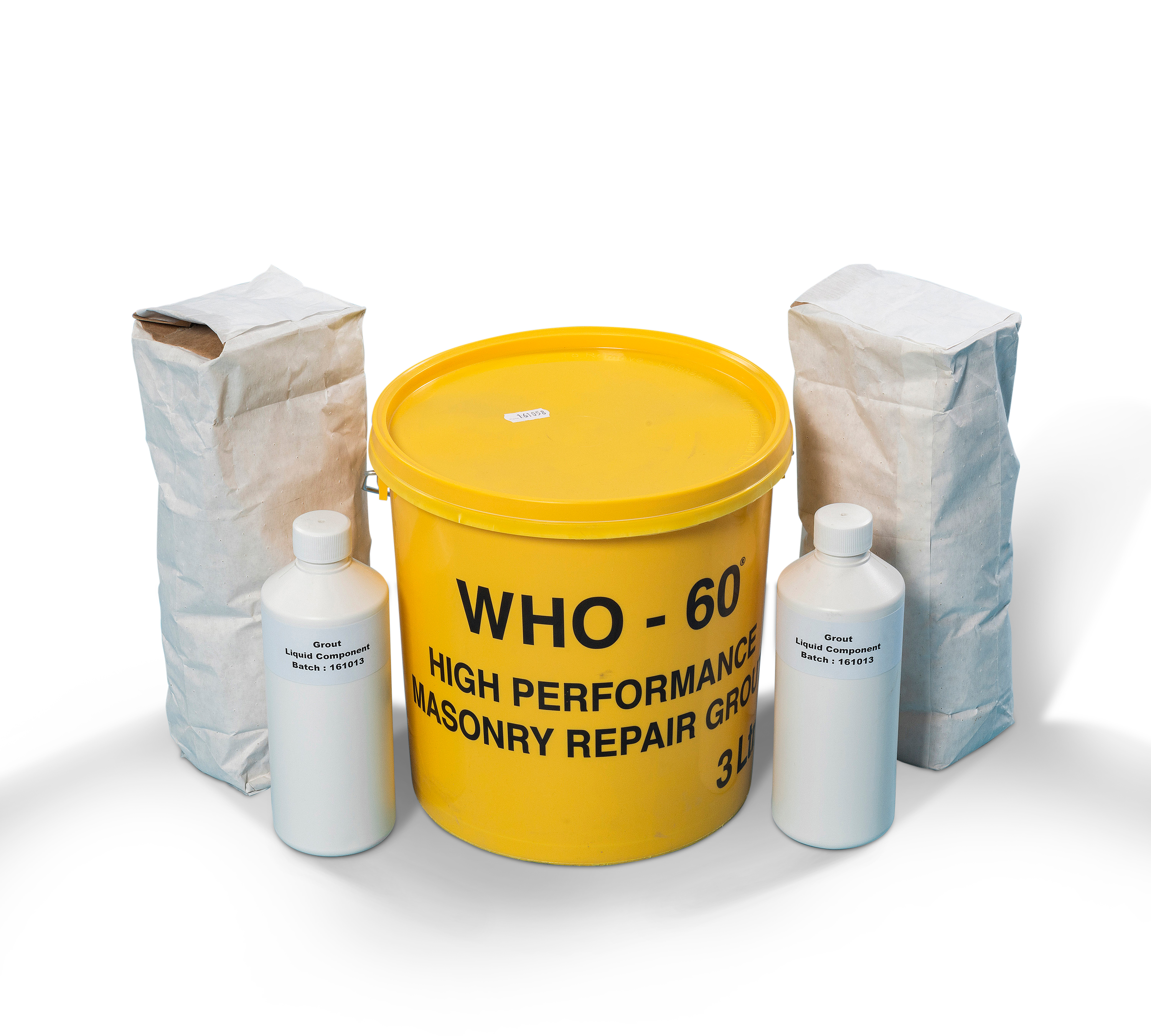 Masonry repair grout for bonding helical stitching bars into cracked walls. High performance adhesive grout used for structural repairs and rein­for­cement. Tested at the BRE. Yield 3L