Boron Treatment Rods
Overview
Boron wood preservative in the form of concentrated borate treatment rods. Inset into bores drilled in larger dimension timbers for deep protection against wood rotting fungi. Ideal for fence posts, window frames and other vulnerable timbers.
The dissolvable boron timber preservatives are mobilised when wood moisture content is greater than 35% w/w, providing the right boron timber treatment precisely when it is needed.
HSE Registration No 7405 for use by professional builders only. Statutory precautions apply
Reviews (0)
There are no reviews yet.
See also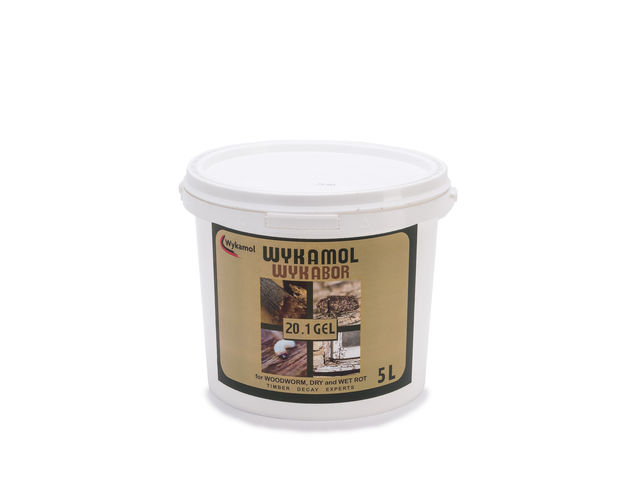 A boron-based gel for treatment against wood-boring insects and timber decay in high risk timbers such as joist ends, purlins, wall plates etc. 5L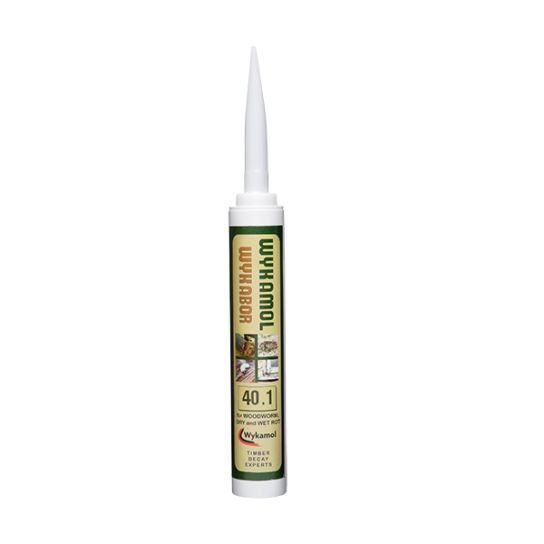 Timber preservative with boron / glycol base for treating & preserving large timbers. Deeply penetrating wood treatment in a handy cartridge for injection into joists, wall plates, fence posts etc.