Caulking Gun – Heavy Duty
Overview
Robust DIY single piston caulking gun for use with styrene-free polyester resins packed in 1:1 ratio in standard 300ml single chamber cartridges. Generates high pressure for extrusion of 2-part resin components. Can also be used to dispense other cartridge products, such as Ultracure 380 DPC cream and Wykabor 40 wood preservative. Colour and design may vary
Reviews (1)
I have ordered twice from Twistfix and on both occasions the items were delivered on the day they said it would. I have also rang their helpline to discuss damp proofing and they were very informative and helpful.
See also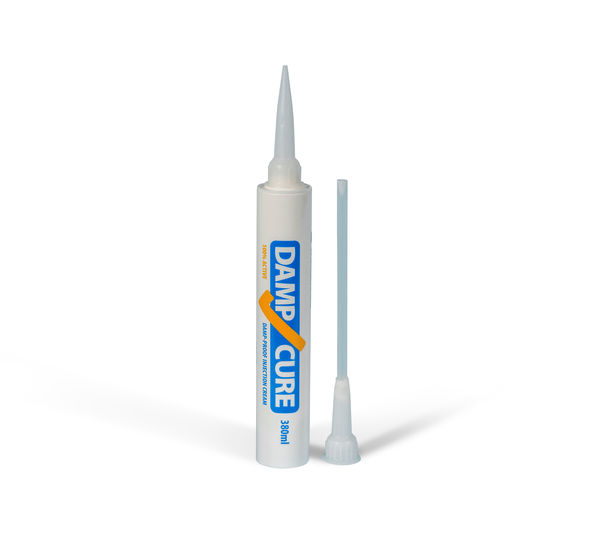 Damp proof cream in 380ml DIY cartridges. Stop damp walls with an advanced chemical damp proof course. No specialist equipment needed. Simple DPC injection treatment using caulking gun to treat up to 1.9m of double leaf brickwork.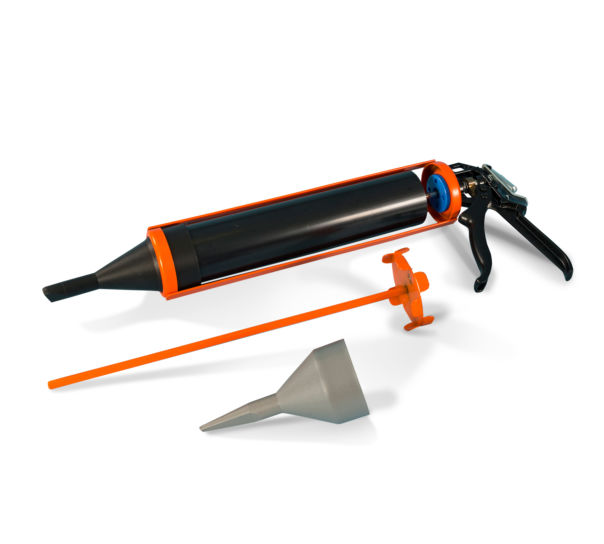 Precise delivery applicator gun kit for injection of thixotropic cement-based products. Use for intricate masonry stitching and wall crack repairs or for pointing ornate brickwork.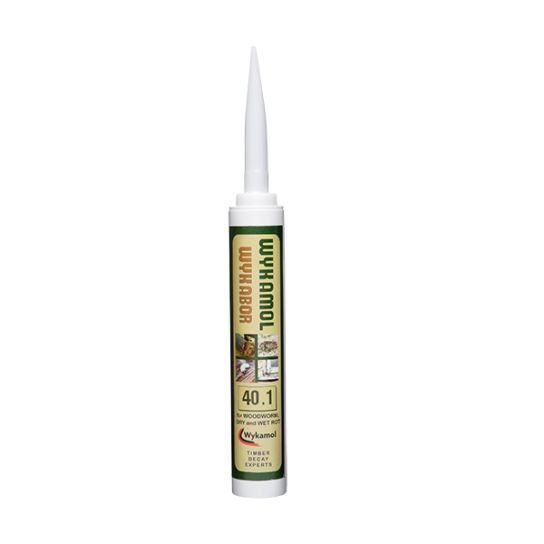 Timber preservative with boron / glycol base for treating & preserving large timbers. Deeply penetrating wood treatment in a handy cartridge for injection into joists, wall plates, fence posts etc.