Concrete Admixture
Overview
Technocryl is a concrete admixture comprising an acrylic water-based dispersion that has been specially modified to be compatible with cement-based mixes. It is designed for producing heavy industrial/ agricultural floors, overlaying floor screeds, bedding grouts for machinery and for repair mortars. It can be used internally or externally in areas of continuous or intermittent water contact.
The concrete admixture improves the chemical and water resistance of cement based mixes. Technocryl is manufactured with 50% active solids and is suitable for use in effluent tanks, dairies, food factories, fertiliser stores etc. Available in 25L container
Reviews (0)
There are no reviews yet.
See also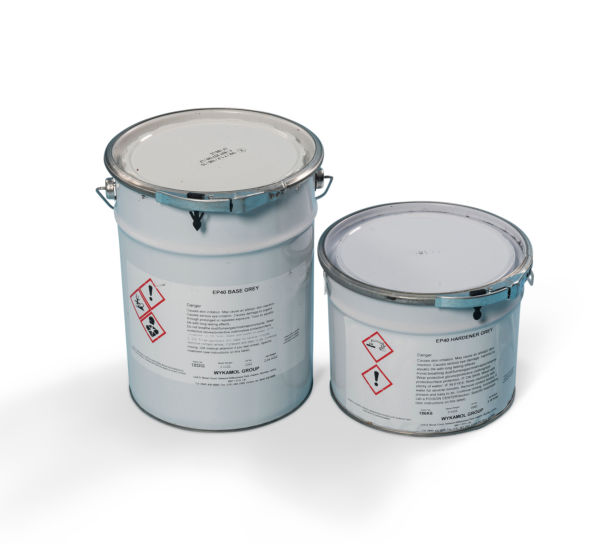 Paint-on liquid damp proof membrane for new or existing floors. A two-part high hardness, abrasion resistant and waterproof epoxy coating. 2.5G or 5KG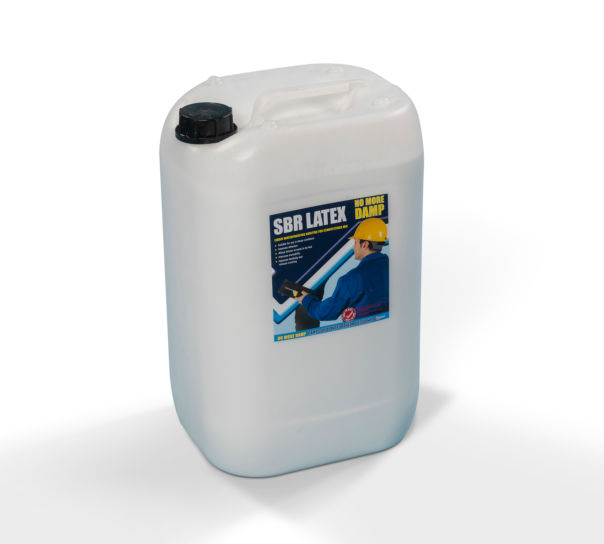 SBR bonding additive that has been modified to improve the properties of render, screed and mortar mixes. A liquid latex formulation - compatible with cementitious materials. 25L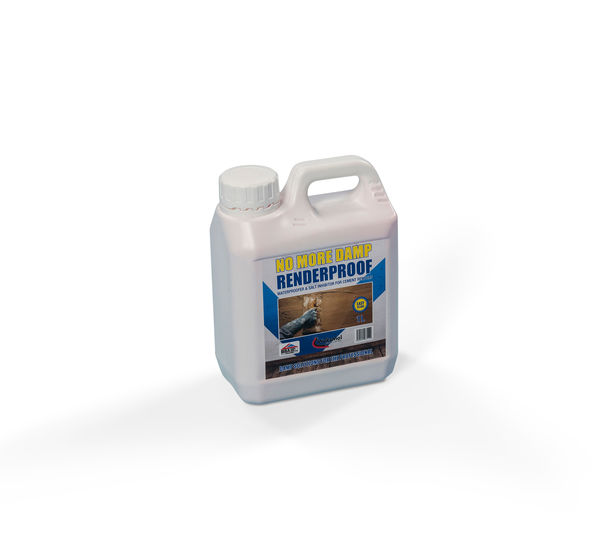 A water-proofing additive for use in sand & cement renders following damp-proof injection treatment with Ultracure DPC cream. An essential part of effective chemical damp proofing in walls.