Condensation: Confront, Control, Combat!
Condensation is a leading cause of structural damp. There are many ways to control the problem and mitigate its effects; Twistfix is a proud supplier of a comprehensive range of professional products designed to remediate and prevent the damaging issue.
Our range of condensation control products includes:
Offering an effective, reliable solution to even the most severe problems with condensation, the Stadium HRV 150 Heat Recovery Fan provides the ultimate control over humidity levels. Far superior to traditional extractor fans, the HRV 150 ventilation unit incorporates two separate fans, one of which draws in clean fresh air from outside while the other takes out the stale and humid internal air. These two air streams flow through a super-efficient heat exchange unit; as the air travels through a narrow series of alternating passages, heat energy from the extracted air is effortlessly transferred to the incoming air. The air streams do not mix and thus no less than 80% of exhaust heat energy is recovered and reused.
Working continuously at a low speed, the Stadium HRV 150 Heat Recovery Fan delivers constant, consistent background ventilation. Operation is automatic: when the highly-sensitive humidistat registers high humidity levels, the unit switches to its boost setting, rapidly expelling moisture-laden air. Sold singly inclusive of VAT, the RRP of this unit is £371.70 but you can purchase from Twistfix for just £335.40. We also supply the Stadium HRV 150 Heat Recovery Fan in trade packs of four units for just £1074.00 including VAT, bringing the cost down to just £268.50 per fan and offering a saving of £462.00 on the standard RRP.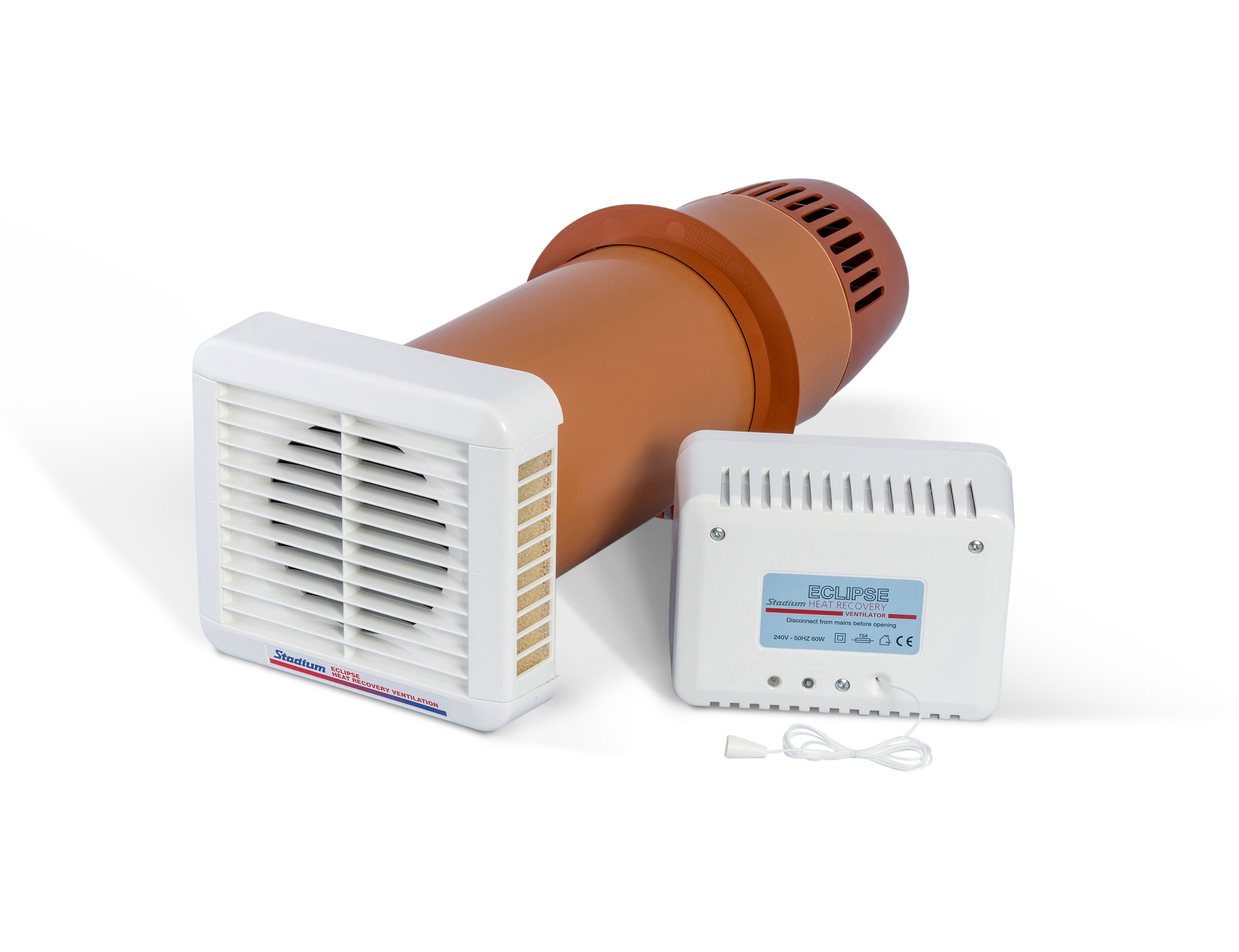 New to Twistfix and already a firm favourite among our customers, the Warm-A-Wall Thermal Insulation Kit is an ideal tool in the fight against condensation. The kit centres on a roll of insulated wall lining which, made using recycled polyurethane, is easily applied in the same way as wallpaper. Once hung with the special adhesive provided and given a plaster skim, the insulation delivers dramatically lowered heat transfer coefficient and up to 28% energy savings compared to uninsulated walls.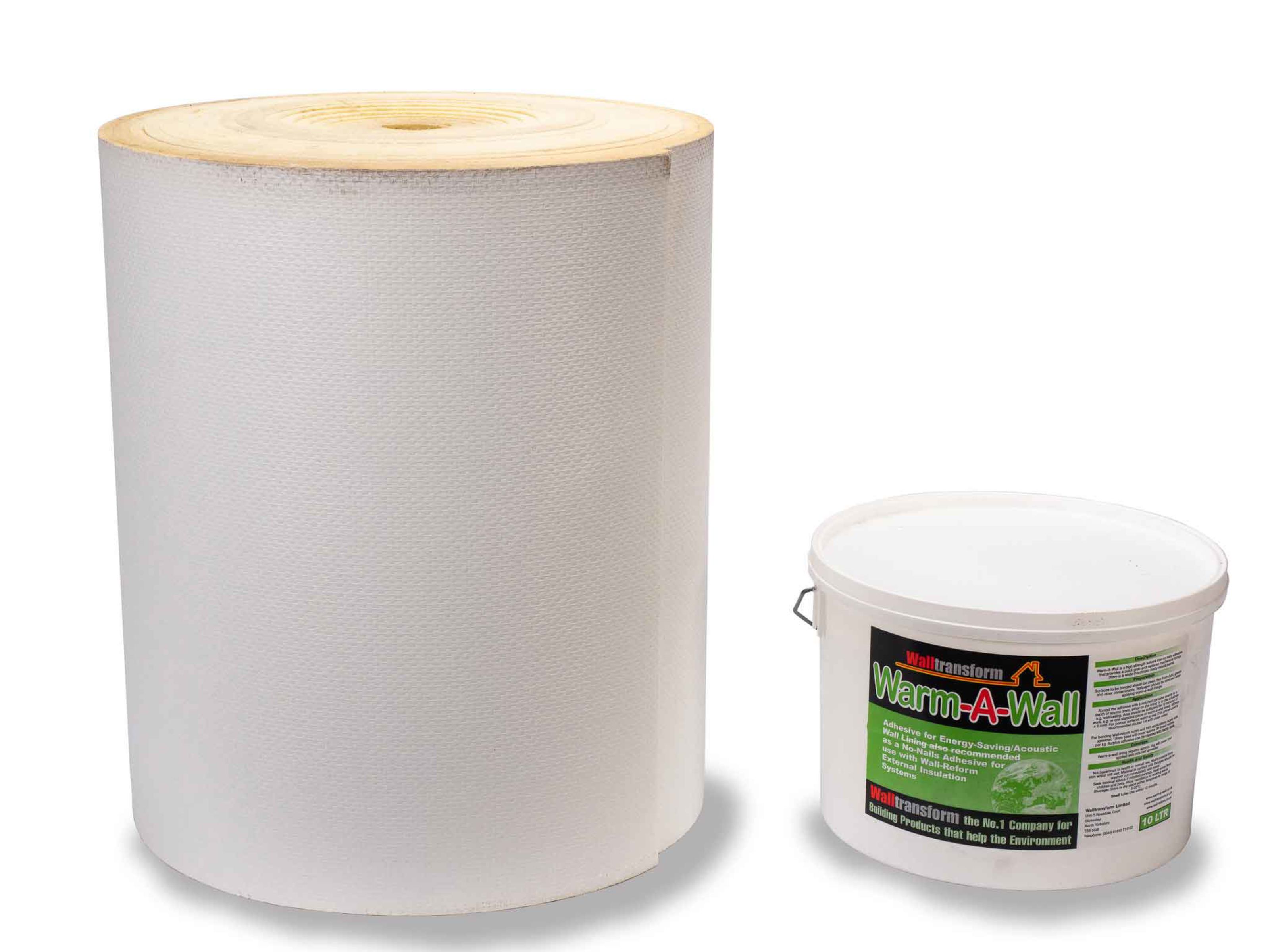 These are just two of the many products available from Twistfix to help combat the problem of condensation. Browse our website to discover the complete collection.