Damp Proof Course Twin Pack
Overview
Twistfix supplies its damp-proof course rolls in packs of 2. The domestic grade DPC is formulated specifically for the house builder and is suitable for use in new housing and extensions up to a height of 15m. The damp course provides a physical membrane that forms an imperious barier, preventing moisture from external sources from being transmitted or absorbed into brick block or stone walls.
Suitable for domestic construction up to 3 storeys
Embossed to assist mortar adhesion
Suitable for use in horizontal and vertical applications
Proven performance over many years
Safe and clean to handle
Conforms to the requirements of BS 6515
Manufactured from high quality reprocessed materials to provide a cost effective and durable damp-proof course, the Twistfix DPC is available in a twin pack, each roll being 30m long.

Reviews (0)
There are no reviews yet.
See also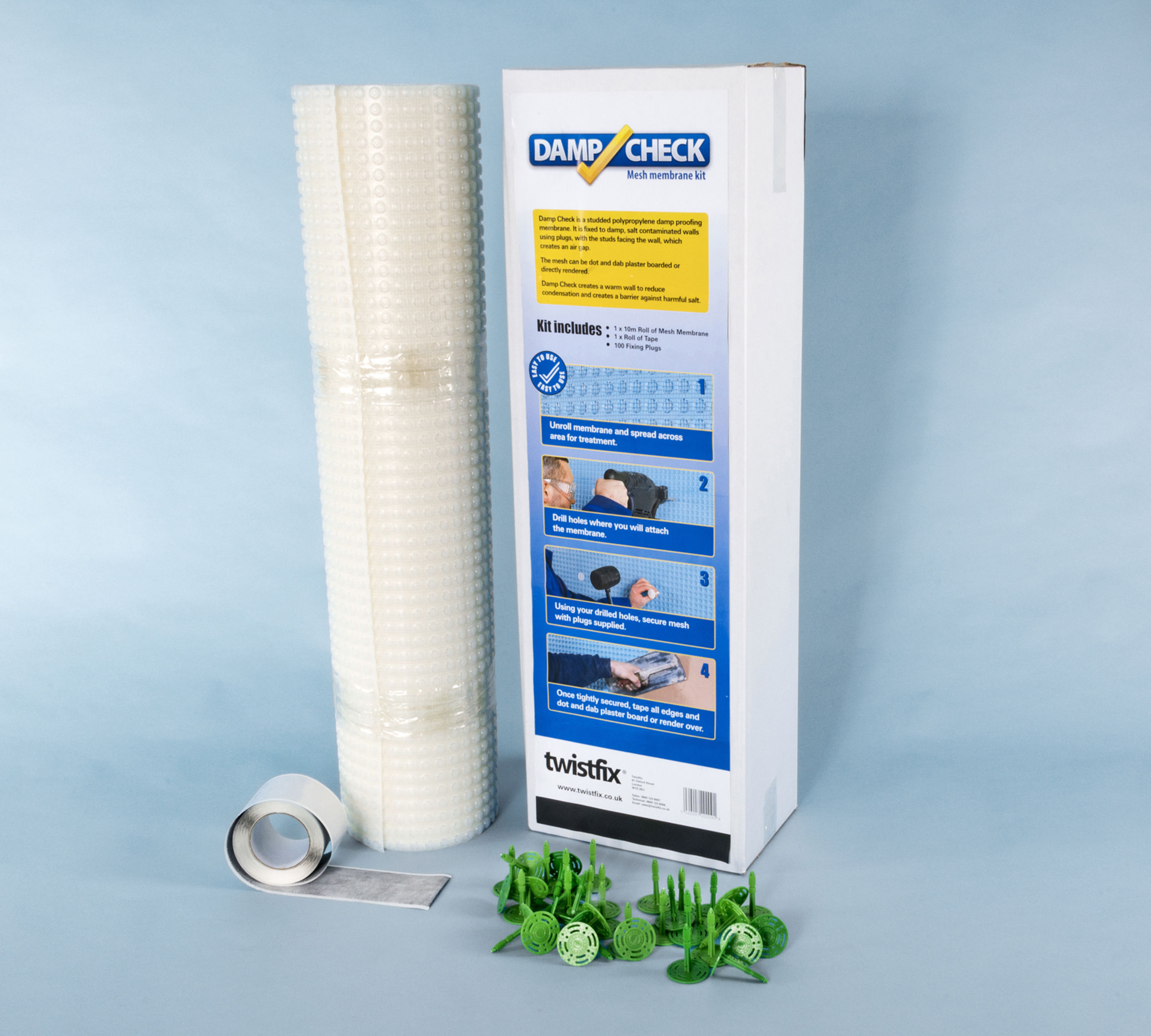 Damp Check Kit provides an effective moisture barrier when isolating damp walls from internal finishes. The air gap behind the damp-proof membrane allows walls to breathe and water to drain. 10m Kit
RRP

£117.00

£126.00
£105.00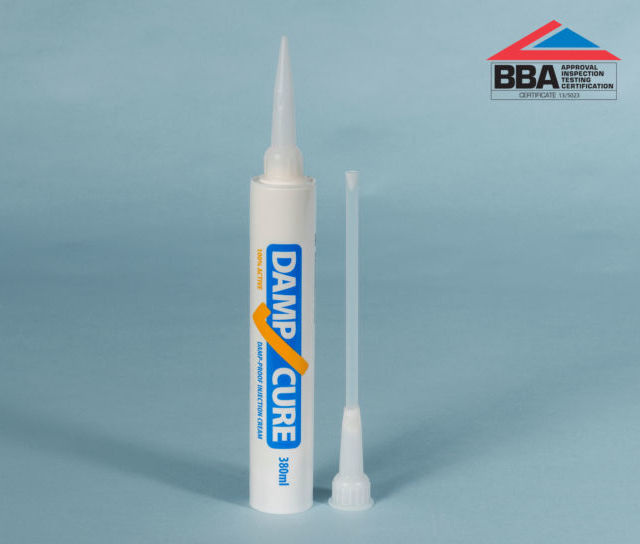 Damp proof cream in 380ml DIY cartridges. Stop damp walls with an advanced chemical damp proof course. No specialist equipment needed. Simple DPC injection treatment using caulking gun to treat up to 1.9m of double leaf brickwork.