Dri-Eco-2S
Overview
The Dri-Eco-2S is a wireless 2 button switch offering manual control over DRI-ECO-LINK-HC Positive Input Ventilation system.
A boost button gives the occupant the option to temporarily the speed of the fan when high levels of moisture are being produced, for example when cooking or drying clothes indoors.
The unit will revert back to its usual settings after 2 hours to maintain optimum levels of comfort for the occupants.
Can be sited anywhere in the home.
No unsightly wires.
The PIV Unit is controlled via radio frequency to allow wireless commands from switch to unit.
A 3V lithium battery is provided on purchase.
The switch comes with adhesive pre-fitted onthe back or there is an option to screw it to the wall.
Allows the occupant the ability to set the levels to suit their preferences for their home enviroment.
Reviews (0)
There are no reviews yet.
See also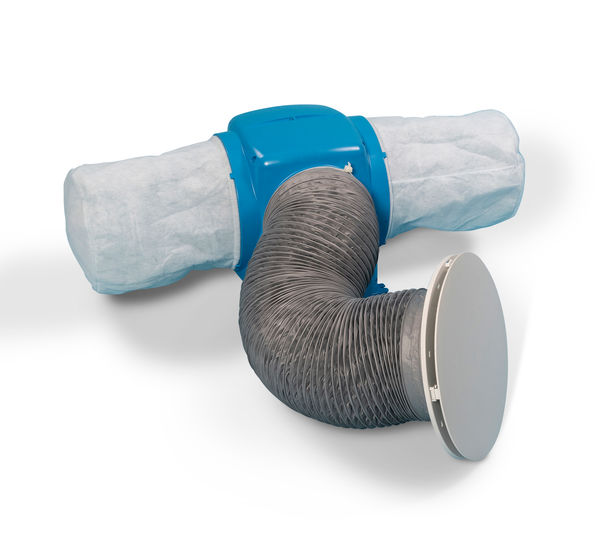 The Dri-Eco-Link-HC fan provides whole home ventilation using the Positive Input Technology introducing fresh filtered air into the dwelling at a continuous rate encouraging movement of air from the inside to outside alleviating condensation.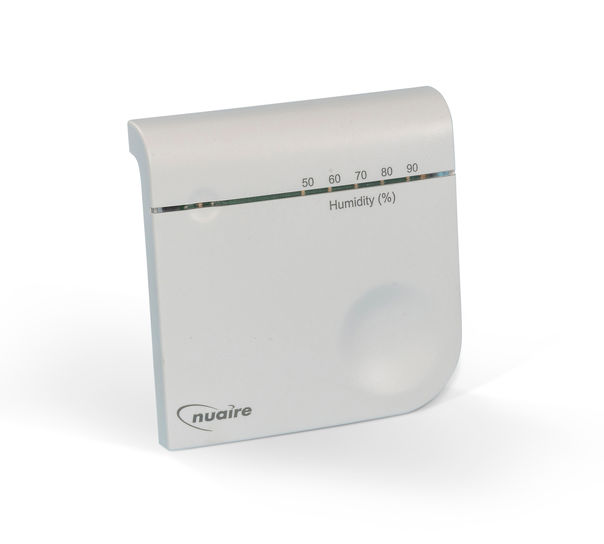 DRI-ECO-RH is an optional, wireless remote humidity sensor compatible with the DRI-ECO-LINK-HC and the DRI-ECO-HEAT-HC Positive Input Ventilation systems.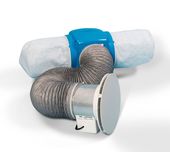 Dri-Eco-Heat-HC Heat is a highly effective condensation control unit. A loft mounted positive ventilation fan incorporating an integral heater to cure severe condensation problems through the cold damp winter months
RRP

£337.25

£390.01
£325.01