EPDM Rubber Roofing Kits
Overview
EPDM rubber roofing kit for single ply flat roofs. Firestone rubber roof covering in various size kits for garage construction, flat roof extensions or roofing repairs.
Firestone EPDM rubber roof products have been used for covering flat roofs in for more than 40 years. Each kit comes with a one-piece single ply rubber membrane along with all the adhesives, trims and fixings necessary for facilitating a professional flat roofing job with simplicity and speed.
We offer the following flat roof covering kits as standard. If the kit you need isn't listed simply provide us with your flat roof details and we will put together a bespoke package tailor made EPDM rubber roof kit for your flat roofing project.
When measuring to establish the size of the single ply roofing membrane add 100mm to all sides to allow overhang of at open edges and gutters, add 300mm if the flat roof finishes beneath a pitched structure and round up all measurements to the next half meter - for example 4.8m x 3.3m including additions should be rounded up to 5.0m x 3.5m. Measure twice and buy once to ensure you get the very best value rubber roofing kit.
Reviews (0)
There are no reviews yet.
See also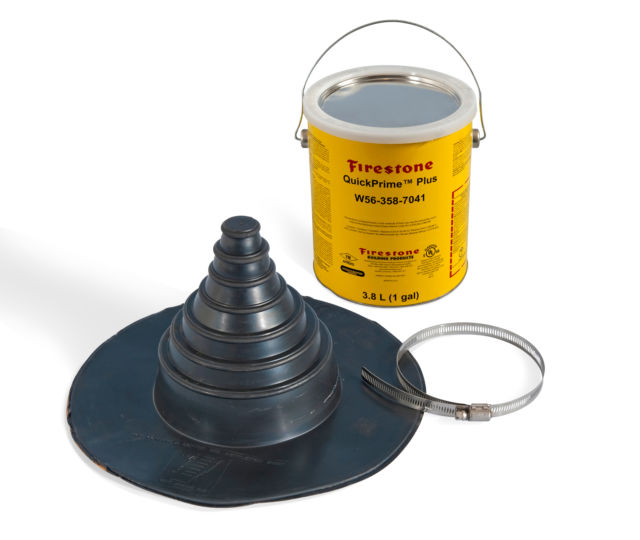 A rubber roof pipe seal set comprising a universal pipe flashing and Firestone Quickprime. The flashing is suitable for use with circular pipes ranging from 25mm to 150mm in diameter.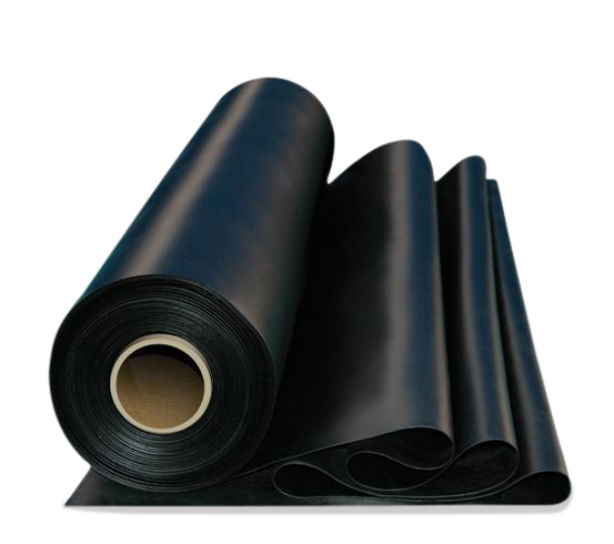 Rubber roofing systems are ideal for renewing or repairing flat roofs. EPDM rubber roof materials are available in seamless sheets to suit any size garage or house extension
RRP

£181.85

£163.74
£136.45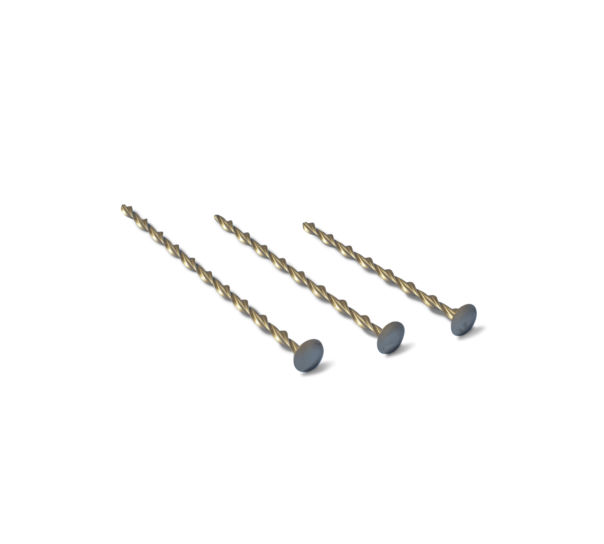 Insulation fasteners for fixing ply-faced Celotex or Kingspan decking boards. Hammer in fixings for flat warm roof deck insulation upto 210mm deep. Rust resistant Stainless Steel - 20 Pk or 400 Box