Epoxy Floor Seal Paint
Overview
Wykamol EP40 is a two-part water dispersed epoxy resin coating. A paint on liquid waterproof membrane engineered to seal a new or existing concrete floor. The product is supplied in two tins, one contains the resin the other contains the activator.
The epoxy floor seal presents a hard wearing surface coating with excellent chemical and abrasion resistance. Can also be used as a damp proof paint for waterproofing walls
Available in:
2.5KG - Grey
5.0KG - Grey or Clear
Coverage 6-8 Sqaure metres per kg
Reviews (0)
There are no reviews yet.
See also
General-purpose, quick drying damp proof paint that dries to form a water-proof membrane. An effective penetrating damp treatment for waterproofing wall surfaces. 5L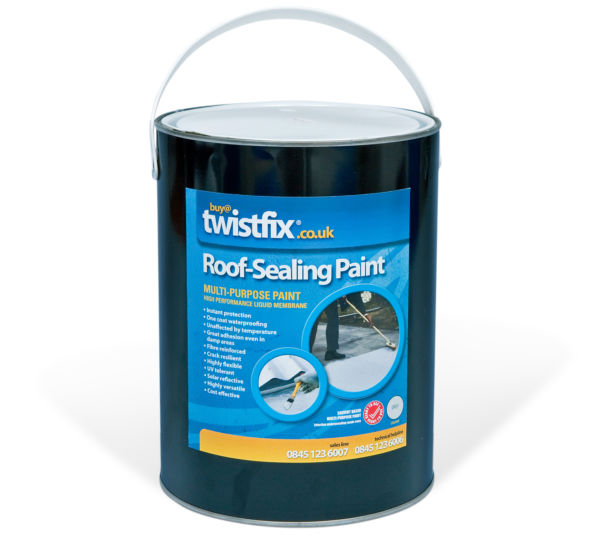 A paint on roof sealant and waterproof coating. This roof repair paint waterproofs instantly to seal leaks in roofing slates, flat roofs, asbestos, concrete, lead bays, valleys & gutters - 5L Grey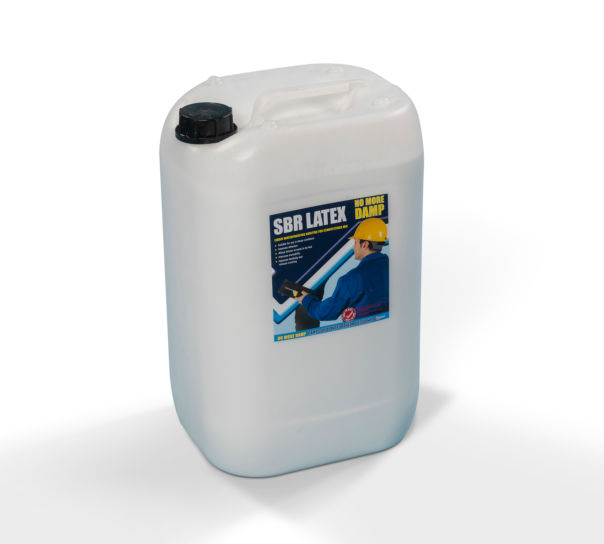 SBR bonding additive that has been modified to improve the properties of render, screed and mortar mixes. A liquid latex formulation - compatible with cementitious materials. 25L