Expanding Foam Gun
Overview
A heavy duty expanding foam gun designed for the professional application of single component polyurethane foam. A trigger and flow adjuster knob enables the user to control the foam flow to give a clean, even bead and reduce waste.
The robust metal expanding Foam Gun is chrome plated metal for long term durability. The gun features a 190mm long, 2mm barrel and has an ergonomic nylon handle and spring loaded trigger for user comfort.
The expanding foam gun comes complete with extension nozzles, to inject foam into those awkward areas, and a FREE 500ml canister of spray foam cleaner.
Reviews (0)
There are no reviews yet.
See also
Crack Sealer Plus is a pure injection filler designed to bond those hard to fill narrow cracks in bricks, blocks, render and concrete. Small flexible nozzles enables masonry cracks as fine 2mm wide to be filled and sealed.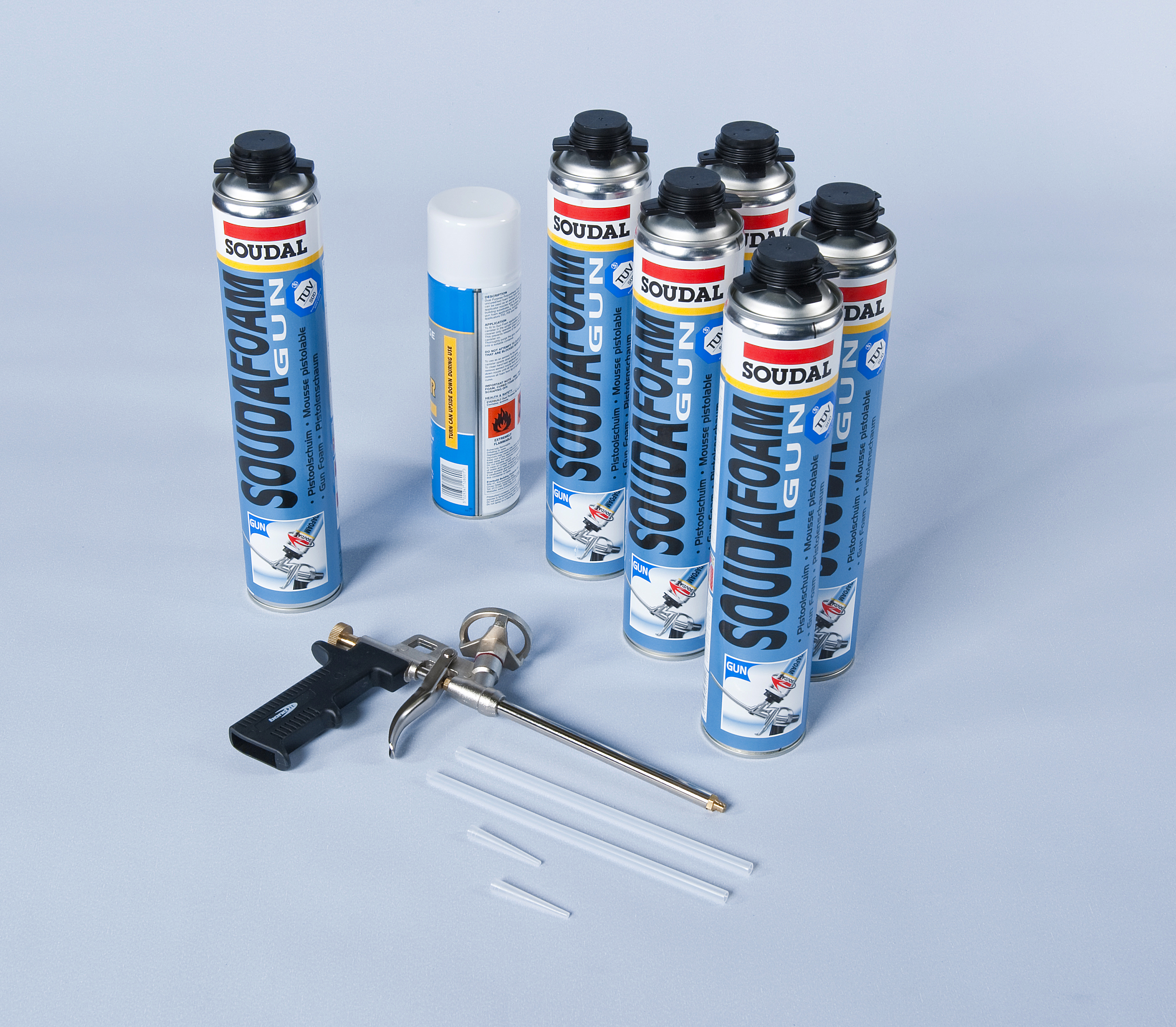 Expanding foam filler in a kit containing gun grade spray foam filler, metal spray foam gun and a can of foam gun cleaner. Expanding polyurethane foam expands greatly on application and yields up to 40 times original can contents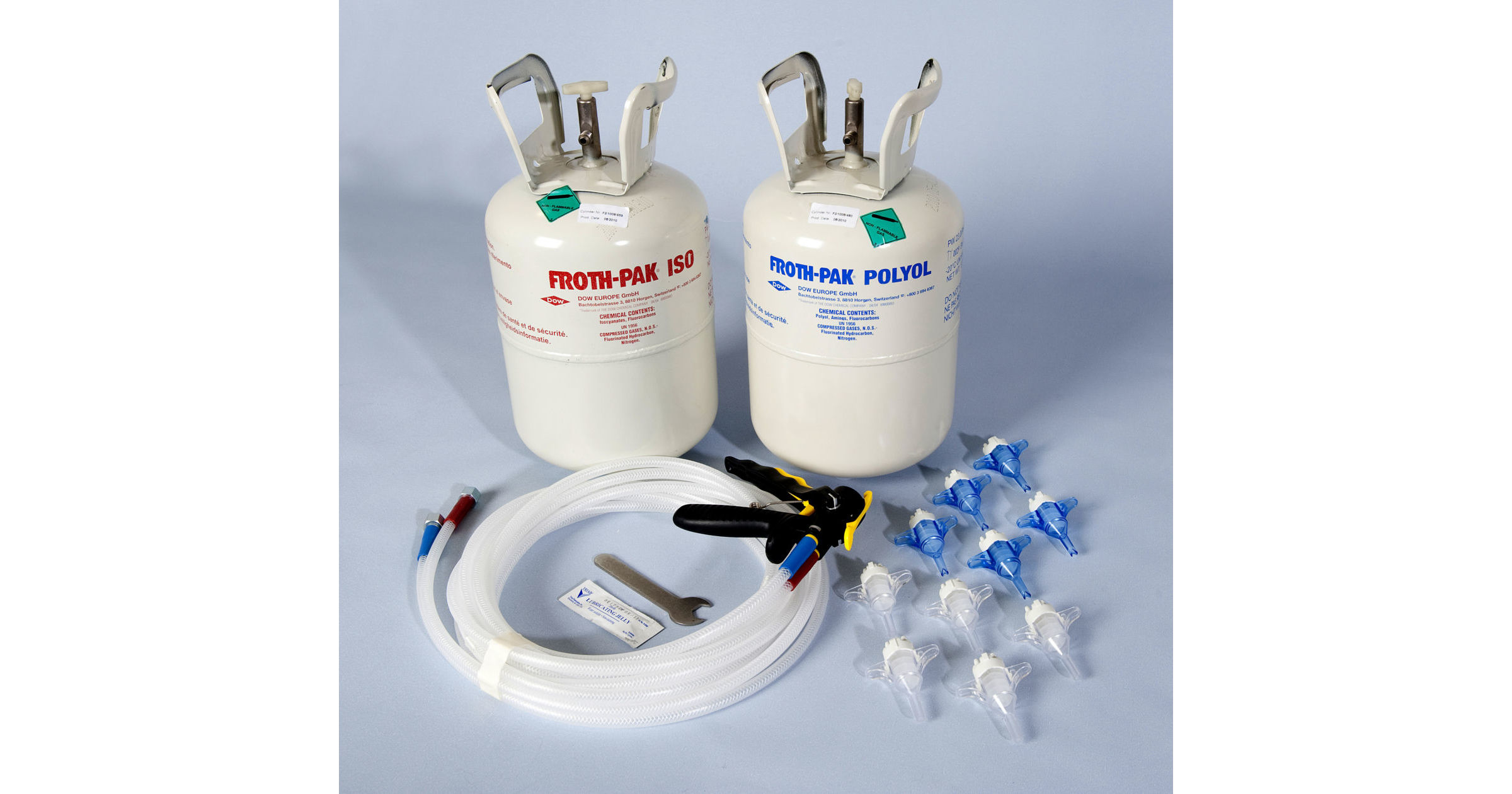 Spray foam kits from Dow Chemicals. Easy to use foam sealant and insulation for use in the improvement of thermal properties in your home. Packed in pressurised tanks
RRP

£754.80

£610.80
£509.00