Fire Rated Foam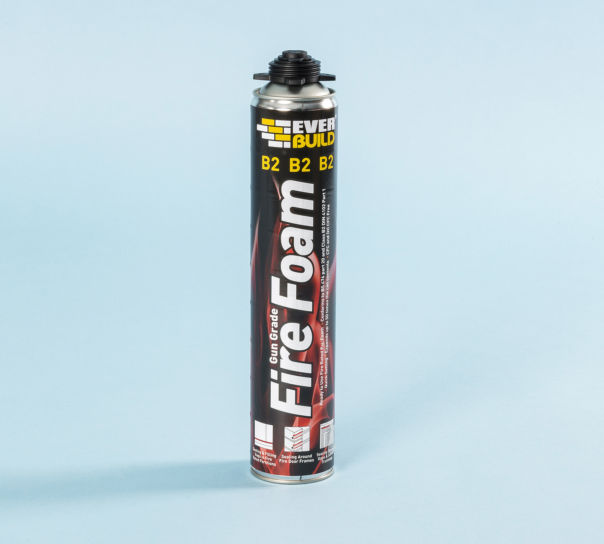 EVERBUILD FIREFOAM B2 is a quick setting fire rated one part polyurethane foam designed for application by any standard foam applicator gun.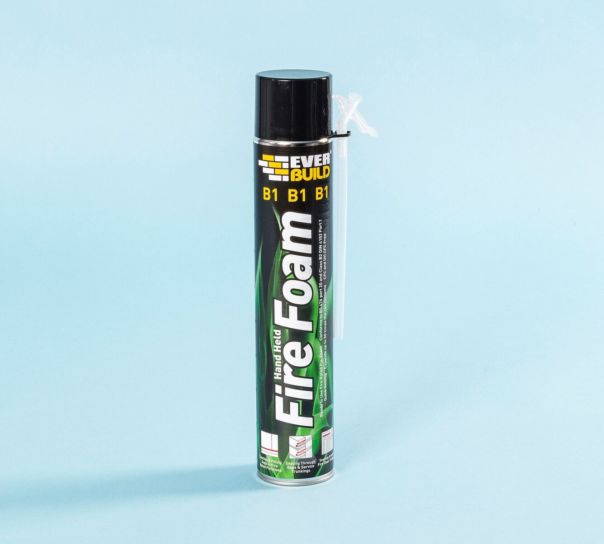 EVERBUILD FIREFOAM B1 is a fast setting one part polyurethane foam with fire resistance properties. The foam is dispatched via a plastic nozzle attached to the cannister.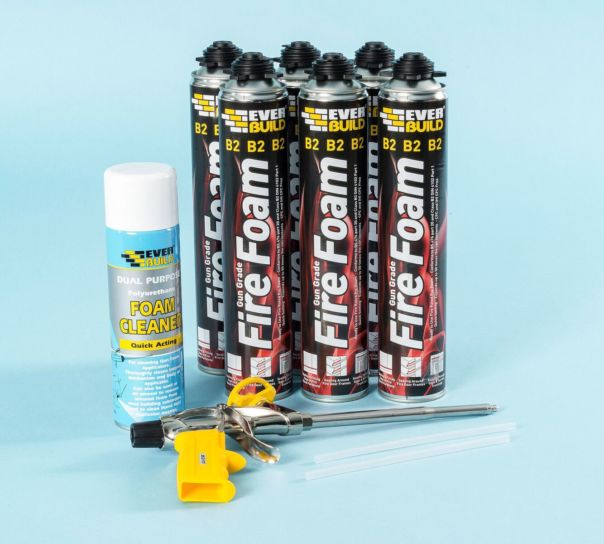 EVERBUILD FIREFOAM B2 Gun Kit is a rapid setting fire rated one part polyurethane foam that comes complete with applicator gun and gun cleaner.
Fire rated foam fillers are used in vast quantities in the construction industry to serve a variety of useful functions. An increasing proportion of foam-filling applications specify a need for fire resisting properties.
The correct use of fire retardant products has life safety impli­cati­ons; the correct selection, spe­cifi­cati­on and application is crucial and is essential in conforming to the demands of current Building Regulations.
These fire foam products meet the requirements of DIN 4102 Part 1 for Construction Materials and BS476 Part 20. When used as part of a fire-resistant joint, they should be used in conjunction with a fire rated intumescent sealant to ensure maximum fire rating.