Foil Insulation — Ecoflex
Overview
A BRE certified reflective foil insulation that reduces radiative heat loss via infra-red reflective surfaces. This multi use foil insulation consists of two highly reflective layers of aluminium foil separated by an air film bubble centre.
EcoFlex is a high performance bubble foil insulation and vapour barrier having low emissivity air spaces to enhance thermal performance. The insulation is remarkably versatile, CFC / HCFC free and has zero ozone depletion potential. Roll Size = 1.25m x 25m (30m2)
Multi-use Foil Insulation for roofs, walls & floors
Compact, Flexible and Lightweight Air Foil - no bulky boards / rolls to lift
DIY friendly - Simply cut insulation with scissors and fit
Reduce heat loss in winter and Save money
Foil faced insulation reduces the risk of condensation
Insulation for homes, caravans, greenhouses and garages.
FREE 75mm x 50M foil jointing tape with each roll of insulation
Reviews (0)
There are no reviews yet.
See also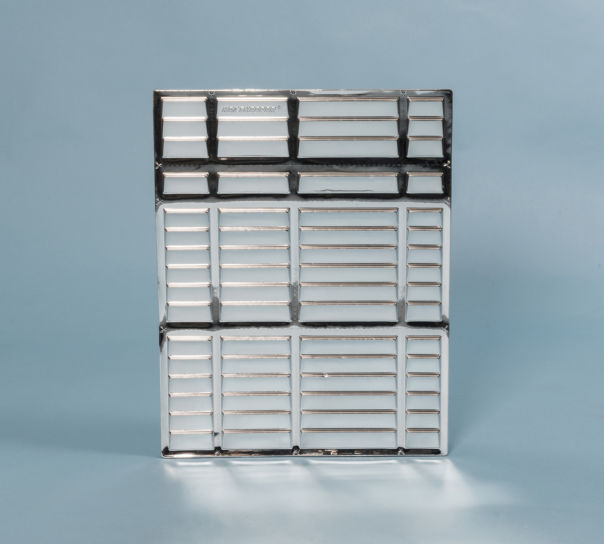 Radiator reflector panels supplied in a home improvement kit for retro-fitting heat reflectors behind radiators. The quick and easy to fit panels have a multi-ridge profile which offers triple action energy efficiency.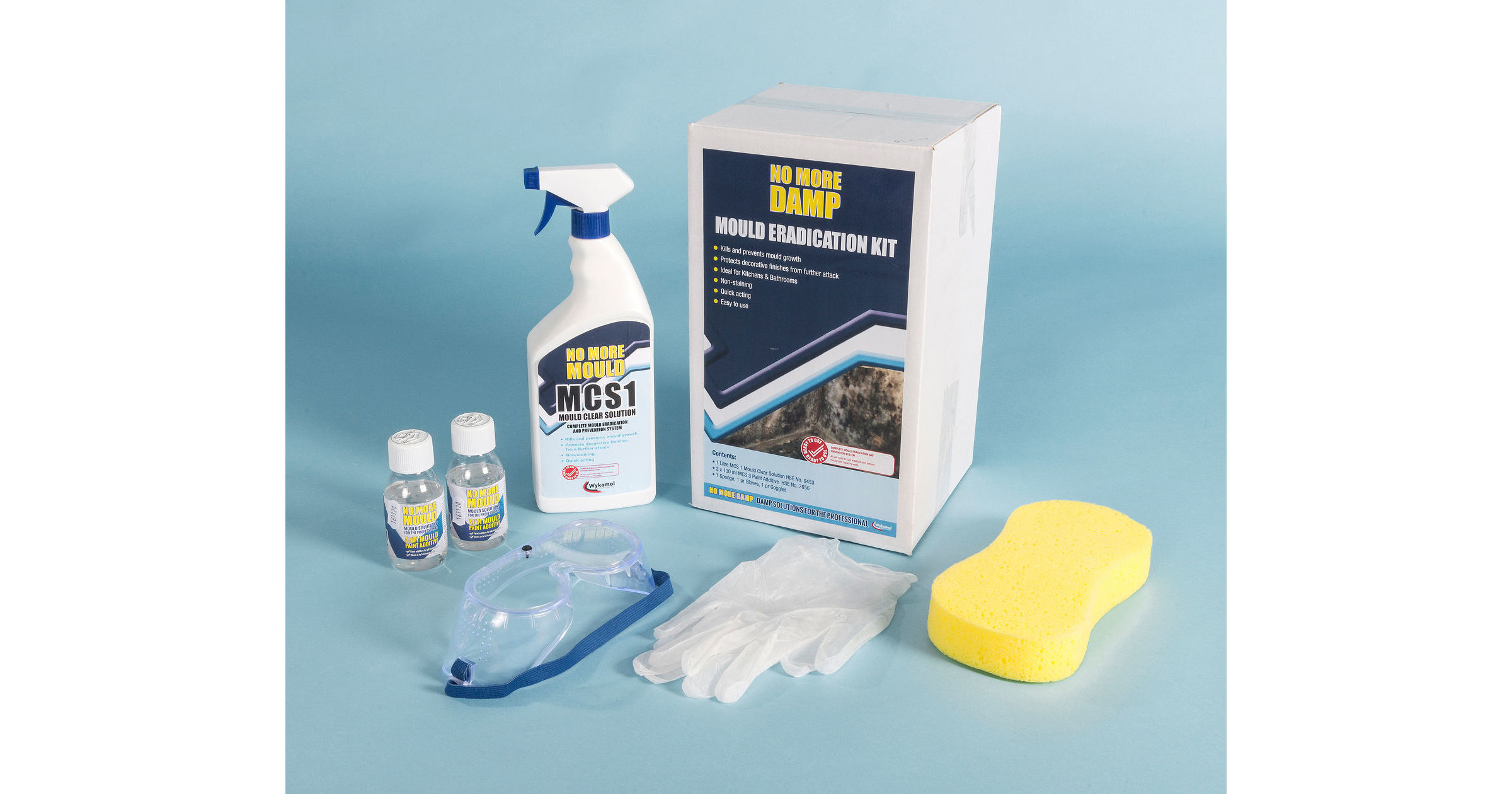 Mould remover kit having everything you need to kill mould growth and mildew on walls, ceilings and window frames.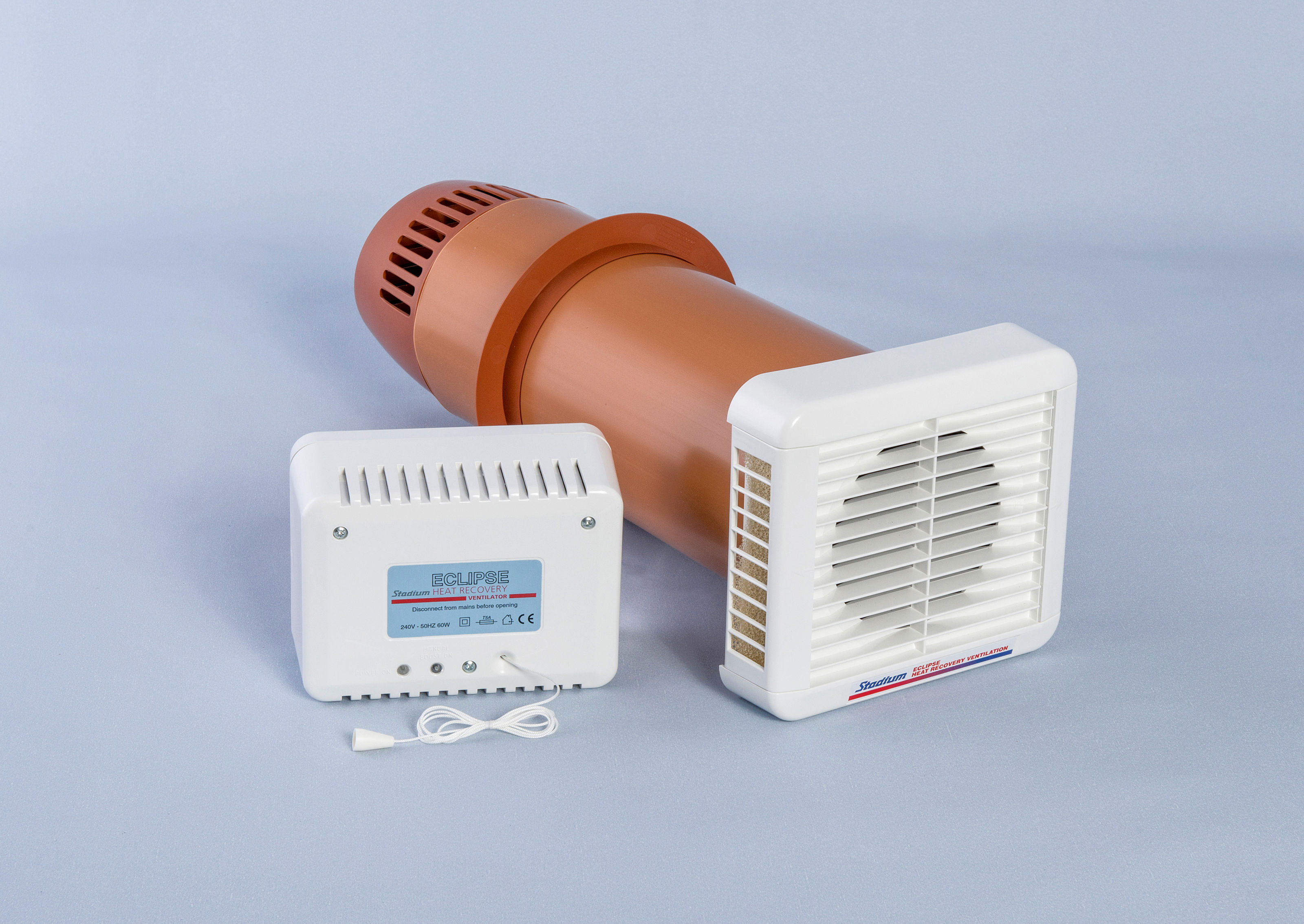 Heat recovery fans control humidity levels and reduce the likelihood of condensation. This heat exchange ventilation unit provides a continuous air change with minimum heat loss
RRP

£371.70

£335.40
£279.50