Ground Screw Kit
Overview
This Ground Screw Kit comprises a spiral ground anchor and a 90 degree fixing bracket to connect sheds, decking, benches etc. The ground screw can be hammered directly into the soil to form a firm anchorage point for various tie-down applications. The helix sets up self-rotating entry as it screws deep into the earth. As there is no need to use concrete, installation times are extremely fast.
Need to remove the ground screw? Once the bracket is removed the anchor is free to rotate and is removable; simply insert a bar through the top aperture and unscrew out of the ground.
The Ground Screw Kit is available in 40mm or 50mm diameter in a selection of different lengths.
Reviews (0)
There are no reviews yet.
See also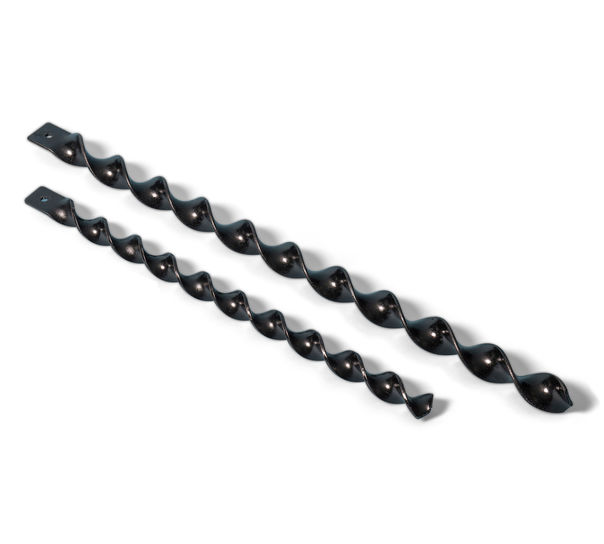 Ground Anchor Screw offers a versatile solution to the issue of firmly securing items directly to the ground. It can be quickly and easily removed by simply unscrewing. 40mm or 50mm diameter helix various lengths
Spiral Ground-screw Tethering Kit comprises a spiral ground anchor and a large diameter eye bracket to tether a variety items such as marquees, trailers, young trees, etc. 40mm or 50mm diameter anchors in a selection of different lengths