Gutter Guard
Overview
Durable polypropylene bristle filters are densely wound around a robust Stainless Steel spine to guard the gutter from twig, leaf and bird-nest conta­mina­tion.
Gutter Guard leaf guards are quick and easy to install. Simply slide in the filter. No need to drill or screw. The bottle-brush-like guard bends easily around corners, keeping gutters clear and water flowing freely for maximum gutter protection.
The 100mm diameter Hedgehog gutter leaf guard is available in 4m lengths and costs only 5.99 / m.
Gutter Guard Packaging
DIY Pack - 1 x 4m Gutter Leaf Guard
Trade Box - 10 x 4m Gutter Guards
Reviews (2)
This is an excellent product. I bought 80 metres for my home which is surrounded by trees. It is very easy to install and has kept the gutters completely clean and working perfectly all winter. Leaves which settle on top of the bristles eventually blow away. At last a product that really works! I would not hesitate to recommend it to any householder with a problem of leaf accumulation in gutters.
The Gutter Guards protect gutters from getting filled with leaves at leaf fall time. It's fantastic to think you don't have to struggle any more with cleaning out gutters and downpipes
See also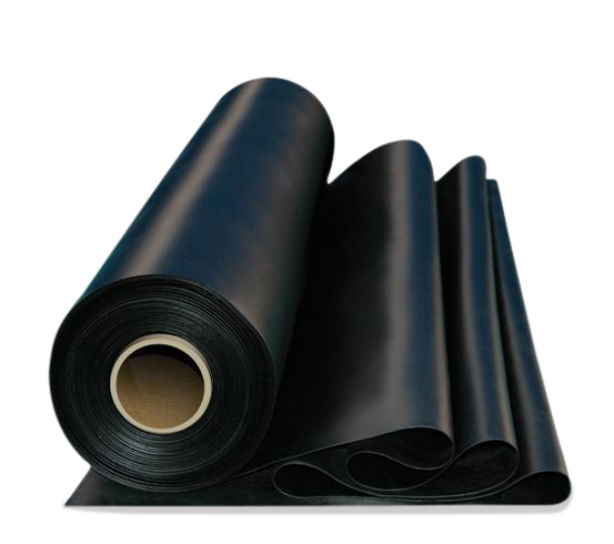 Rubber roofing systems are ideal for renewing or repairing flat roofs. EPDM rubber roof materials are available in seamless sheets to suit any size garage or house extension
RRP

£181.85

£163.74
£136.45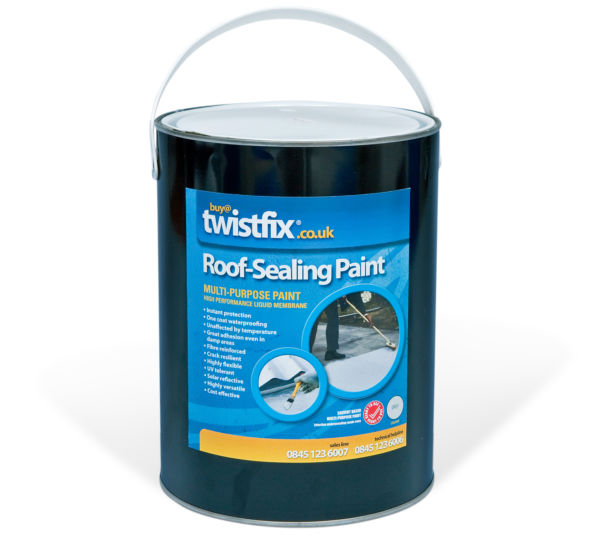 A paint on roof sealant and waterproof coating. This roof repair paint waterproofs instantly to seal leaks in roofing slates, flat roofs, asbestos, concrete, lead bays, valleys & gutters - 5L Grey