Intumescent Sealant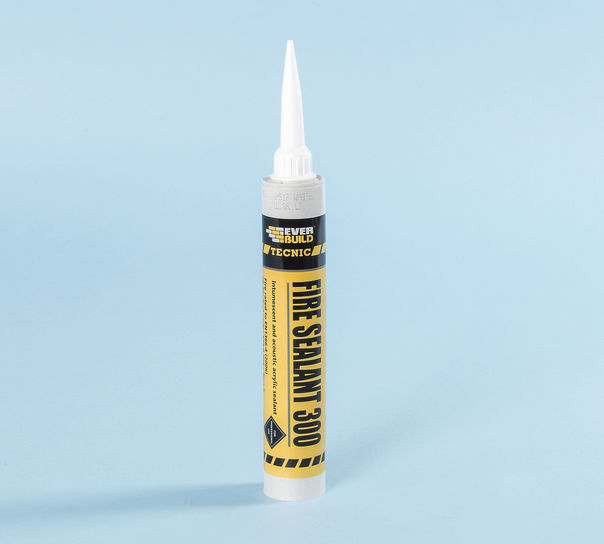 Everbuild Fire Sealant 300 is a fire retardant sealant that will expand when it is exposed to temperatures in excess of 125 degrees and prevents the passage of  fire and smoke. A fire rated joint of 5 hours may be achieved in suitably designed joints.
Intumescent sealants are used to meet important fire safety standards and building codes. When exposed to fire, the intumescent sealant expands in volume to fill all cavities; providing a necessary fire-resistant seal.
This chemical reaction may stop or slow the spread of fire and provide critical escape time should a fire start.