Knapsack Sprayer
Overview
This Knapsack Sprayer has a 20 litre capacity tank, back pack harness, strong integrated carry handle,­ trigger control valve with adjustable pressure regulator, and a metal spray lance assembly with adjustable nozzle. The sprayer is comfortable to carry, is easy to pump and will gain and maintain pressure well. Designed for professional and semi-profes­sional use, the sprayer is ideal for spraying water based insecticide and fungicide preser­va­tives on walls, floors and fences, as well as spraying professional weed killers.

Features:
Nylon pump cylinder
Trigger operated control valve
Adjustable in-line pressure regulator
Metal spray lance with adjustable brass nozzle
Comfortable back pack harness
Easy to pump
Gains and maintains pressure well
Designed for profes­sional and semi-profes­sional use
Multiple uses

Specifi­cations:
Reviews (0)
There are no reviews yet.
See also
Roundup Pro Bio is the profes­si­onals choice for treatment of hardy weeds such as Japanese knotweeds and Ivy . Used by local councils and groundsmen to control grasses and broad-leaved weed on roadsides, driveways, paths and hard grounds.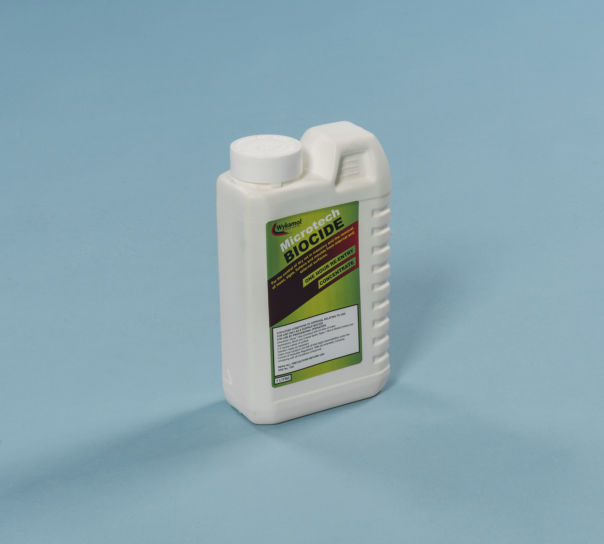 Masonry biocide treatment in a micro-emulsion concentrate for the control of dry rot in walls and the removal of mould, moss, algae & litchens from concrete and brickwork surfaces. 1L - Makes 25L