Masonry Treatment: Defeating the Moss Menace!
As well as being unsightly, moss can be damaging to tiles and brickwork. When it occurs on floor surfaces such as driveways or patios, it can also pose a safety risk as it makes the surface slippery. Getting rid of the issue is simple with Twistfix Masonry Biocide.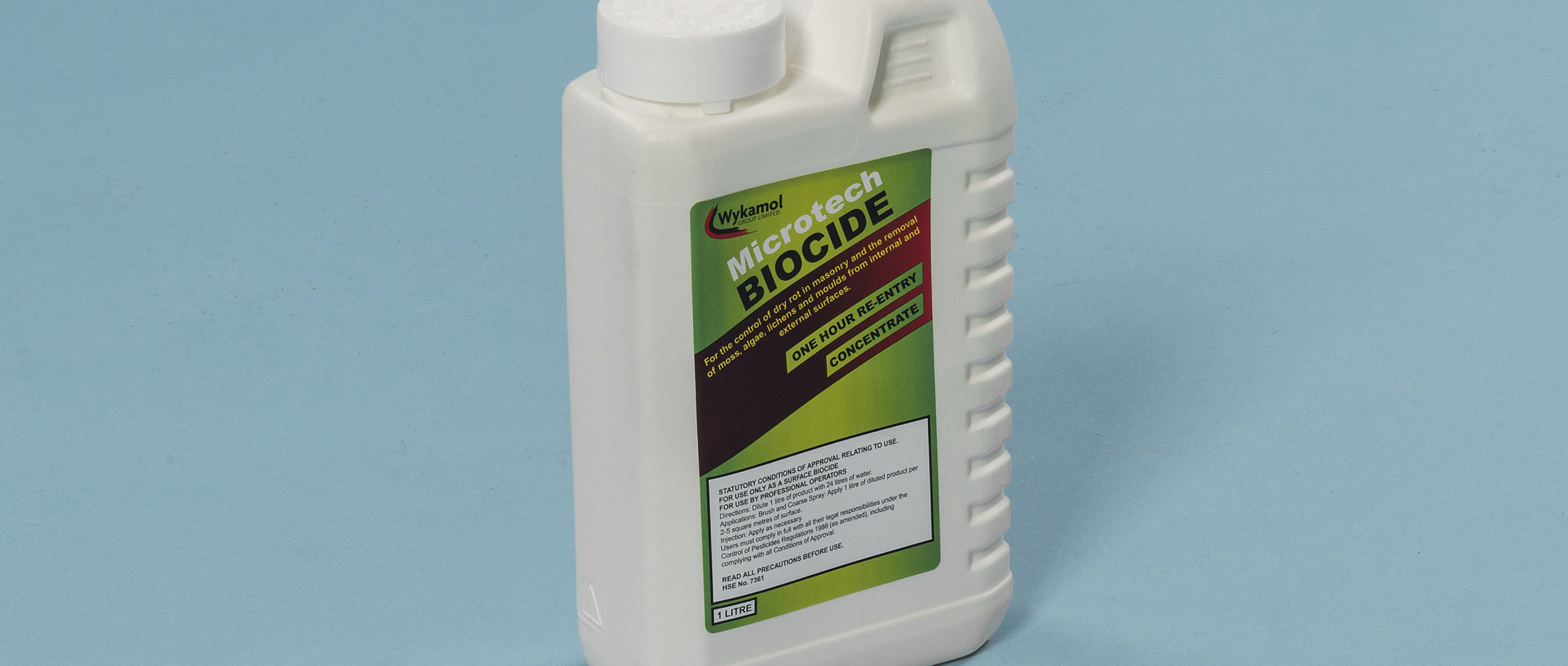 Moss forms as the result of algae and fungi working in partnership: algae nourishes the fungi which, in turn, provides shelter and moisture to the algae. This is known as a symbiotic relationship and is so incredibly successful that moss is found in abundance all over the planet.
Twistfix Masonry Biocide is a powerful and highly-effective treatment designed to completely remove moss, along with algae and lichens. Based on a unique micro-emulsion formula which includes fungicide, the product can also be used to efficiently eradicate mould and dry rot spores.
Supplied as a concentrate, Twistfix Masonry Biocide must be diluted exactly according to the instructions supplied with the product. Once diluted, the concentrate has a high rate of surface coverage and can be applied after simple pressure-spraying or scrubbing in preparation. The mixture can be applied to all kinds of masonry using a simple low-pressure spray.
As when using any construction chemical, it is essential to wear adequate safety gear including goggles, rubber gloves, overalls and respiratory protection. If you need any further advice on using this or any other Twistfix product, we invite you to contact our expert technical team.