Mechanical Ties Expanding Brass
Overview
Mechanical wall ties for cavity wall tie replacement. This mechanical tie has an expanding brass shell mechanism at each end of an Austenitic Stainless Steel bar.
The expanding wall tie features a part-threaded nut which, when turned, rotates the bar, forcing open the brass shell up conical ramps to grip the remote masonry leaf. At a factory set torque level the bar taps a thread in the remainder of the nut to force it down the bar, expanding the near leaf to grip the wall.
These mechanically expanding wall ties are suitable for all wall tie replacement applications save for use in perforated bricks or in friable blocks having a compressive strength of less than 7N/mm2 (Ref: BRE Digest 329 Decision Tree).
The brass expanders are part of our exclusive Platinum® range of wall ties, which are packed in boxes of 150 units and come with a FREE setting tool. Wall tie lengths indicated below are based on conventional cavity brick wall construction. You will need 10mm SDS drill bits of appropriate length and a torque controlled screw driver / drill to fit these expanding mechanical wall ties
Reviews (0)
There are no reviews yet.
See also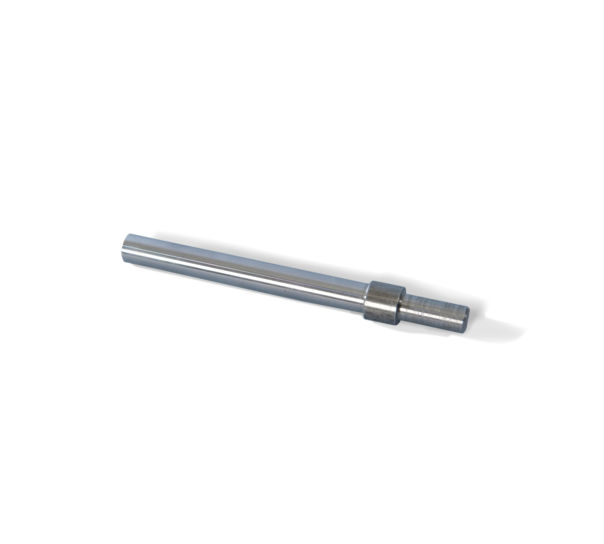 Rotary drill setting tool for fixing Quick-Fix mechanical wall ties. Fits into 3-Jaw chuck to sequentially expand each neoprene sleeve. Not suitable for SDS drills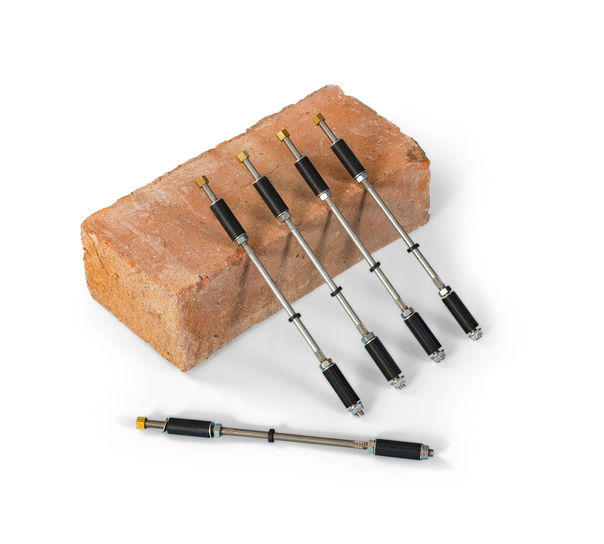 Quick-fix stainless steel remedial ties with mechanically expanding Neoprene sleeves. Use for cavity tie replacement work in brick masonry or concrete walls. Box of150
RRP

£204.00

£187.20
£156.00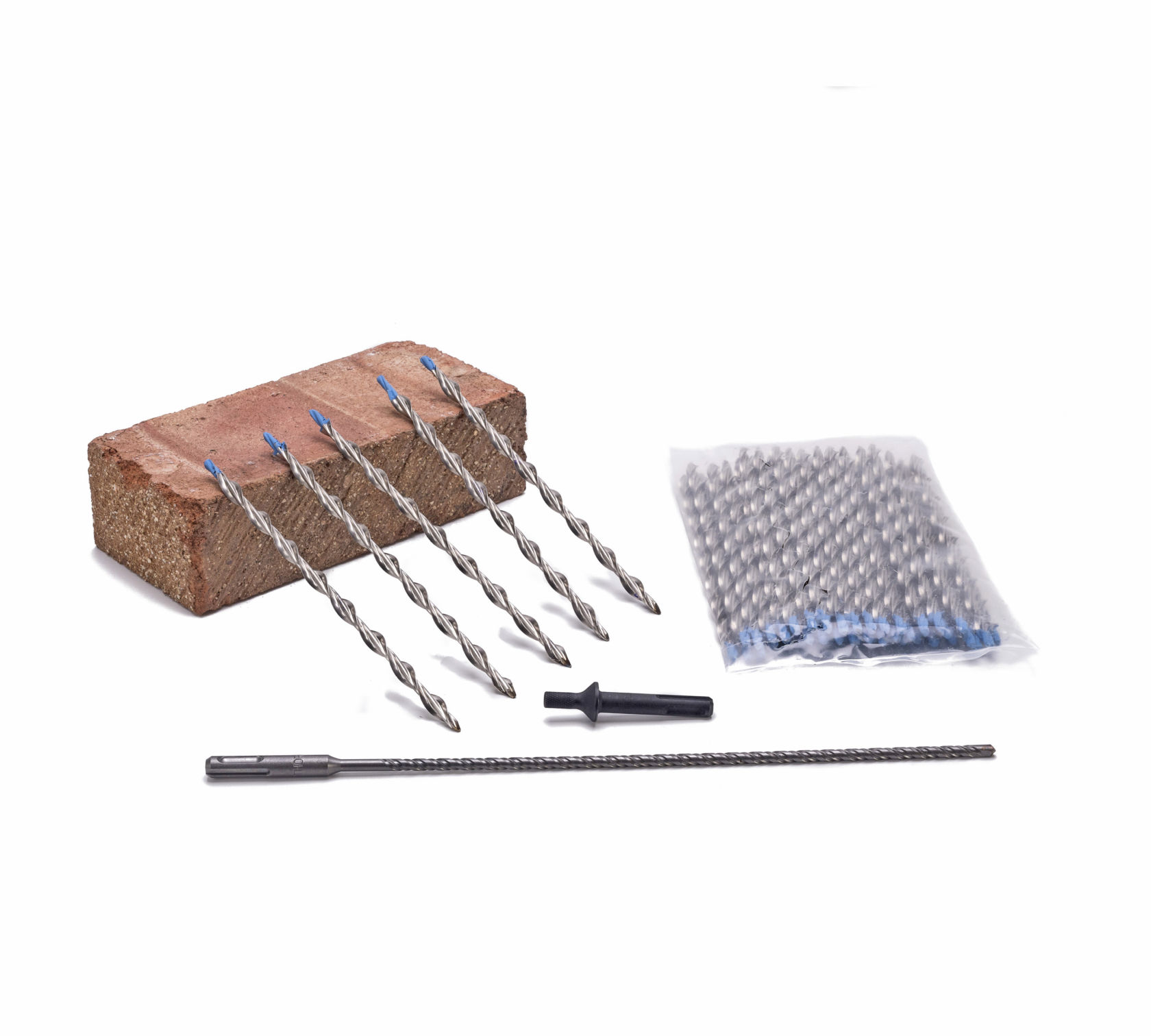 Helical ties in a 20 square metres kit, based on spacing's of 2.5 ties per m2. European CE Mark Approval to EN845-1:2013. Includes 50 ties, SDS tungsten carbide drill bit and SDS setting tool
RRP

£127.20

£102.36
£85.30