Mortar Raking Chisel SDS
Overview
This tungsten tipped mortar raking chisel fits into the end of an SDS drill. Disengage rotary mode and use SDS impact action to rake out even the hardest mortar.
The chisel has robust tungsten carbide tips to improve wear life. Used with care this mortar rake speeds up raking out horizontal and vertical joints without damaging brickwork. Set SDS drill to hammer action only
Reviews (1)
Good range of specialist products not easily found at DIY stores. Plenty of information, I especially liked the mini films which show how a specific product is best used. Have found my order is dispatched within a day of placing and has arrived within the specified time. so far (new user) very happy with products purchased and service/­advice provided.
See also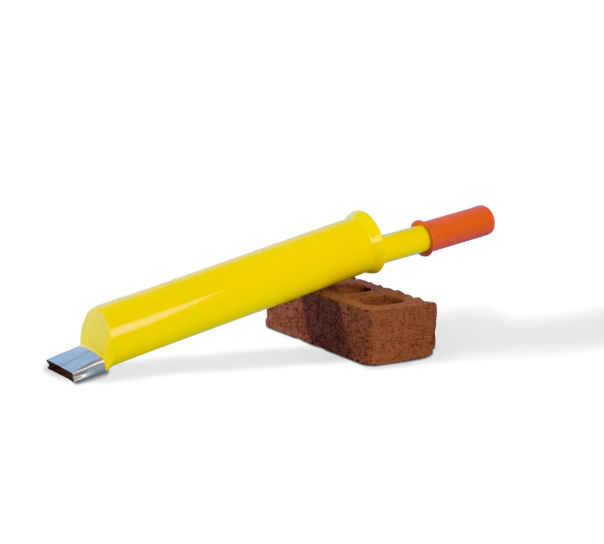 Crack stitch repair pump for fast injection of thixotropic mortars. Superb for repairing masonry wall cracks with helical bars and grout. Useful for pointing walls and patios at high speed.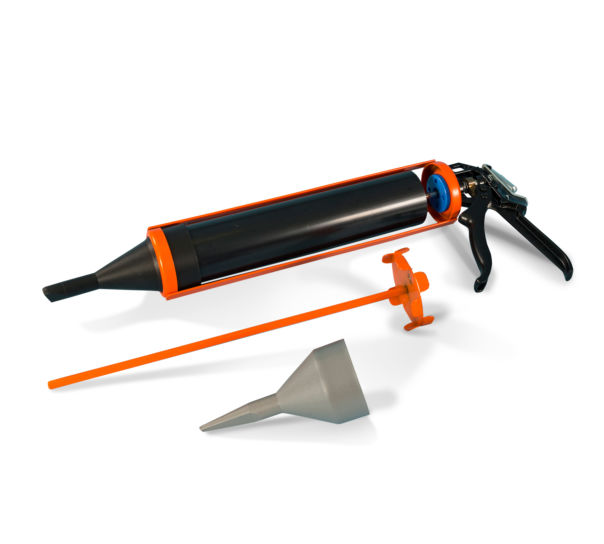 Precise delivery applicator gun kit for injection of thixotropic cement-based products. Use for intricate masonry stitching and wall crack repairs or for pointing ornate brickwork.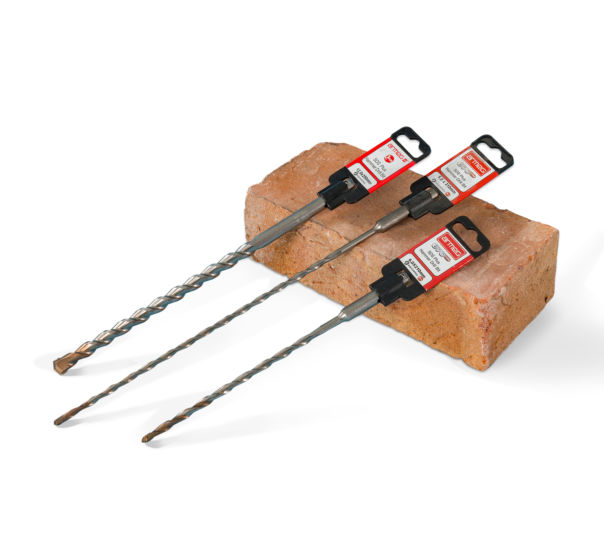 Superior SDS drill bits for professional hammer drilling machines. Includes long-series carbide masonry bits for the installation of remedial wall ties to tie cavity walls