Nuaire Drimaster
Overview
The Nuaire Eco Condensation Fans are Nuaire's entry level positive input ventilation units which gently supply tempered, filtered air into the home. The ventilator utilises unused heat within the roof space to take advantage of the free thermal gain. Positive input ventilation removes indoor air pollutants such as carbon monoxide and keeps out traffic fumes, pollen and outdoor pollutants.
The loft-mounted Nuaire drimaster Eco fan draws air through the filters and continuously supplies fresh, filtered air into the house to encourage movement of moisture-laden air from inside to outside
Quick and easy to fit
Complies with Building Regulations
Extremely low power consumption
Uses thermal gain advantage for low price heat recovery
Whisper quiet operation.
Significantly improves indoor air quality
Effective in the control of condensation
Automatic summer cut off
Nuaire Eco range of Condensation Fans available from Twistfix.
Reviews (0)
There are no reviews yet.
See also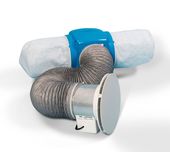 Nuaire Dri-Eco-HC is an intelligent anti-condensation control fan. Airflow is automatically boosted by the fan to take advantage of the free thermal gain temperature in the loft is greater than that in the home
RRP

£291.50

£337.62
£281.35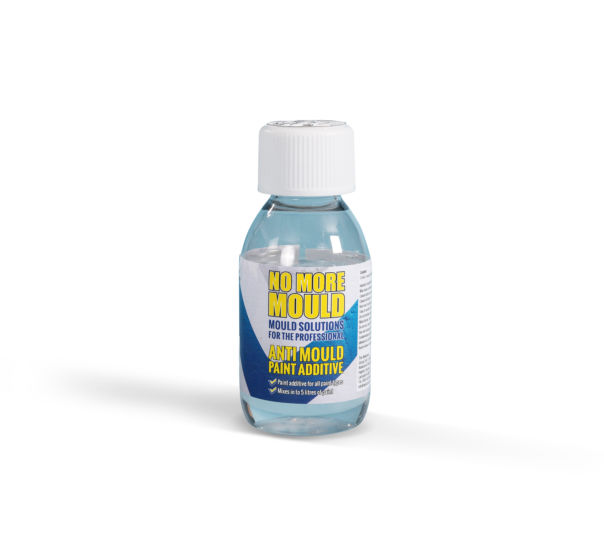 Fungicidal paint additive for anti-condensation paint. Black mould prevention at a fraction of the cost of a specialised fungicidal paint.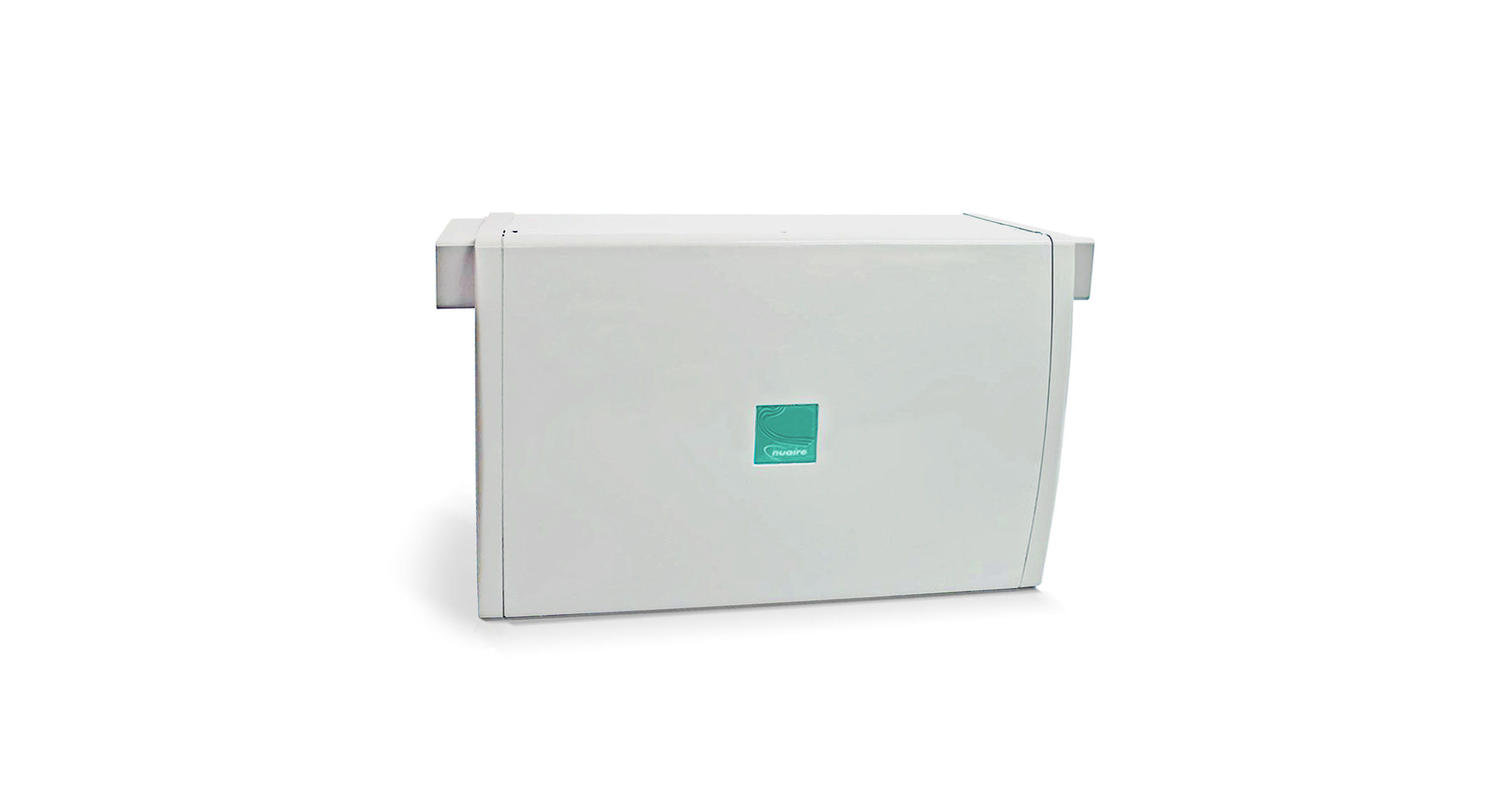 Flatmaster is a low cost, low energy positive input ventilation unit for condensation control in flats and apartments. An entry level Nuaire anti-condensation unit at a budget price