Radiator Reflector Panels
Overview
Radiator reflector panels are supplied in a kit having everything needed for retro-fitting heat reflectors behind fixed radiators. The quick and easy to fit heat relective radiator panels have an engineered multi-ridge profile which offers triple action energy efficiency that improves comfort levels within the home.
Heat Reflection

The radiator reflector panels reflect infra red heat back into the radiator so the water returns hotter to the boiler which therefore triggers less often.

Insulation Pockets

The ridged panels trap insulating pockets of air between the radiator and the wall, reducing heat lost through the wall, a common inefficiency of central heating radiators.

Convection Enhancement

The multi-ridged paneles deflect reflected heat from the radiator, stimulating convection currents to improve heat circulation efficiencies and improve room comfort levels
Radiator Relector Kit includes:
Radiator reflector panels - in a kit having 5, 10, 15 or 20 heat reflectors,
A 25m roll of of double sided tape for each 5 radiator reflectors
Fixing Instructions
The heat reflective panels are formed from PVC and have a highly reflective aluminium metalized coating. Dimensions of the radiator reflectors are 580mm high x 450mm wide x 8mm deep. An average sized radiator will need 2 to 2.5 heat reflector panels
Radiator reflectors can up to 20% heating costs where panels have been fitted to all the radiators in the home, offering total cost recovery through energy-savings in less than a single heating season. Average expected savings are approved by Ofgem under the Carbon Emissions Reduction Target (CERT) programme.
Reviews (3)
Just fitted behind two radiators starting the forth one one tomorrow no problems with the adhesive it works well
only comment the inner vertical strips could do to be wider . when cutting to size they are narrow er than the double sided sticky tape but apart from that an excellent product .
I order damp proof cream last week end arrive in 4 days I use the cream end hope will work
EXCELLENT SERVICE WOULD HIGHLY RECOMMEND
See also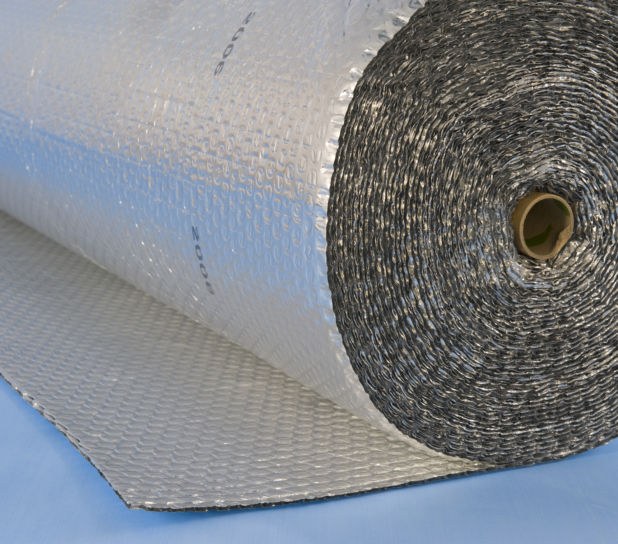 BRE certified double foil insulation. Two highly reflective layers of aluminium foil separated by an air film bubble centre to reduce radiative heat loss. 30m2
RRP

£224.70

£172.80
£144.00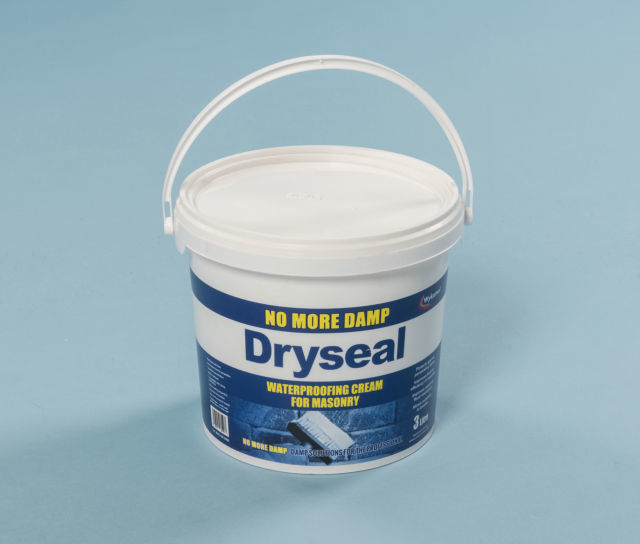 Dry Seal masonry water repellent is a high strength silane cream treatment that waterproofs brick and stone facades including walls, bridges and tunnels. 3kg Tub
RRP

£107.70

£83.40
£69.50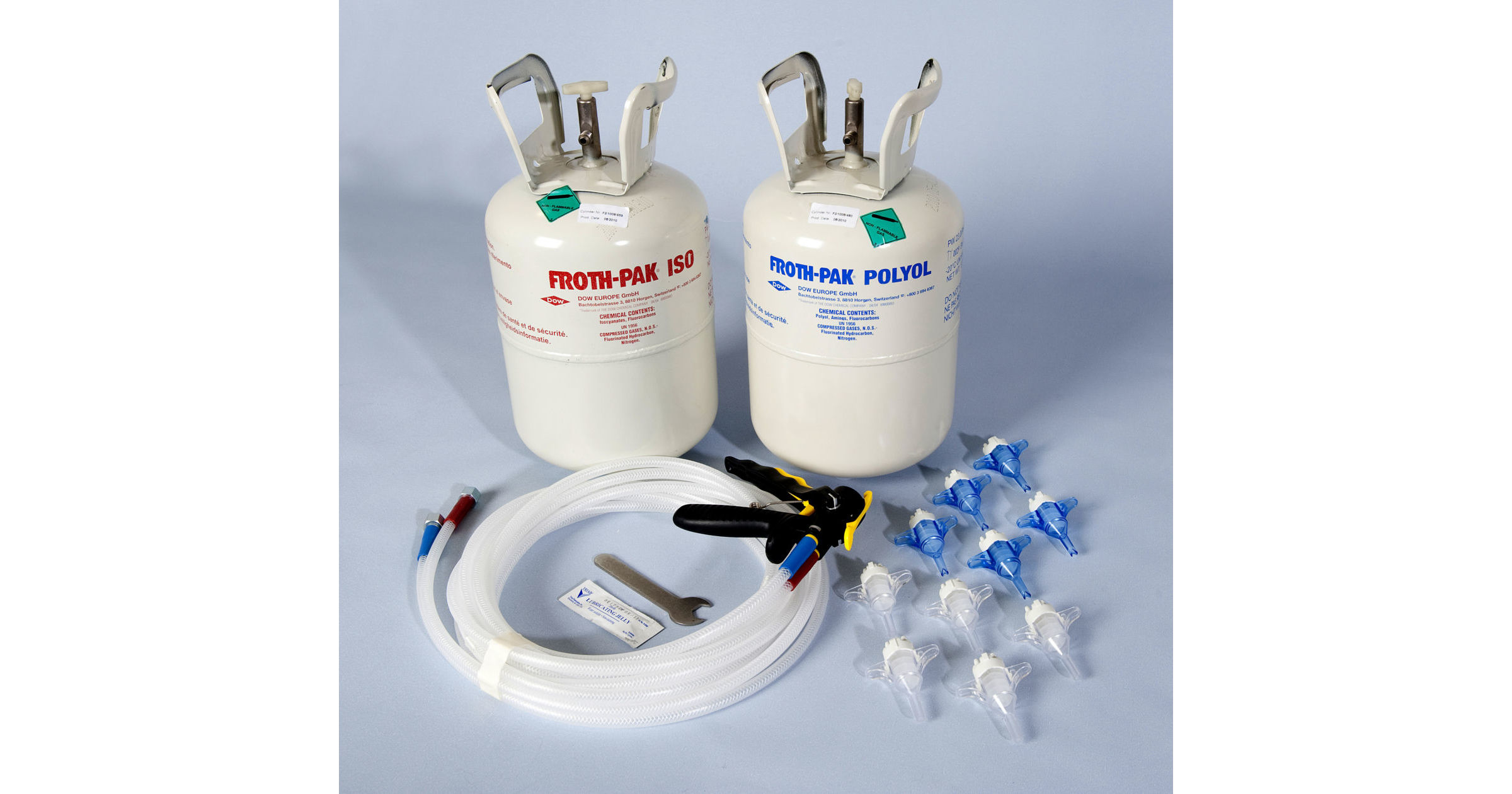 Spray foam kits from Dow Chemicals. Easy to use foam sealant and insulation for use in the improvement of thermal properties in your home. Packed in pressurised tanks
RRP

£905.76

£610.80
£509.00