Renovating Plaster
Overview
A pre-mixed lightweight renovating plaster containing perlite aggregate and water repellent additives. Designed for use following damp proofing treatment or in conjunction with tanking systems.
The renovating damp proofing plaster offers improved thermal performance, reducing risk for condensation mould growth.
Damp proof renovating plaster is engineered to have similar charac­te­ristics to a standard 1:1:6 cement: lime: sand plastering mix, but with perlite aggregate replacing the sand and an efficient salt inhibiting water­pro­ofing agent added. Use accordance with the Code of Practice for Interior Plastering - BS 5492:1990
Reviews (0)
There are no reviews yet.
See also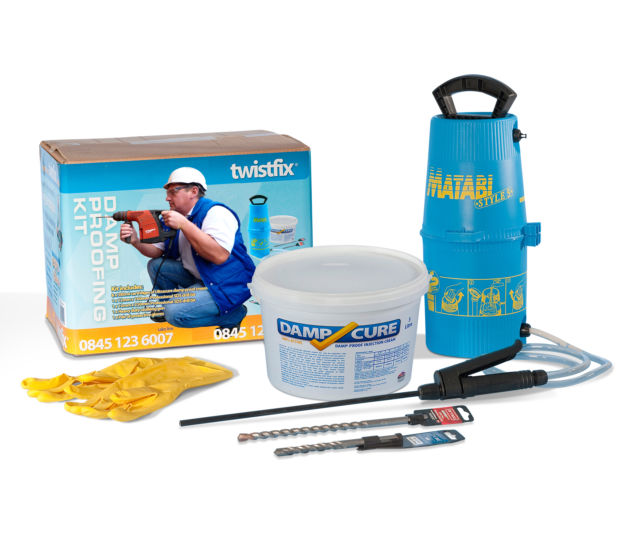 Damp proof treatment in a low cost and easy to use DPC injection kit. Includes sufficient Damp-Cure cream to damp proof up to 60m of 110mm single leaf wall or30m DPC for 225mm double leaf wall.
RRP

£157.50

£130.80
£109.00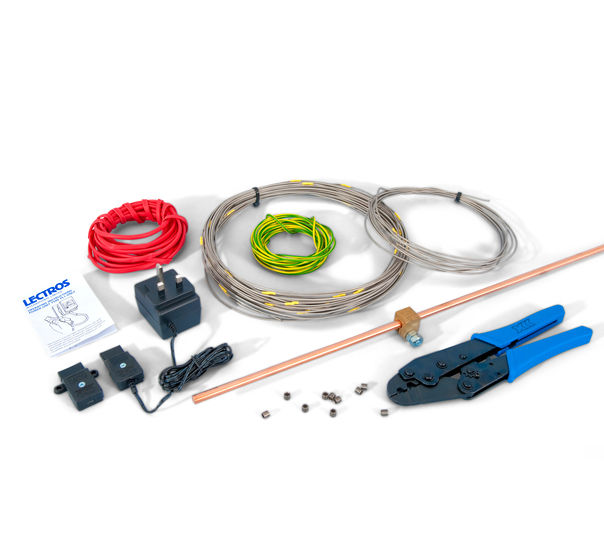 Lectros electro osmotic damp proof system. A scien­ti­fic­ally proven rising damp treatment using osmosis. Ideal damp treatment for thick brickwork and rubble-filled stone walls.
RRP

£402.25

£335.40
£279.50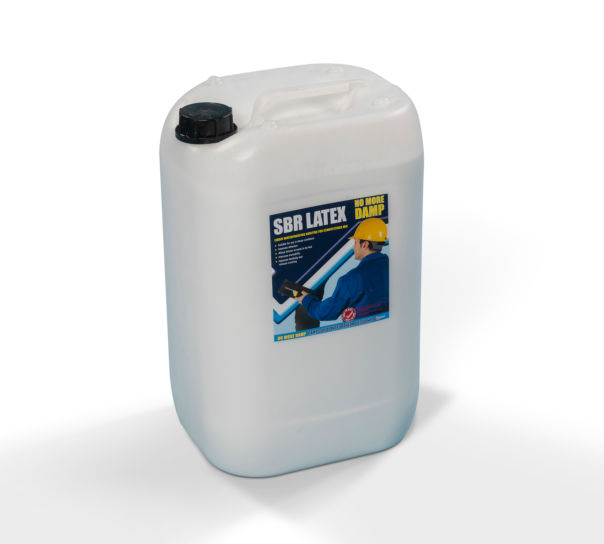 SBR bonding additive that has been modified to improve the properties of render, screed and mortar mixes. A liquid latex formulation - compatible with cementitious materials. 25L