SDS Setting Tool - Insofast-60
Overview
SDS drill adapter designed specifically for setting Insofast-60 insulation fasteners.
The male nose end of the tool fits within an aperture in the head of the thermal break fastener. The SDS adapter spins freely within the aperture, delivering a series of hammer blows to drive the helical anchor through the insulation and into the wall. Forms part of a high speed insulation fastening system.
Reviews (0)
There are no reviews yet.
See also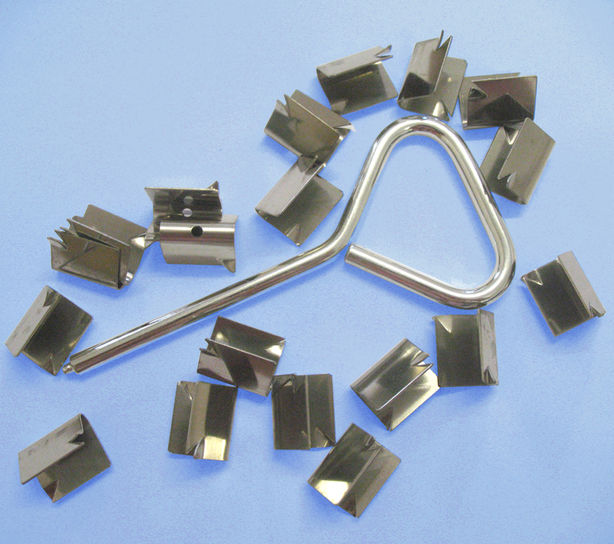 Stainless steel fixing clips and a quick fix insertion tool specially designed to secure lead snd lead alternative flashing strips into open joints in masonry. Pack includes 50 clips and 1 tool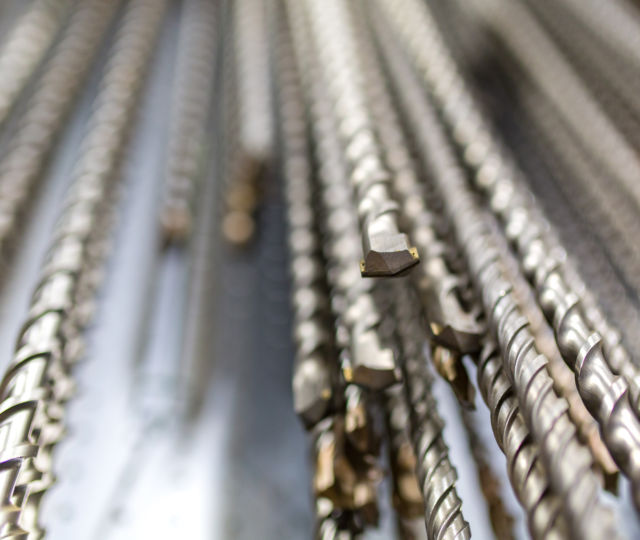 Superior SDS drill bits for professional hammer drilling machines. Includes long-series carbide masonry bits for the installation of remedial wall ties to tie cavity walls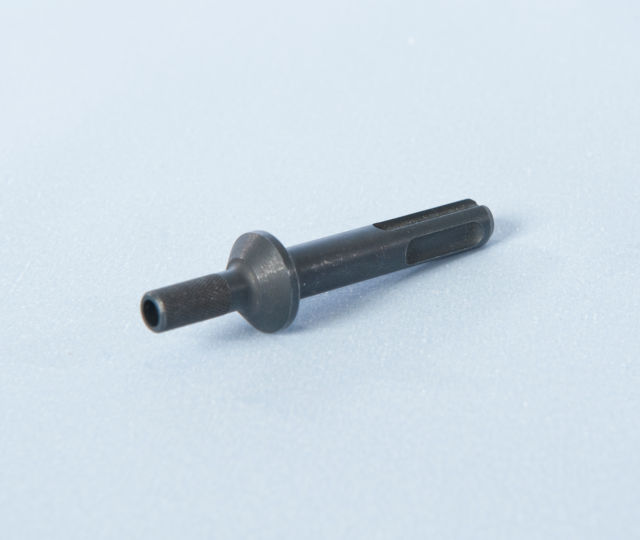 SDS drive adapter for setting Thor Helical CD remedial wall ties. The patented tool design allows it to spin around the tie end to deliver repetitive hammer fix installation at high speed