Spray Foam Insulation and Sealer
People living or working in buildings with inadequate insulation are already feeling the pinch as temperatures continue to drop. Twistfix offer a full complement of insulation solutions which, along with ensuring a building remains at a safe, comfortable temperature, also provide massive benefits in terms of cost-effectiveness and care for the environment by maximising thermal efficiency.
In addition to a comprehensive and unique range of insulation fixings supplied by Twistfix we offer a range of insulation products; one of the most popular of which is detailed below. Please browse the full range in order to find the best solution for your chosen application - for help with this, contact our experienced and professional technical team.
Spray Foam Insulation Kits
Manufactured by leading chemical company Dow Chemicals, these comprehensive spray foam kits are so operator friendly that DIY-enthusiasts as well as trade professionals can use them with with equal success. An effective sealant providing superior air leakage control, the expanding spray foam insulation at the heart of the kit will quickly seal all joints and cavities within a building's envelope.
Extremely versatile, the closed-cell polyurethane spray foam can be used anywhere from basement conversions to barn renovations, offering an instant upgrade in thermal performance and also reducing condensation, essential during the cooler months that are known in the trade as 'condensation season'.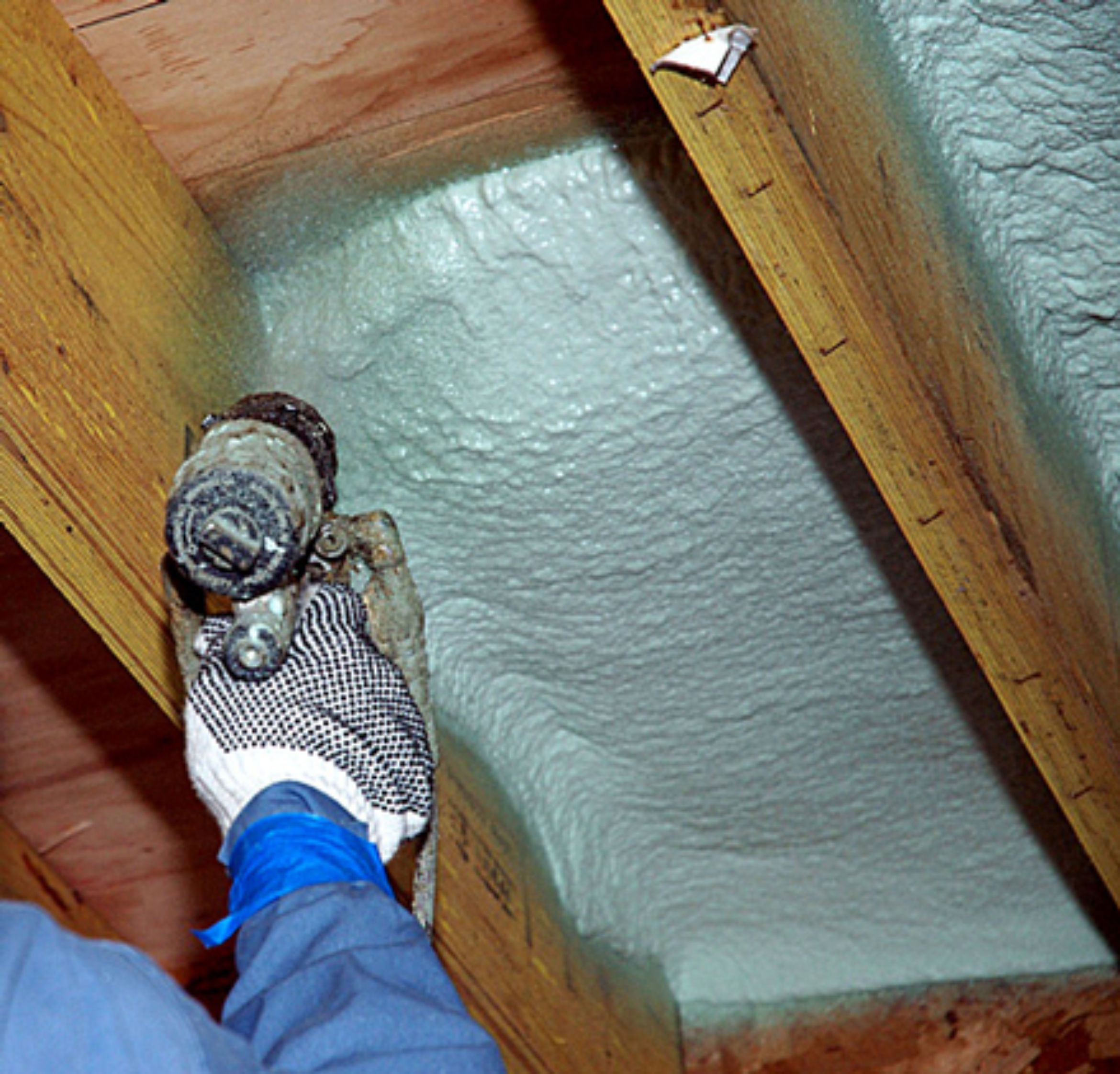 As well as polyols and Isocyanate foam canisters, the kit also contains the required nozzles, dispensing gun and hoses to carry out the work and re-orders can be supplied on a tanks-only basis. Use this effective insulation on brick, fibreglass, concrete, wood, slate and metal structures for perfect results every time.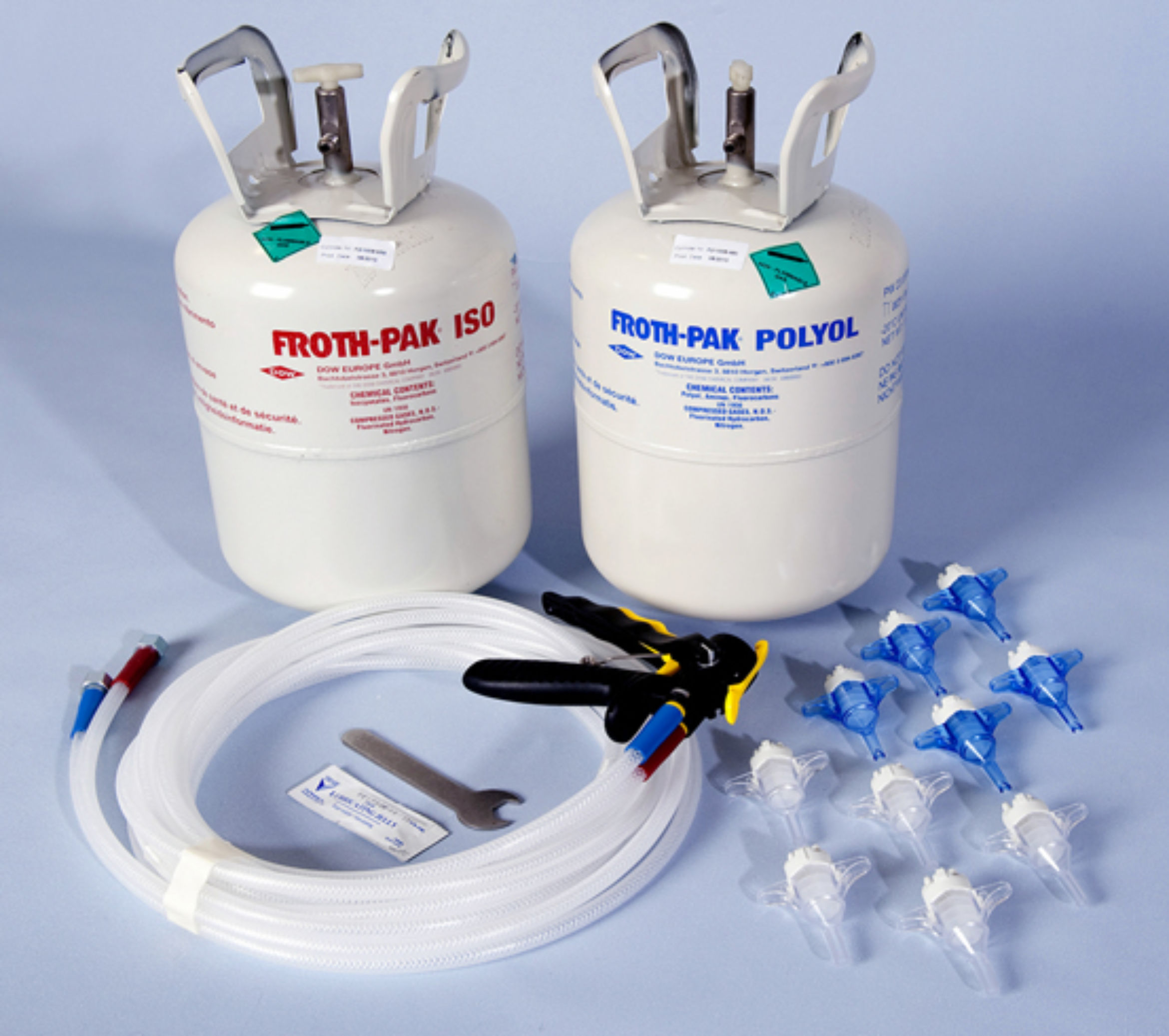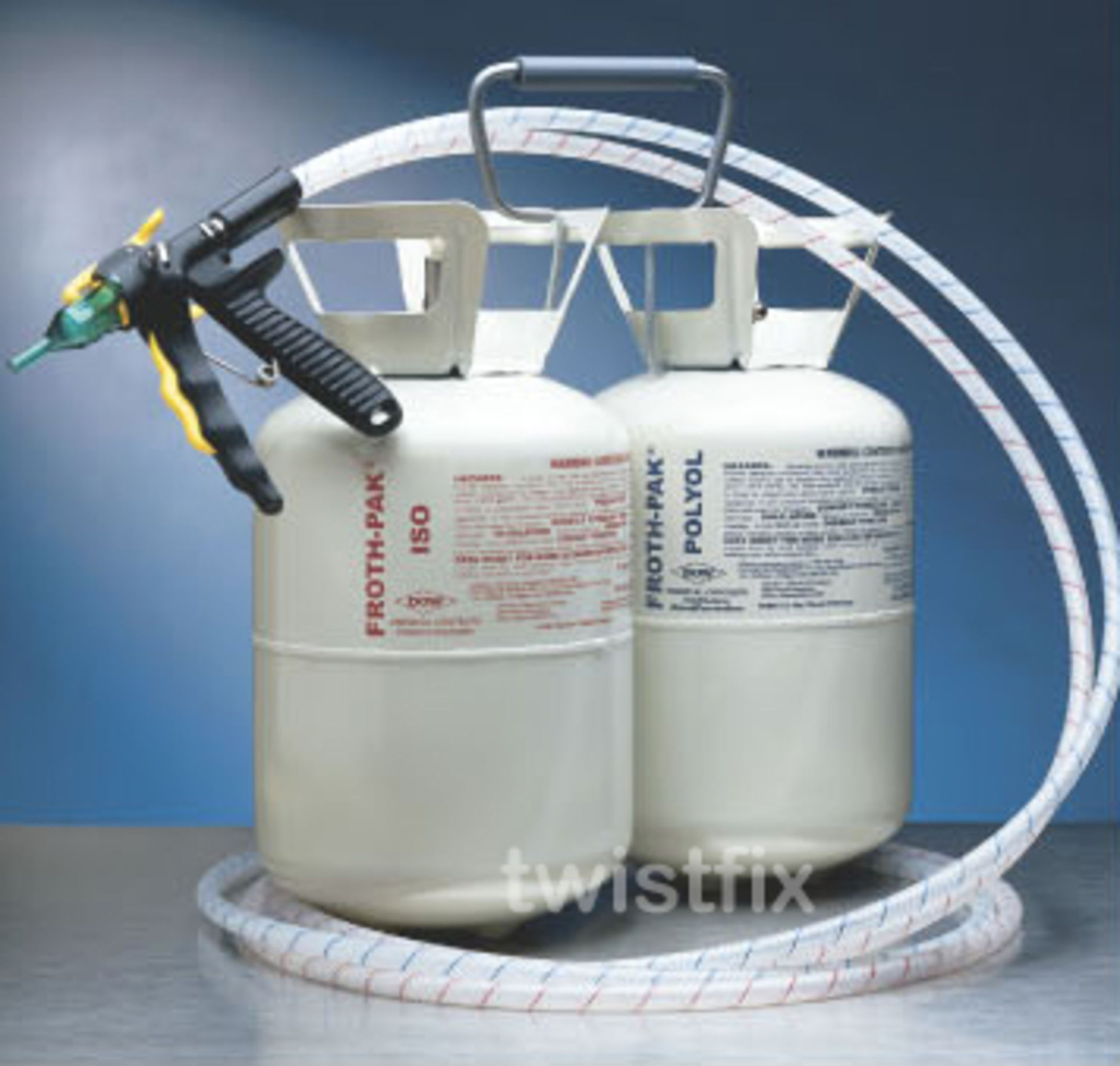 For more information on the insulation solutions available from Twistfix, including fixing anchors for solid-wall insulation, foil insulation, clips for wall ties, and more, please call 0845 123 6006 or info@twistfix.co.uk.