Spray Foam Insulation Kits
Overview
Spray Foam insulation Kits for Sale
Spray foam insulation in a two part kit forming an expanding closed cell polyurethane foam that is suitable for use by trade professionals and DIY enthusiasts. For loft insulation simply spray the foam on the underside of the roof tiles to insulate the roof and to seal against tile slippage.
The expanding spray foam insulation is designed as an insulating sealant for air leakage control for the insulation of cavities and joints within the envelope of a building. The Spray foam insulation is suitable for upgrading thermal performance by insulating roofs walls and floors in barn renovations or cellar conversions, reducing condensation and heat loss. This versatile spray foam insulation material seals and insulates a variety of structures made from metal, wood, bricks, concrete, fibreglass and slate to name just a few.
Self-contained spray foam insulation kits comprise an Isocyanate canister, a Polyols canister, hoses, a dispensing gun and disposable spray nozzles. A 'tanks only' kit is available for re-orders. At 25mm depth the Froth-Pak 600 provides a theoretical yield of 52-60 square meters in optimal conditions.
Read operating Instructions carefully and wear protective clothing, gloves and eye-wear when using spray foam insulation
Reviews (0)
There are no reviews yet.
See also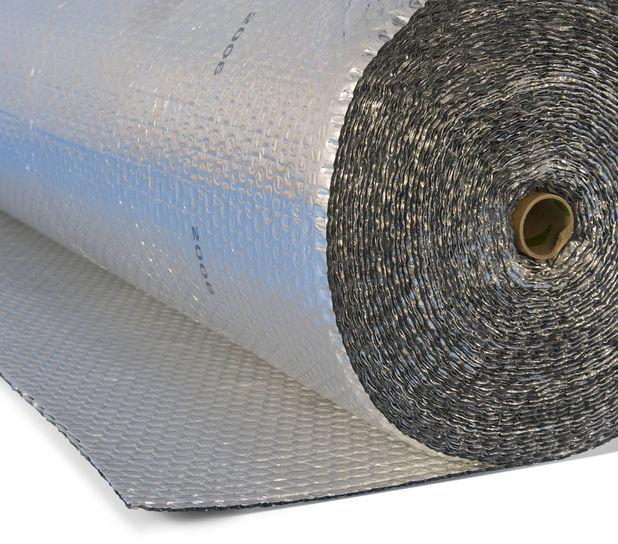 BRE certified double foil insulation. Two highly reflective layers of aluminium foil separated by an air film bubble centre to reduce radiative heat loss. 30m2
RRP

£187.25

£172.80
£144.00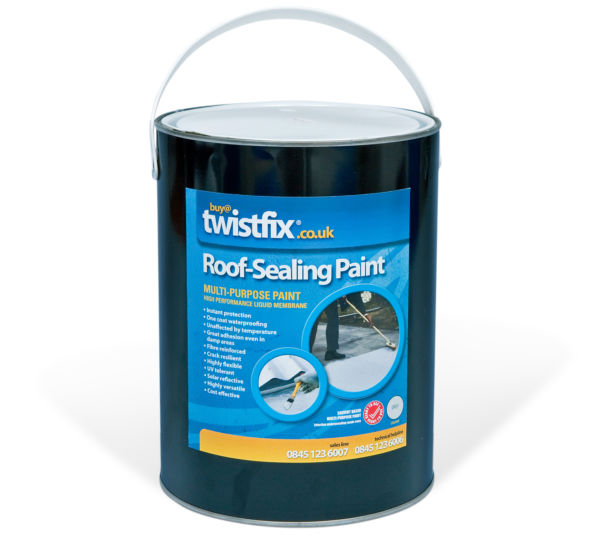 A paint on roof sealant and waterproof coating. This roof repair paint waterproofs instantly to seal leaks in roofing slates, flat roofs, asbestos, concrete, lead bays, valleys & gutters - 5L Grey