SuperQuilt Multi Foil Insulation
Overview
SuperQuilt multi foil insulation is an easy to use and highly effective thermal insulation layer on a roll. This lightweight insulation has 19 layers, is independently tested and is Building Control certified.
The multi-layer construction of SuperQuilt insulation reflects radiated infra-red heat. In the cold winter months this keeps the heat in and the cold out, whilst in those hot humid summer days the insulation serves to keep out unwanted solar heat.
This lightweight and flexible foil insulation blanket is:
Easy to handle
Quick and simple to install
Tested and certificated
Highly effective in reflecting heat
Ideal for new build and refurbishment
Thermal resistance of 2.50m2K/W is achieved when SuperQuilt multi foil insulation is used with a 25mm air gap on both sides of the outer foils
Reviews (0)
There are no reviews yet.
See also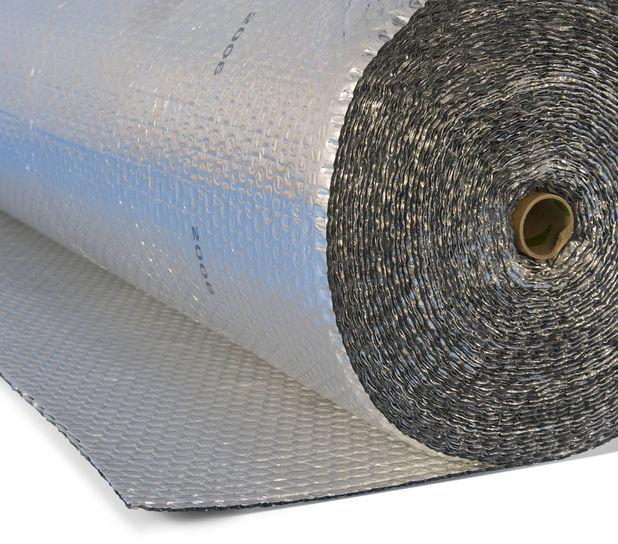 BRE certified double foil insulation. Two highly reflective layers of aluminium foil separated by an air film bubble centre to reduce radiative heat loss. 30m2
RRP

£187.25

£172.80
£144.00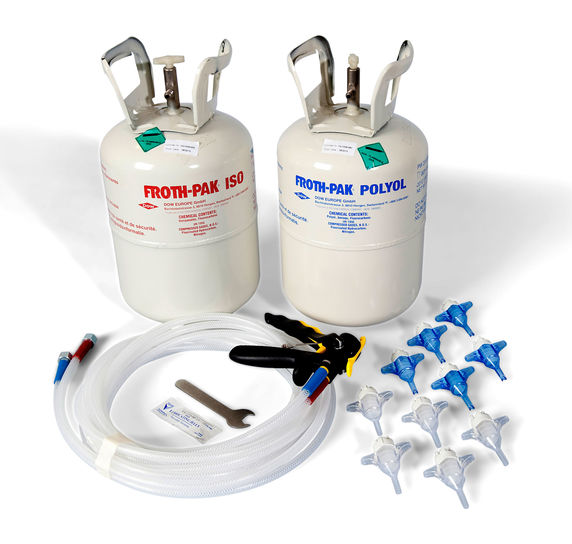 Spray foam kits from Dow Chemicals. Easy to use foam sealant and insulation for use in the improvement of thermal properties in your home. Packed in pressurised tanks
RRP

£754.80

£610.80
£509.00