Tanking Membrane 20m
Overview
Baseline 3 Mesh is a cost effective tanking membrane manufactured from from high density polyethylene (HDPE. This mesh faced damp proofing membrane has 3mm studs formed on one face of the product, which are spaced at 20mm centres in both directions.­ It has a polyp­ro­pylene mesh welded to the other side,­ which forms a key for plastering or 'dot and dab' dry lining.
This semi-transparent tanking membrane is robust but pliable and can be easily bent around corners and cut with a knife or scissors. It is quick and easy to install:
Fix at 250-300mm centres using mesh membrane plugs fitted into an 8mm hole.
Seal joints with butyl rubber water­pro­ofing tape
Plaster, tile or dot and dab plasterboard sheets directly onto the mesh face.
This low cost tanking membrane is ideal for:
Plastering after the insertion of a damp proof course, where it is necessary to plaster the walls without allowing a period for initial drying
Wet rooms and showers
Difficult to treat areas of dampness or conta­mina­tion (disused chimney breasts, high external ground levels, etc.)
Baseline 3 Tanking membrane has an overall thickness of 3.5mm with ample air gap between studs to allow walls to breathe or drain. it is available at a special trade price in a 1m x 20m and a 2m x 20mm roll
Specifi­cation
TECHNICAL SPECIFI­CATION

| Baseline 3 Mesh Membrane | Data |
| --- | --- |
| Material | HDPE |
| Sheet Thickness | 0.5mm |
| Membrane Height | 3mm |
| Water Void Capacity | 2.19 l/m² |
| Weight | 0.5 Kg/m² |
| Water tightness at 60 kPa | >24 hours |
| Working Temperature | -50°C to +80°C |
| Softening Temperature | 126°C |
| Mean Compressive Strength | 160 kN/m² |
Reviews (1)
Great company, Great prices, Great help over the phone excellent service. !
Oh and the membrane ain't bad either
See also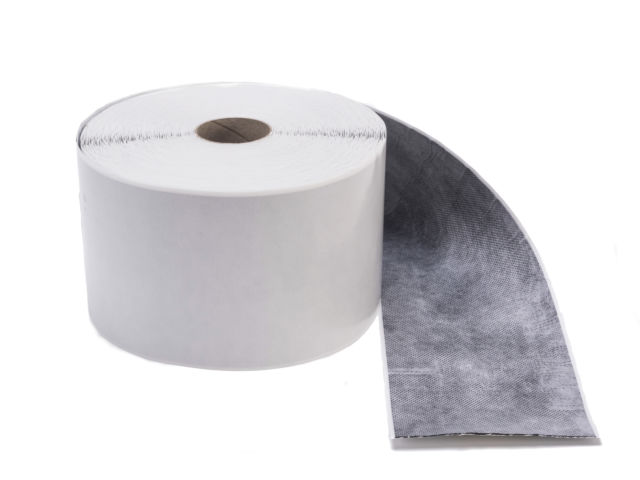 A waterproof fibre faced sealing tape for butt joining mesh-faced damp proofing membrane. The fibre tape takes traditional renders and dot and dab adhesives. 25m x 115mm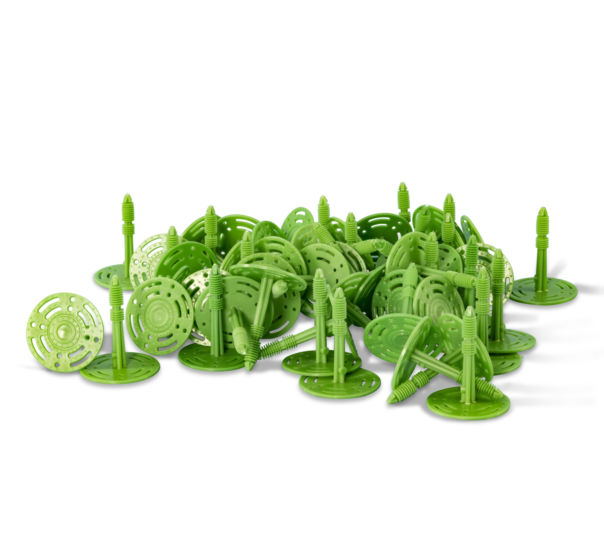 Hammer-in fixing for use with Baseline Mesh water­pro­ofing membrane. Keyed surface to receive direct application of wall plaster or plasterboard on adhesive dabs. - Box Quantity: 200