Tanking Mix BBA
Overview
Hydra-Dry is a BBA Approved tanking mix formulated for waterproofing basement and cellar walls. The tanking powder comprises a polymer modified cement formulation that mixes with water to make a tanking slurry for waterproofing cellar walls.
This paint on tanking slurry system prevents ingress of water and works by forming a physical and chemical bond with the substrate. It provides a monolithic waterproof layer yet still allows some vapour transmission thereby reducing the risk of condensation
Waterproofs cellars and basements.

Suitable for brick, stone, block and concrete.

Resists hydrostatic pressure up to 5 metres head.

Can be applied to saturated surfaces.

Easy brush application.

Suitable for use in contact with potable Water.

Approved by the British Board of Agrément.
Hydra-Dry tanking powder is provided in a 25kg bag. Mixed with 6.5 litres of water and used at the rate of 3kg of mixed slurry per sq/m, there is sufficient Tanking Slurry to cover up to 12 sq/m of wall with 1 coat of slurry 1.5mm thick orup to 6 sq/m with the recommended 2 coat application
Reviews (0)
There are no reviews yet.
See also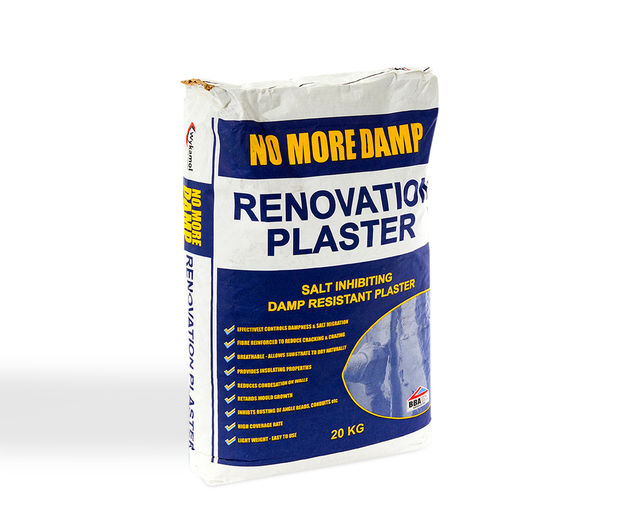 A lightweight renovating plaster pre-mix with perlite aggregate & water repellent additives. For use following damp proof treatments or in conjunction with cementitious tanking coatings. 20KG
A cost effective high density polyethylene tanking membrane with 3mm studs formed on one face of the product and a mesh welded to the other side. Available at a special trade price in a 1m x 20m or 2m x 20m roll
RRP

£129.50

£102.00
£85.00
Hydraplug waterproofing putty is a quick setting cementitious compound. It is mixed with water and applied as a putty to plug and stop active water leaks. 5kg