Thor Helical remedial wall ties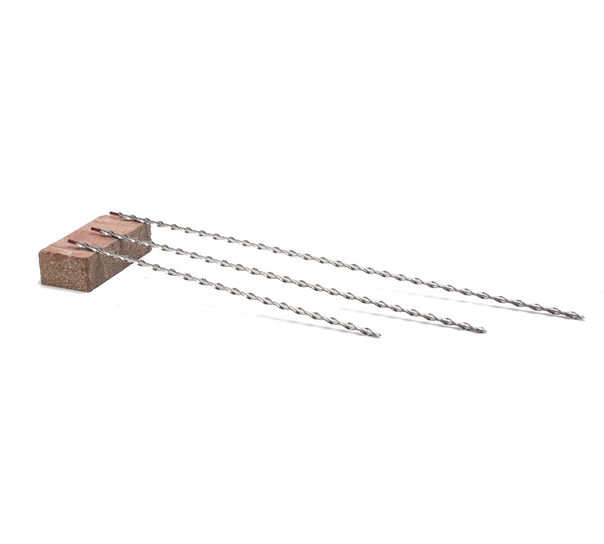 Retrofit Wall Connectors are long-series, 12mm diameter spiral wall ties that are driven deep into masonry to form a mechanical connection that needs no cement, grout or resin. Available 610, 760 and 910mm - 10Pk
RRP

£159.35

£143.40
£119.50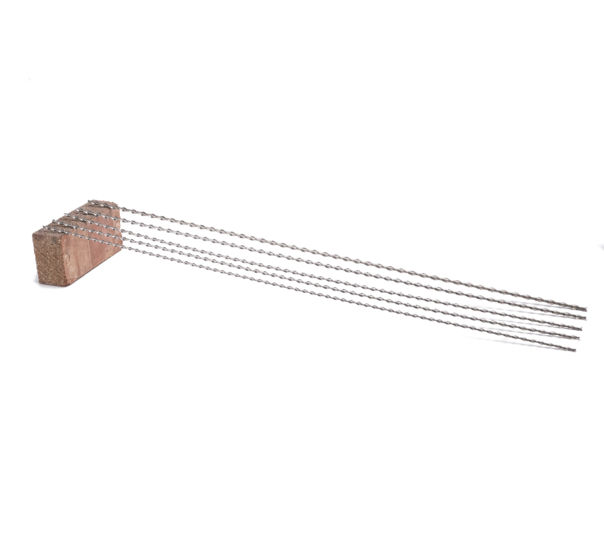 5mm-9mm Diameters- 10 Pk
Twistfix brick reinforcement stitching bars are used to reinforce and strengthen fractured brick and masonry walls. Reinforcing bars are 1m long.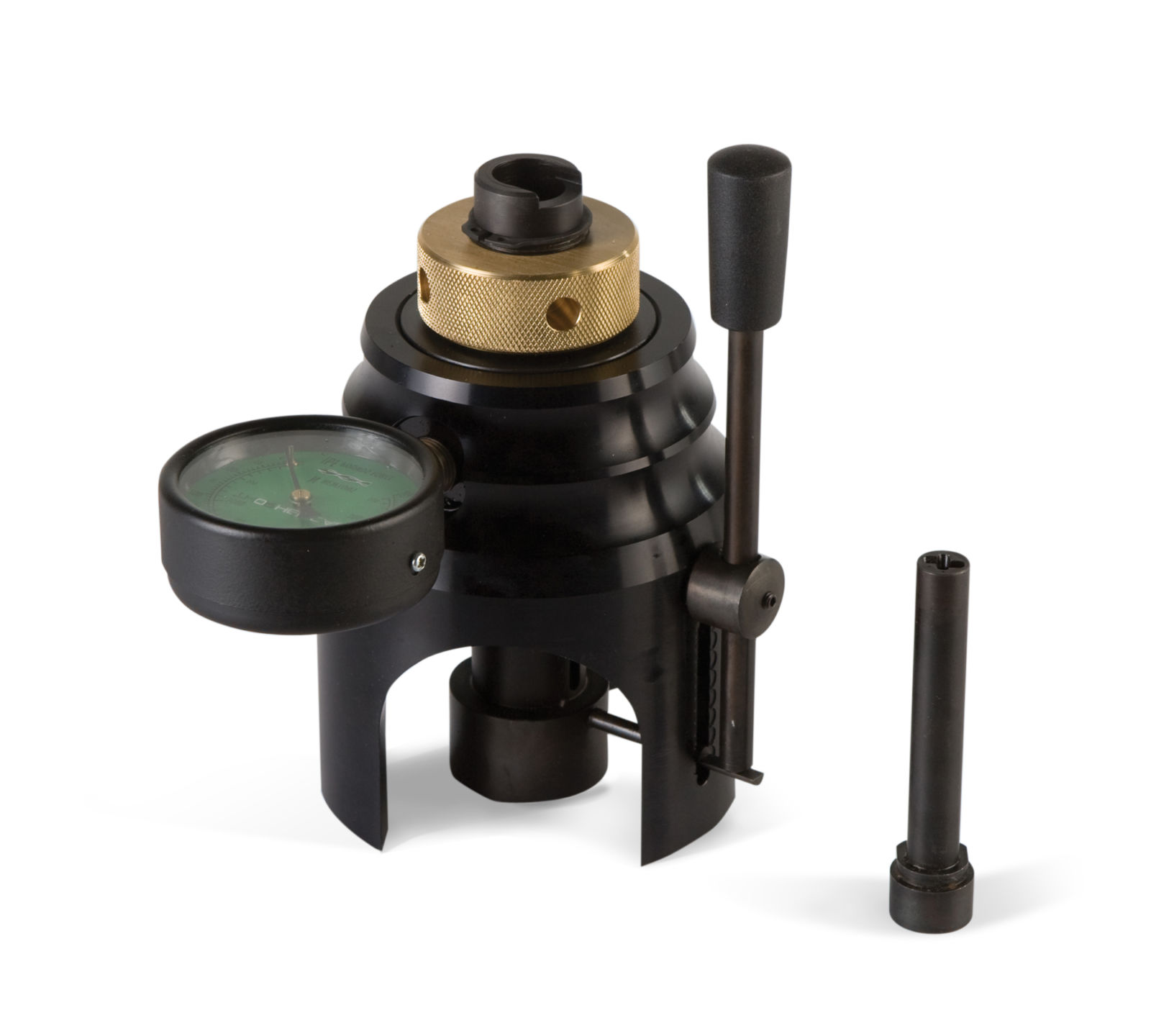 A wall tie load test kit comprising a tension tester and a test adaptor key for testing helical ties. Can be used for quality control, pre-specifi­cation assesment or in laboritory product approval tests
RRP

£798.00

£717.60
£598.00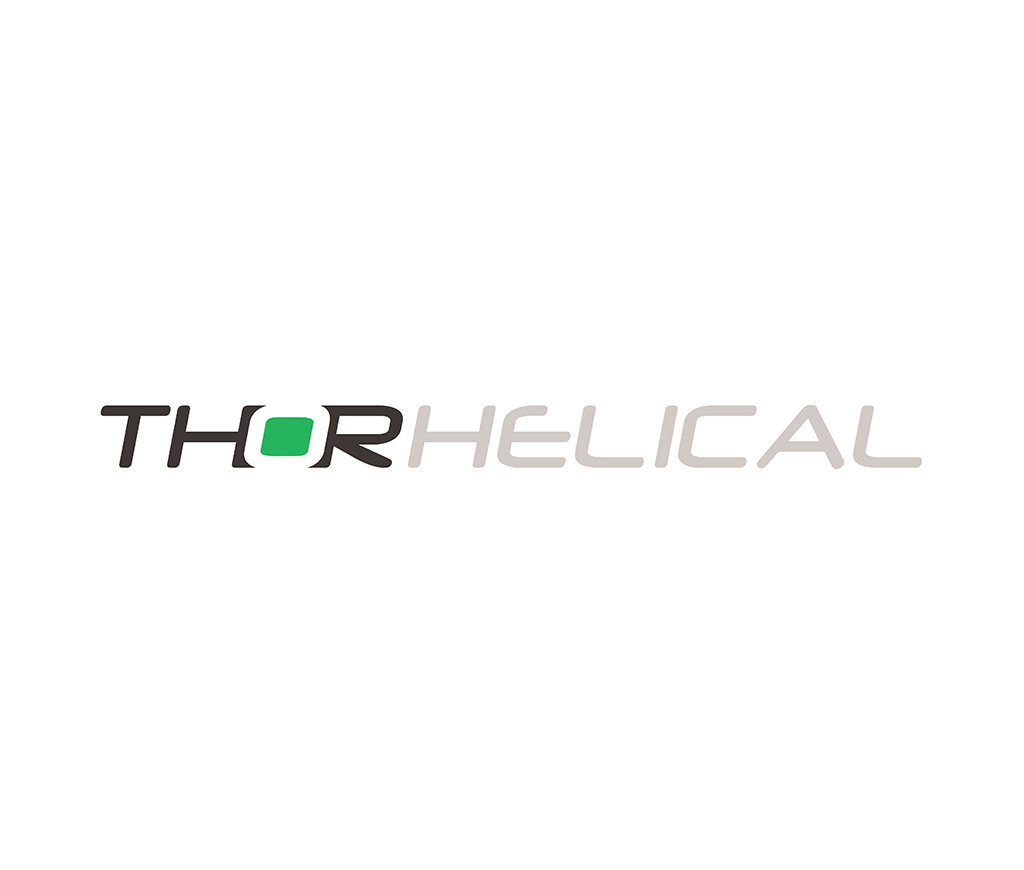 Thor Helical manufactures a diverse range of helical bars, wall ties and fixings for construction and remedial renovations. Twistfix are suppiers of Thor Helical remedial wall ties and bars to professional contractors.