Waterguard Drain End
Overview
The Watergaurd drain end connector is used to take water away through an external wall where natural gravity drainage is available. The outlet pipe is ideal for use on perimeter drainage systems where homes are built into hillsides and/ or where lower drainage is possible.
The outlet extends from the left or right side of the adapted waterguard channel section. Select the appropriate drain end according to building orientation.
Reviews (0)
There are no reviews yet.
See also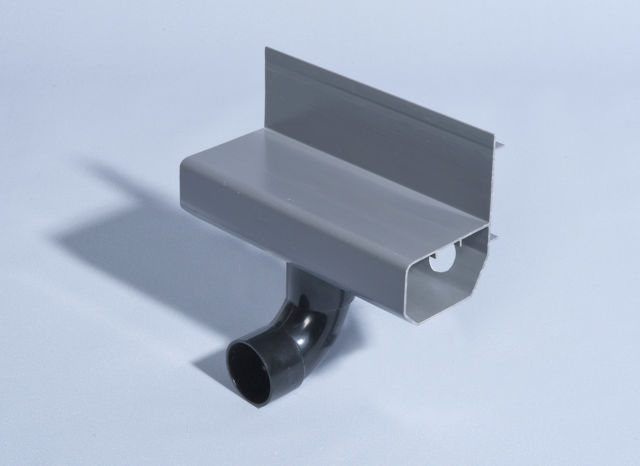 PVC conduit drainage channel and outlet pipe for feeding flood water into pump-sumps when water­pro­ofi­ng basements and cellars.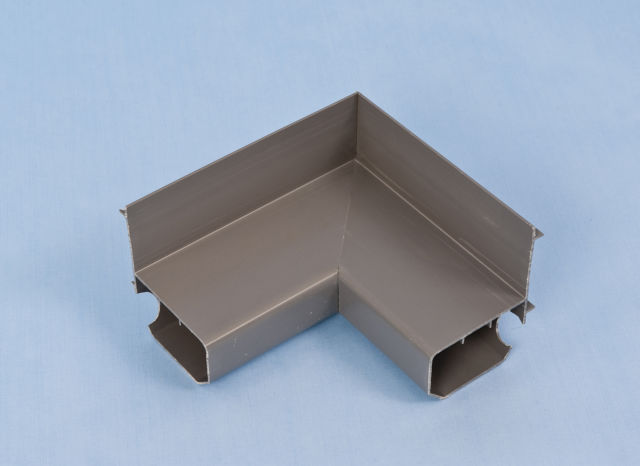 Corner unit for Waterguard basement drainage channels. Mitered and glued for internal or external corners.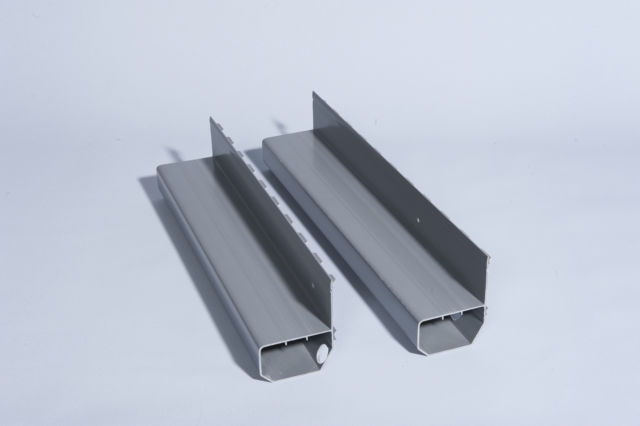 WaterGuard is an engineered basement drainage system. The channel has profiled flanges to per5mit drainage from basement wall leaks and entry holes to collect incoming water. Available in 2m lengths