Chemical Spray Unit
Overview
A professional chemical spray unit comprising a 7L tank and a brass spray lance. This pump-up sprayer with intergral handle is ideal for spraying timber treatments, garden herbicides, patio sealers and other sprayable chemicals.
Reviews (0)
There are no reviews yet.
See also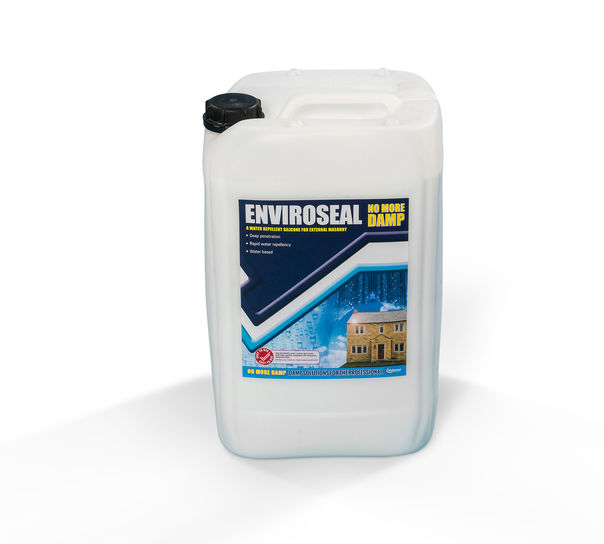 Water repellent surface treatment for protection against penetrating damp. Prevents water migrating through brick and masonry façade walls. Costs much less than storm-proof render products. 25L
RRP

£116.95

£93.54
£77.95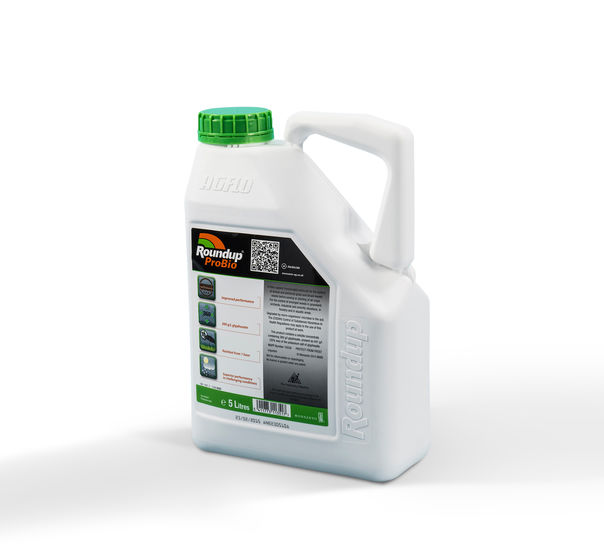 Roundup Pro Bio is the professionals choice for treatment of hardy weeds such as Japanese knotweeds and Ivy . Used by local councils and groundsmen to control grasses and broad-leaved weed on roadsides, driveways, paths and hard grounds.