Measuring & Testing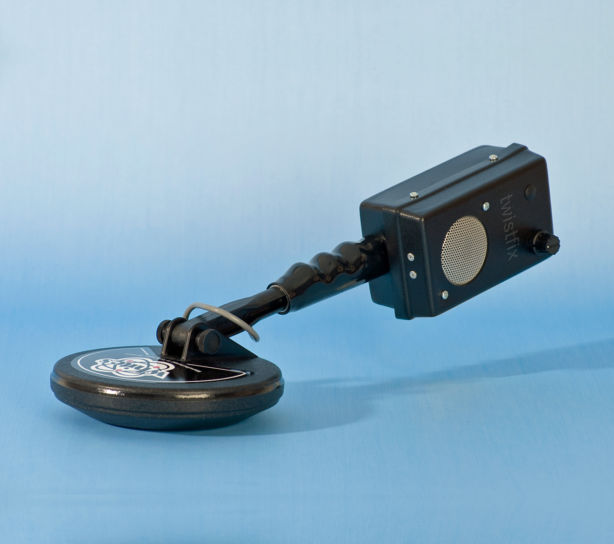 A robust multi-purpose metal detector for finding cavity wall ties, pipes, cables stc, embedded in masonry walls and other structures.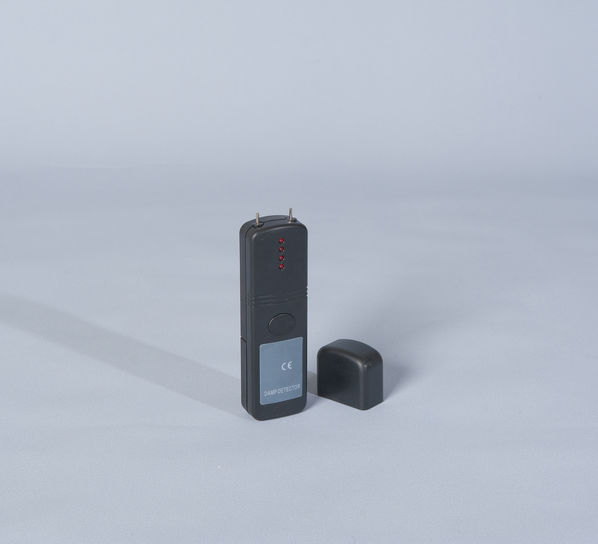 Electronic meter for analysing damp in houses. Ideal for DIY & damp proof contractors to establish if damp proofing walls requires treatment to cure rising damp, penetrating dampness or con­den­sati­on.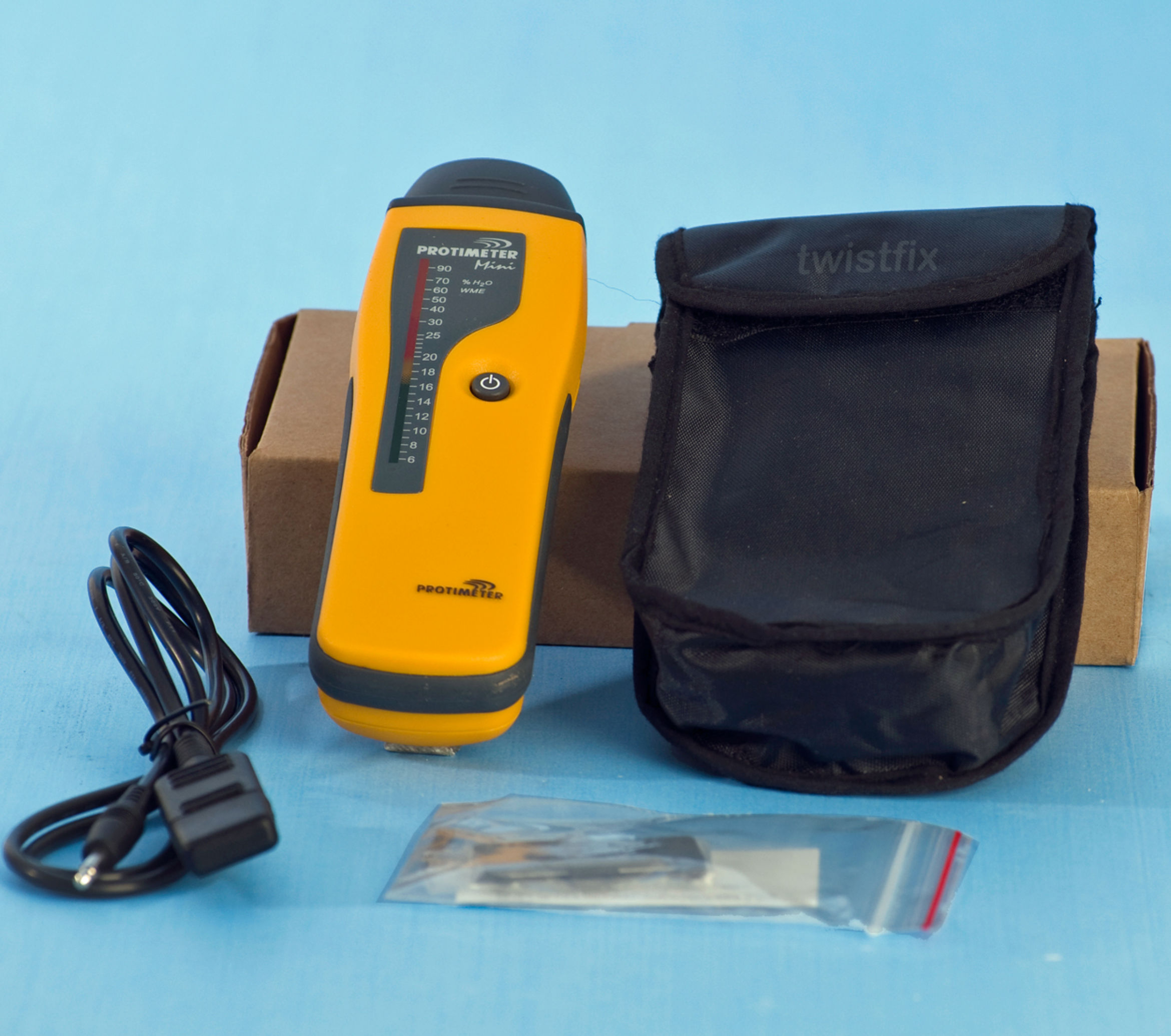 Protimeter Mini is the best-selling precision moisture meter in the UK. This small digital moisture meter is designed for the detection of excess damp in construction materials such as timber, brick, masonry and concrete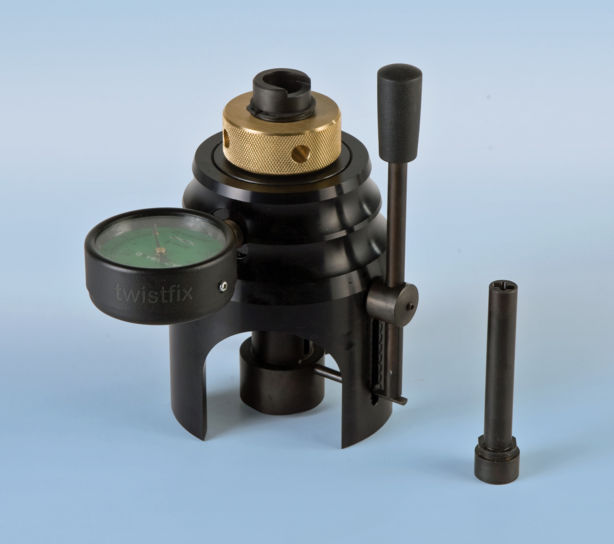 A wall tie load test kit comprising a tension tester and a test adaptor key for testing helical ties. Can be used for quality control, pre-spe­cifi­cation assesment or in laboritory product approval tests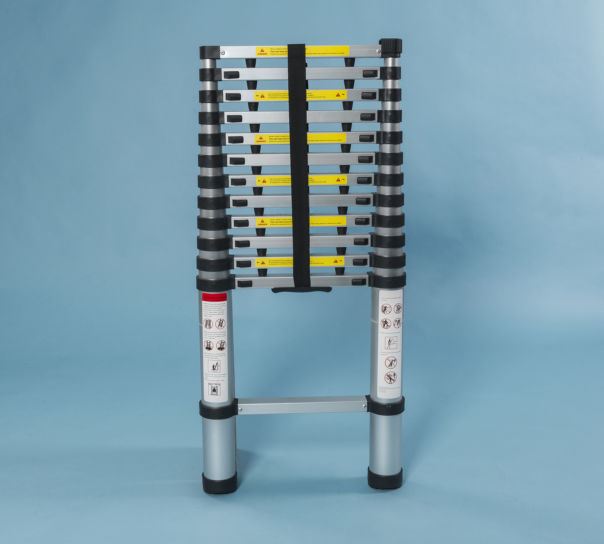 Telescopic ladders are easy to transport and store. The compact ladders are ideal for surveyors, extending upto 3.8m. Simply pop them in the handy carrying bag and put them in boot of the car, no need for a roof rack.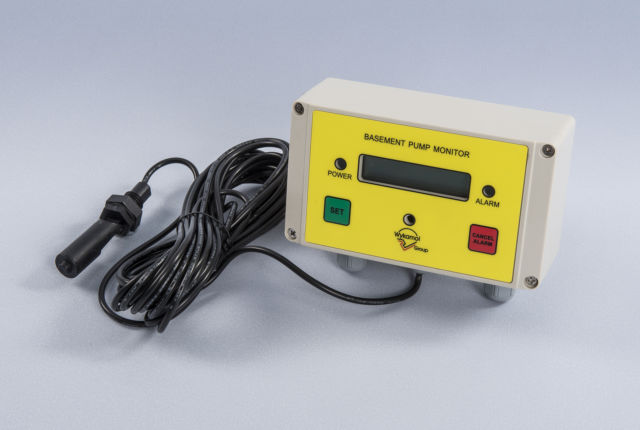 A basement pump monitor with sensors that record how many times the pump has been activated to discharge water from the chamber, how long it has run for and the total amount of water pumped out.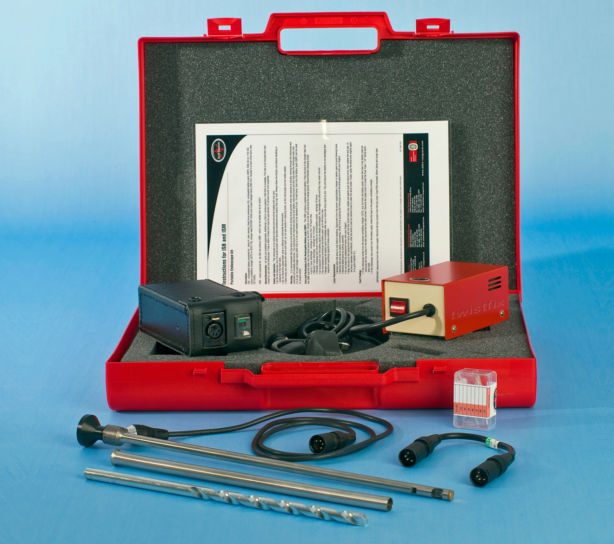 This robust and rigid boroscope has a precision optical system that enables quick and easy inspection of difficult to access areas. The scope comes with a powerful and rechargeable battery and a battery charger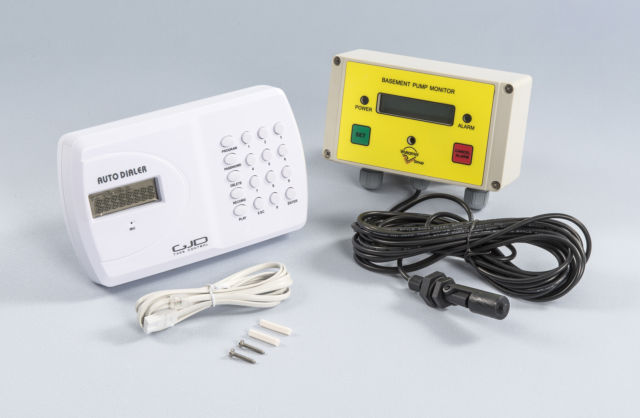 Pump Monitor and Autodialer System comprises basement pump monitor with sensors and an Autodialer that can call designated telephone numbers in the event of the monitors alarm being triggered.