Twistfix products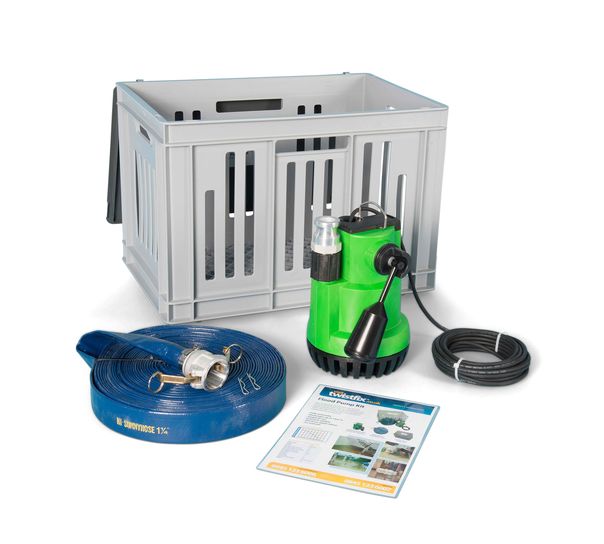 Easy to operate, the Flood Pump Kit will remove flood water from your property with speed and efficiency. Fully automatic submersible pump, long (20m) discharge hose and filtered tank. Discharges up to 10,000 litres/ hour
RRP

£522.00
Price incl. VAT

£300.00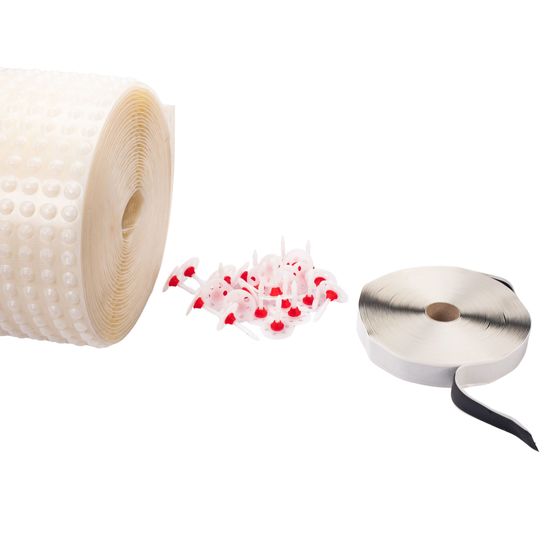 Mesh membrane kit in 3 sizes with everything needed for water­pro­ofing wall surfaces. These waterproof tanking membranes include a mesh face for direct application of plaster or dabs for plaster­board. 2.20m or 2.10m sizings
RRP

£334.80
Price incl. VAT

£230.56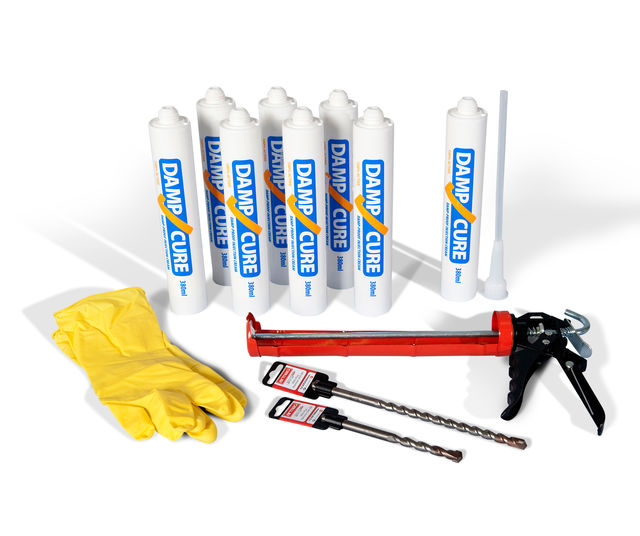 Easy to use DIY damp proofing kit. Includes everything you need to provide an effective damp proof course in walls. This kit treats up to 30m of single leaf walls or 15m of double leaf brickwork.
RRP

£129.60
Price incl. VAT

£87.00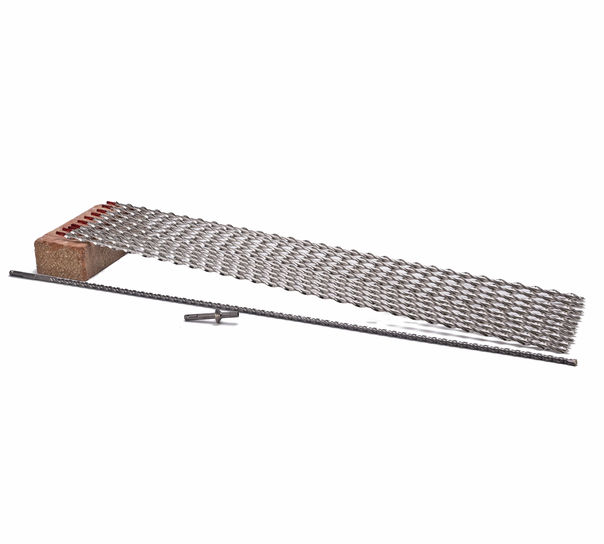 Wall Anchor Kit with extra-long drive-in wall ties. Quick and easy to fit chemical-free structural connectors, no material compa­tibility issues. 10pcs 910mm ties, SDS Tool and 1m drill bit
RRP

£316.85
Price incl. VAT

£239.52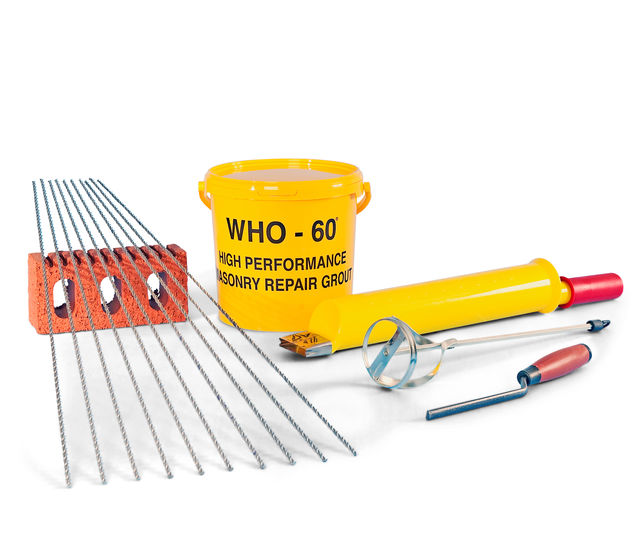 * 10 BAR KIT* Professional crack stitching kit with everything needed to improve the structural performance of cracked brickwork and stone walls. Contains 1m x 6mm helical bars, offering high tensile stainless steel rein­for­cement.
RRP

£188.40
Price incl. VAT

£119.52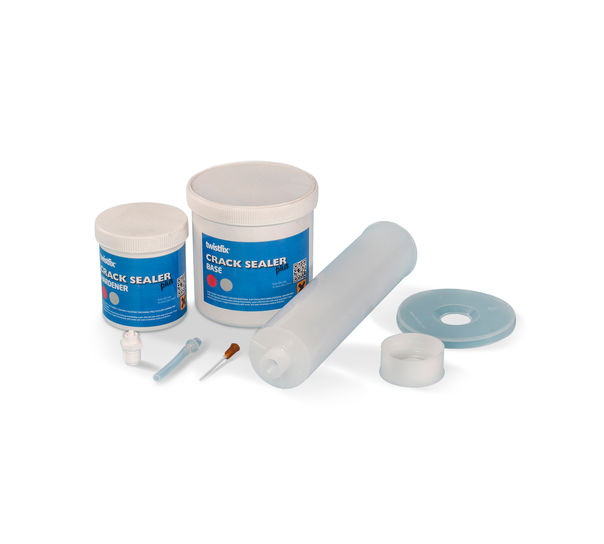 Crack Sealer Plus is a pure injection filler designed to bond those hard to fill narrow cracks in bricks, blocks, render and concrete. Small flexible nozzles enables masonry cracks as fine 2mm wide to be filled and sealed.
RRP

£59.51
Price incl. VAT

£46.55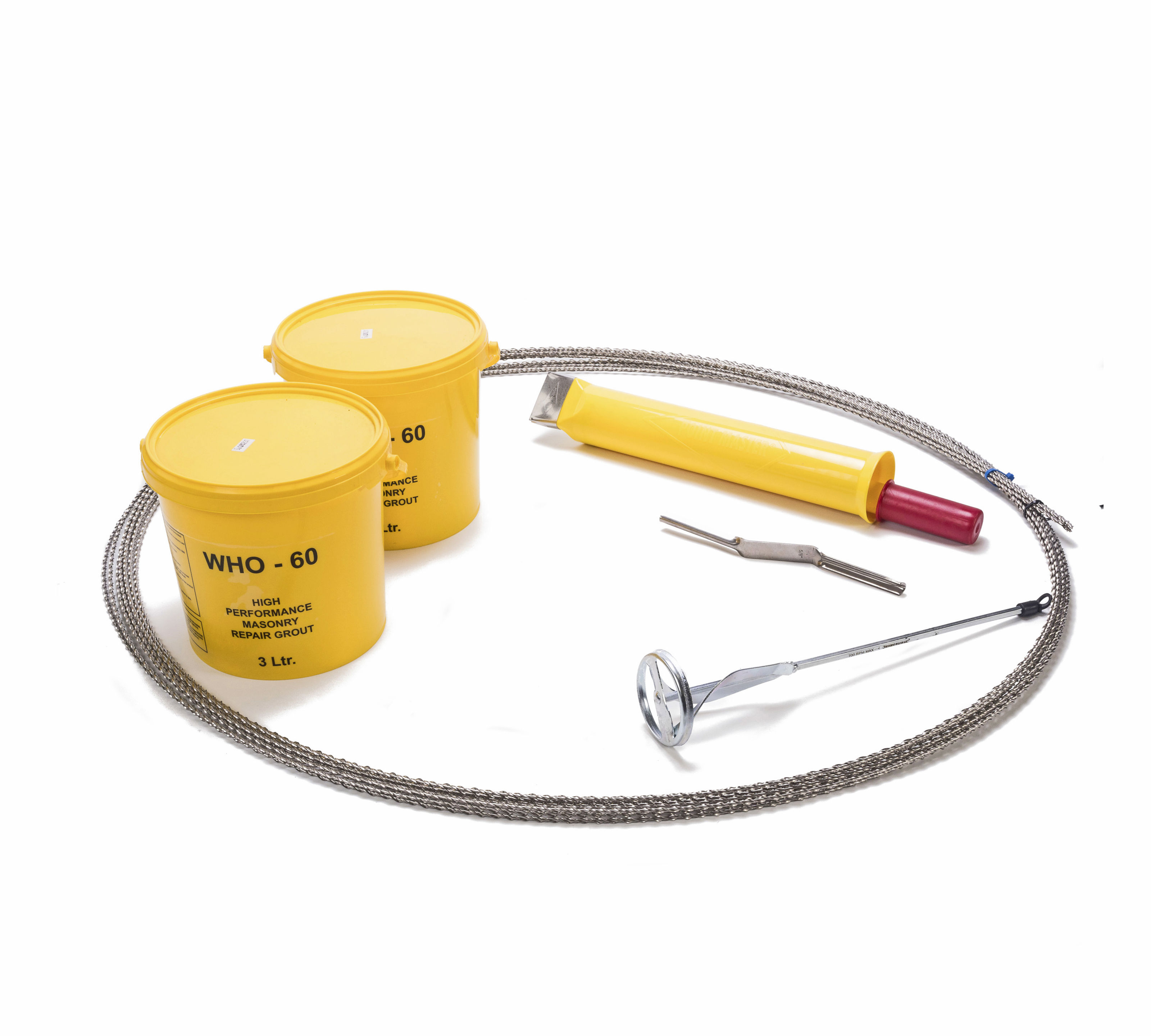 Helical bars in a kit for retrofit masonry rein­for­cement. High tensile 6mm x 7mm reinforcing bars, grout and fixing kit for structural repairs or for forming window-spanning brick beam lintels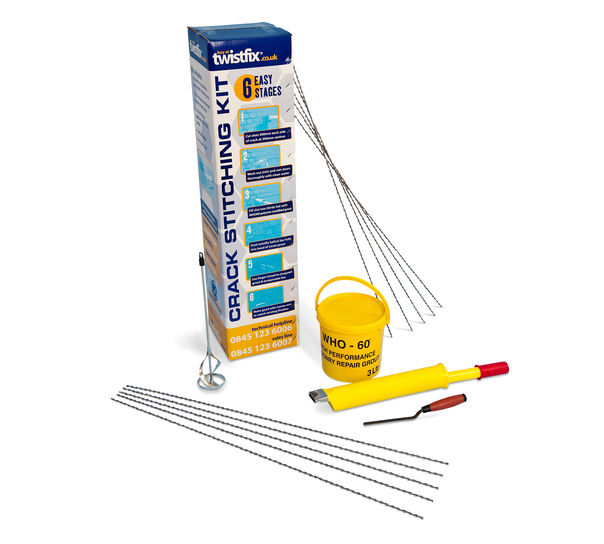 Complete Masonry Brick Stitching Kit. Contains all products needed for high strength, masonry repairs to cracked brick, block or stone walls. Select 6mm, 7mm or 8mm helical bars. 10 bar kit
RRP

£189.00
Price incl. VAT

£119.52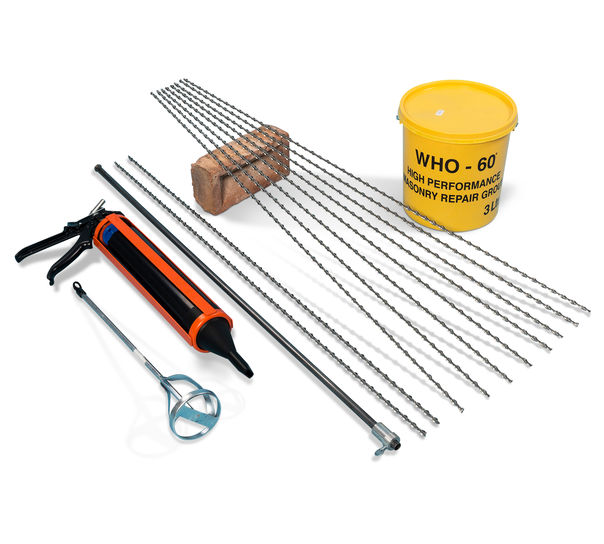 A brick pin fixing kit for repairing cracks in walls. These masonry stitching pins are supplied for tying brick buildings, bridges and tunnels. Kit includes 10 heavy duty helical tie bars.
RRP

£249.78
Price incl. VAT

£191.40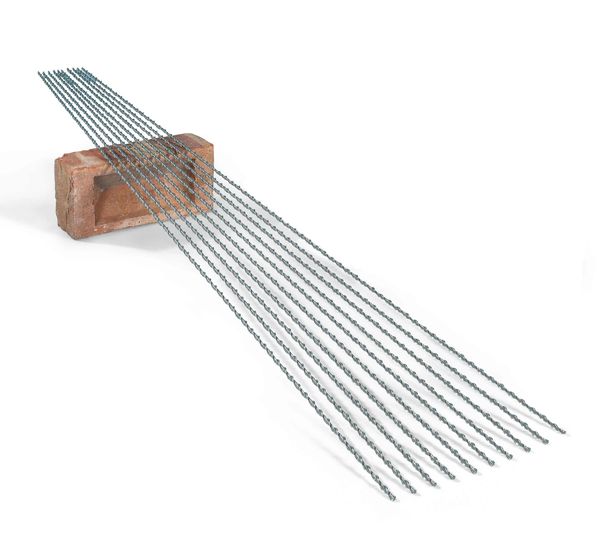 These 6mm Crack stitching bars for masonry repairs and rein­for­cement of cracks in walls. High tensile (circa 8kN) helical bars for repairing a cracked wall permanently - Pack of 10
RRP

£69.60
Price incl. VAT

£53.40