Helical Bars 7M Long Kit
Overview
Helical bars in a kit for retrofit brick rein­for­cement, lintel streng­thening, masonry stitching and foundation repair.
This retrofit bed joint reinforcement system utilises 6mm helical bars in the form of high tensile (circa 8kN) stainless steel rods that increase the tensile and flexural strength of masonry. Cold rolled helical bars have a nominal tensile strength that is twice that of rebar, four times that of epoxy glass-fibre rods and seven times that of wound helix plate (Ref: BRE GBG62)
Available in packs of 5 bars, including the complete fixing kit, these 7metre long repair bars are packed in a loop for ease of transpor­ta­tion. Some memory-coil may be retained when the Twistfix masonry reinforcement is un-coiled.
Download the BRE Report and Load / Span Tables to establish the load bearing capacity of a brick beam/ lintel formed with retrofit bed joint reinforcement using concealled helical bars. These BRE tables relate to geniune second generation patented 6mm helical bars used with WHO-60 grout. Do not use BRE tables if using other types of helibars or grout.
The Helical Bar Kit comprises:
1 x Grout-Master applicator with Hi-Flo nozzle
1 x Helix mixer paddle & finger trowel / brick jointer
2 x 10kg tubs of WHO 60 masonry repair grout (yield=3l)
5 x 7m long 6mm helical reinforcement bars in 304 grade stainless steel
Reviews (3)
I have bought a new (old) house and there are some structural issues that need addressing. My structural engineer recommended helicalbars and walls ties and recommended Twistfix to me. I went online and checked the prices against competitors and found them to be favourable. I ordered them and within the week they were delivered as promised with a great order tracking and text update system giving me a very short and accurate time window for when they would arrive. I will be using Twistfix again very soon.
Great service from start to Finnish, with a easy to use website and polite knologible techincal staff.
I had let down by a local supplier so I used Twistfix for the first time to order materials I often use as a building contractor.
The order was confirmed and I was kept informed of the status which was great.
The helical bars were delivered within two days.
All round fantastic services!!
See also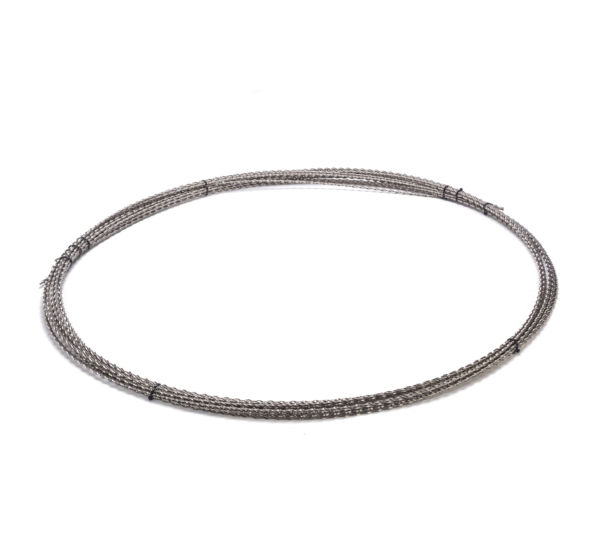 Retrofit bed joint reinforcement pack containing 6mm x 7m stainless steel helical bars. The 6mm reinforcing bar is the standard size rod used for most masonry repair applications. Pack of 5
RRP

£203.00

£186.90
£155.75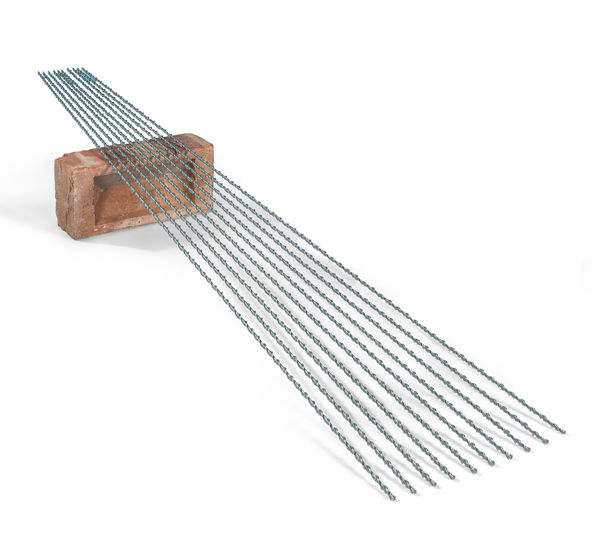 These 6mm Crack stitching bars for masonry repairs and reinforcement of cracks in walls. High tensile (circa 8kN) helical bars for repairing a cracked wall permanently - Pack of 10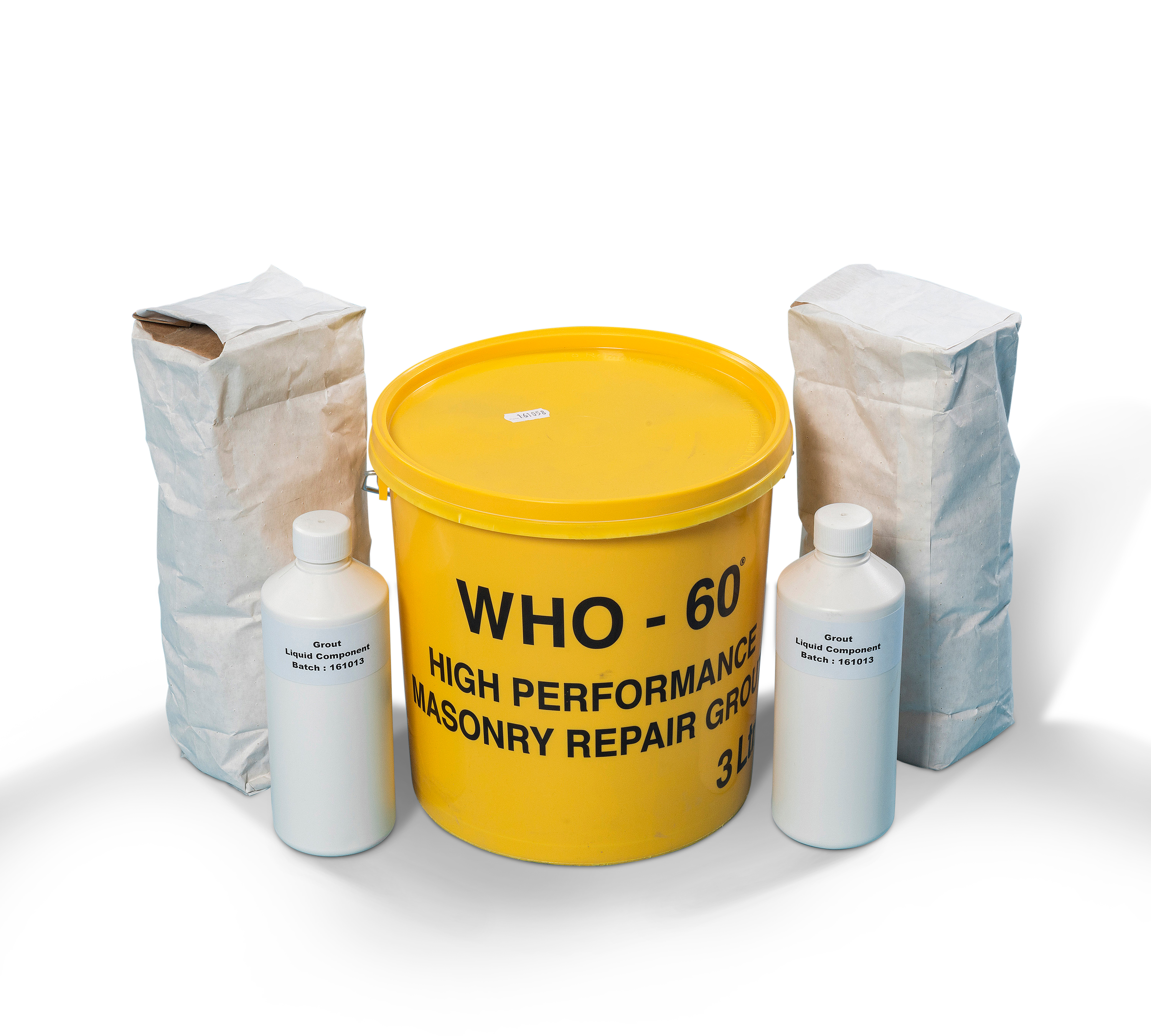 Masonry repair grout for bonding helical stitching bars into cracked walls. High performance adhesive grout used for structural repairs and rein­for­cement. Tested at the BRE. Yield 3L