Combat Winter Weather with Twistfix
Recent gale-force winds have been causing havoc all over the UK, damaging structures and necessitating many different types of repair. Twistfix supply a comprehensive collection of structural materials designed to combat the problems caused by strong winds and now is the time to make sure you're prepared.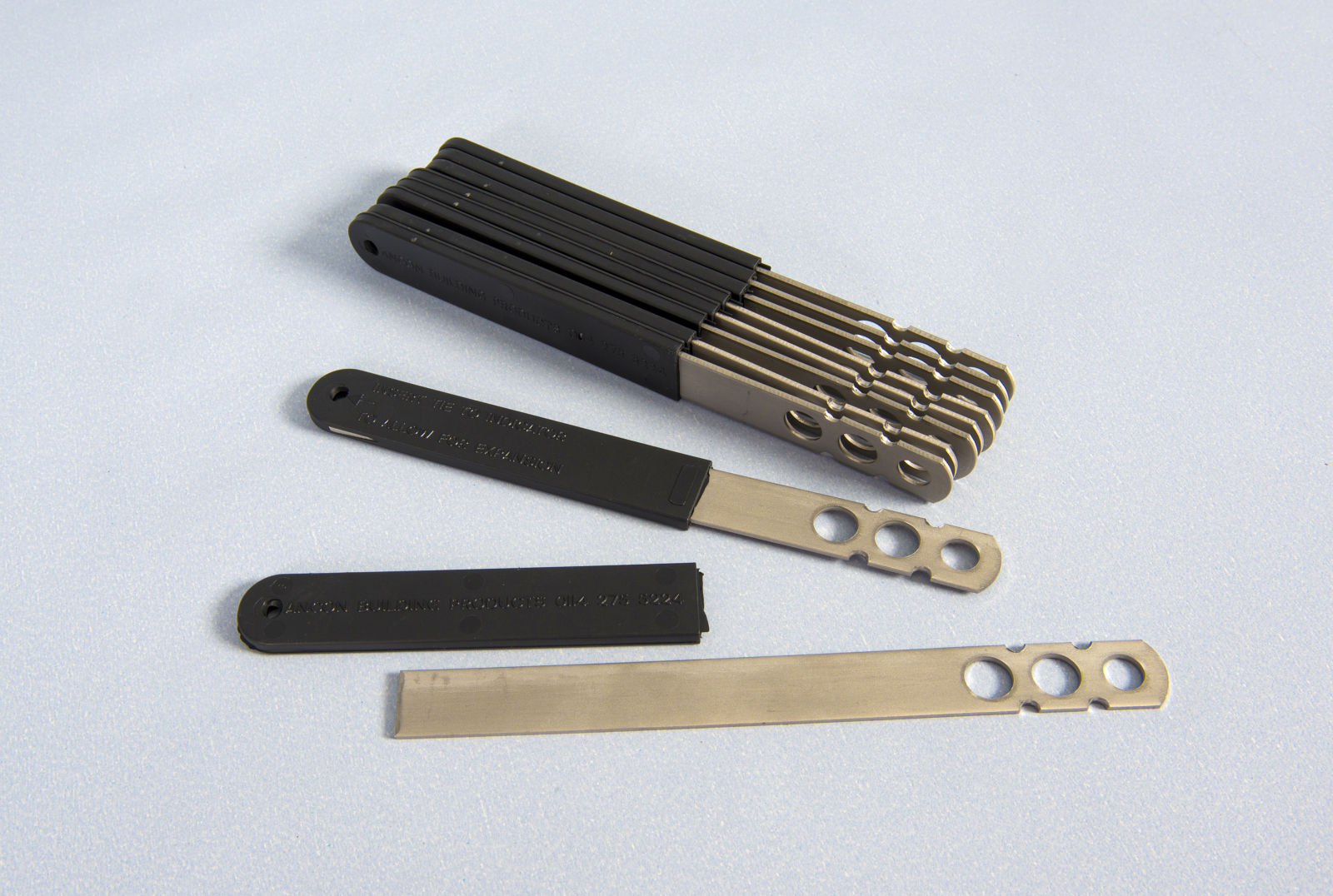 We are proud to supply Ancon PPS Slip Ties, which are specifically designed to be used at movement joints. Once installed, slip ties effectively protect masonry from the forces created by lateral wind loads while still allowing panels and walls to contract and expand naturally as necessary.
Each tie comprises a stainless steel body which has a plain and a perforated end. They come complete with a debonding sleeve which fits over the plain end, allowing for the expansion and contraction of brickwork.
Used in conjunction with conventional cavity wall ties at either side, the slip tie system provides effective and lasting protection. Sold in economical packs of 20 ties, this product is extremely cost-effective.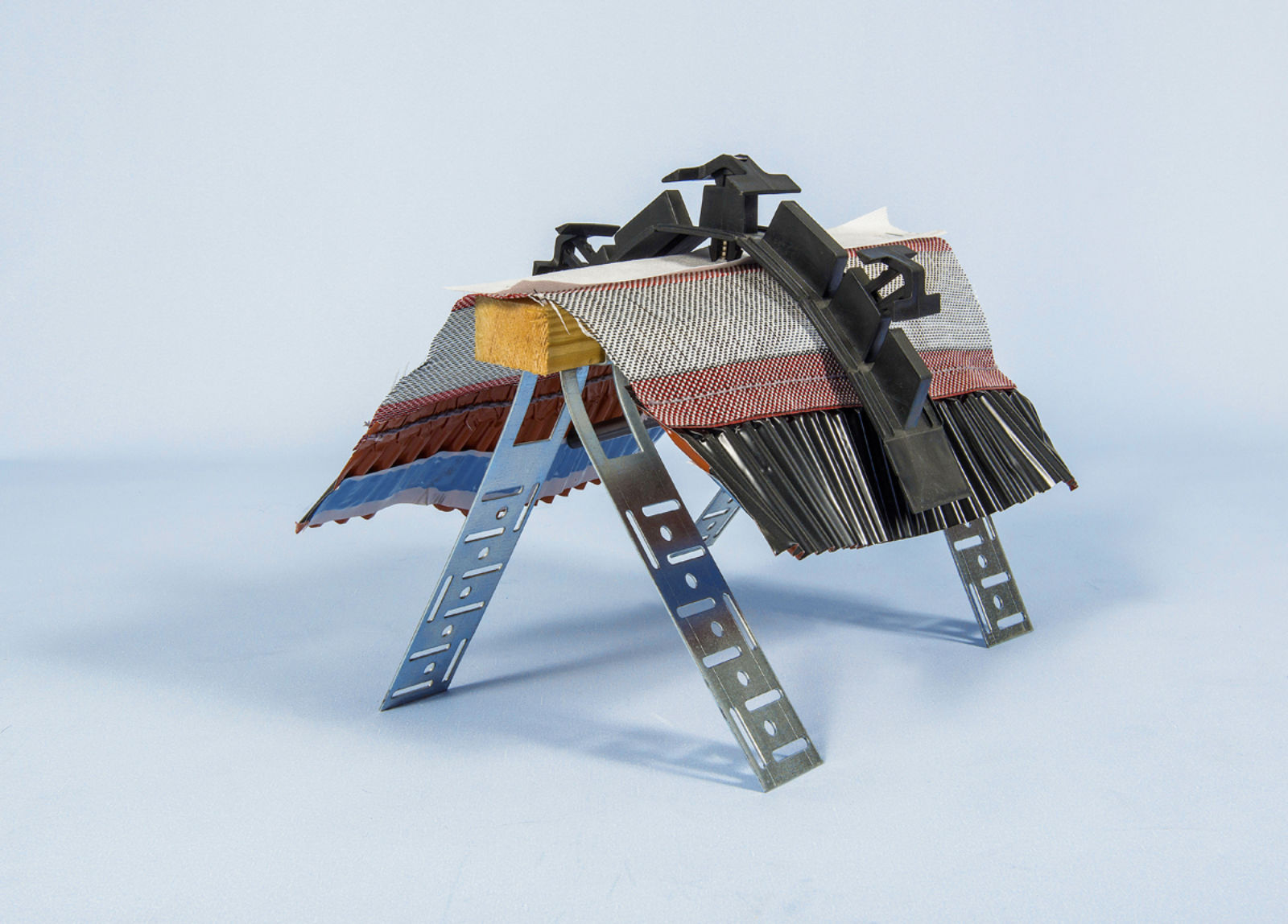 This comprehensive kit comprises 6m of ventilated ridge roll and a stainless steel fixing pack of superior quality. Suitable for use on all types of clay and concrete ridge tiles, the system features unique ratchet unions and high-strength nylon clips to ensure durability, enabling results that last as long as the roofing structure itself.
The Twistfix Dry Ridge System negates the need for repeated bedding and pointing, delivering a complete mechanical fixing solution. It can be installed in any weather with no special tools required, providing a water- and wind-resistant finish with its mortar-free and vapour-permeable construction.
Bonding is made permanent with a self-adhesive super-strength butyl strip and the product is lightweight, easy to work with and safe.
These are just two of the products we have available that are ideal for use during the winter months. Find out more details on the product pages and get in touch with our experienced technical team for further information and advice.