Damp & Frost Protection for Masonry Walls
Brickwork and masonry are porous and are vulnerable to moisture absorption, leading to problems with damp that are costly, disruptive and time-consuming to remediate. As the weather gets colder, a new potential issue occurs in the form of frost damage.
In periods of cold weather, the moisture that seeps into the pores of masonry can freeze. Water is one of the rare substances that expands when it freezes, and this expansion can force minute crevices to widen. The widened cracks then allow even more moisture to penetrate, and when this freezes, the fractures become wider still. Putting a stop to the dreaded freeze/thaw cycle is essential to protect the masonry from progressively worsening damage.
Twistfix supplies various products that protect bricks and masonry from moisture, including water repellent creams and liquids.
Enviroseal masonry water repellent works to prevent the penetration of damp through walls constructed from stone and brick. Though the formula does not form an impervious damp proofing membrane, it lines masonry capillaries with silicone resin, repelling water while still allowing the stone and brick to breathe.
Enviroseal masonry water repellent is a versatile formula that can be applied to the facade of a building by roller, brush or spray. Users should give porous brickwork a second flood coat while the walls are still wet from the previous application. Enviroseal masonry water repellent is available in handy five litres containers; for treatment of larger areas, Twistfix supply the water repellent in cost-effective 25-litre drums.
This product has received several five-star reviews from Twistfix customers. One reviewer, Rob M, said: "Absolutely brilliant stuff. Used it on property external wall-end brickwork 3 years ago and it's still doing what it says on the Tin! Rain Water just bounces off!"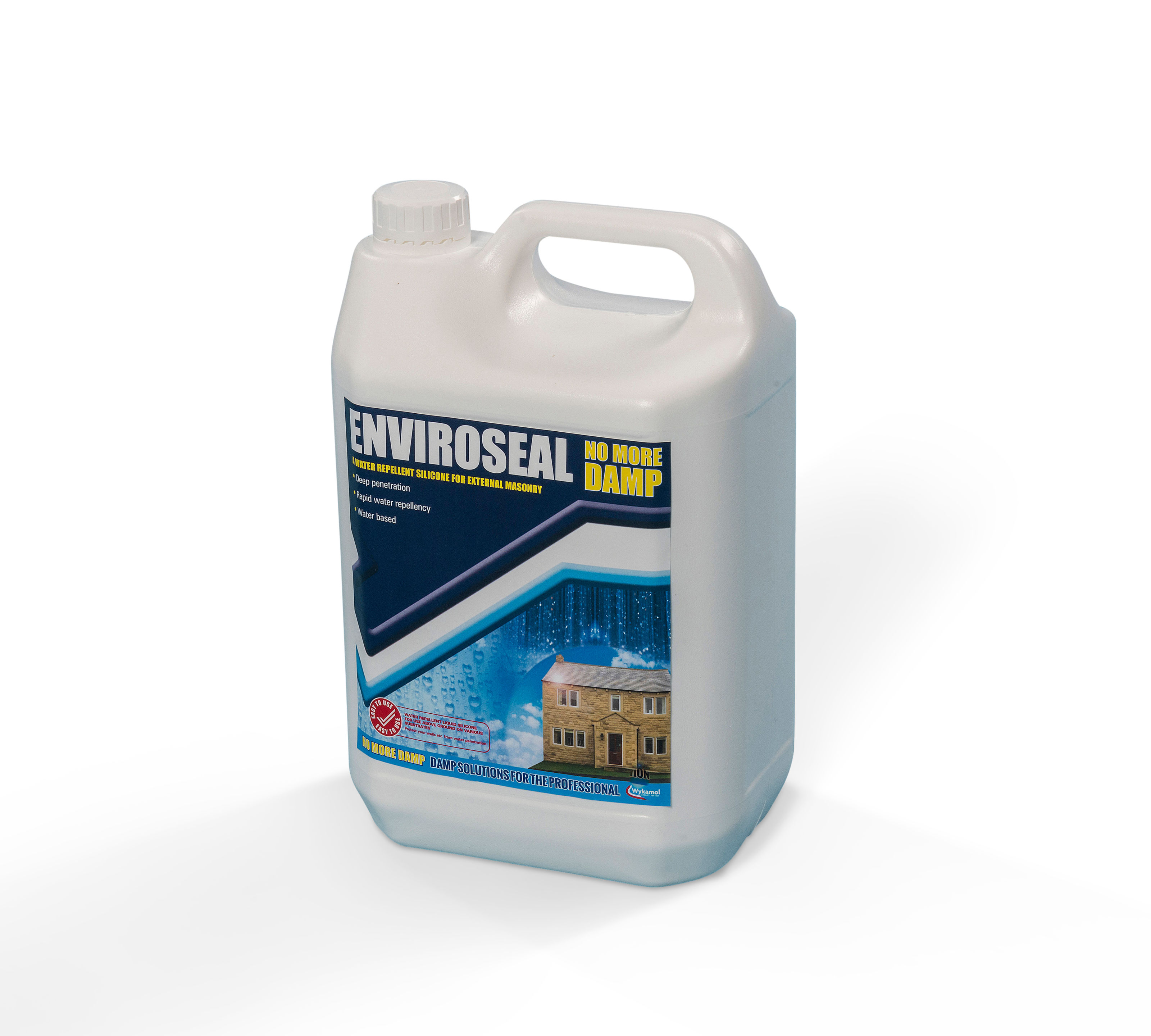 A high-strength formula, Dry-Seal Masonry Water Repellent Cream delivers excellent impregnation and adhesion. The thixotropic silane formula is 100% vapour permeable and is suitable for use on all types of stone and brick structures, from building facades to bridges and tunnels.
After application with roller, brush or spatula, the cream remains on the surface, suppressing capillary suction. The cream continues to soak into masonry pores until wholly absorbed, dramatically reducing the potential for spalling, damp staining and frost attack. In addition, the masonry is protected against chloride attack, increasing the structure's service life. Dry-Seal Masonry Water Repellent Cream is supplied in 3kg tubs by Twistfix at the most competitive market price.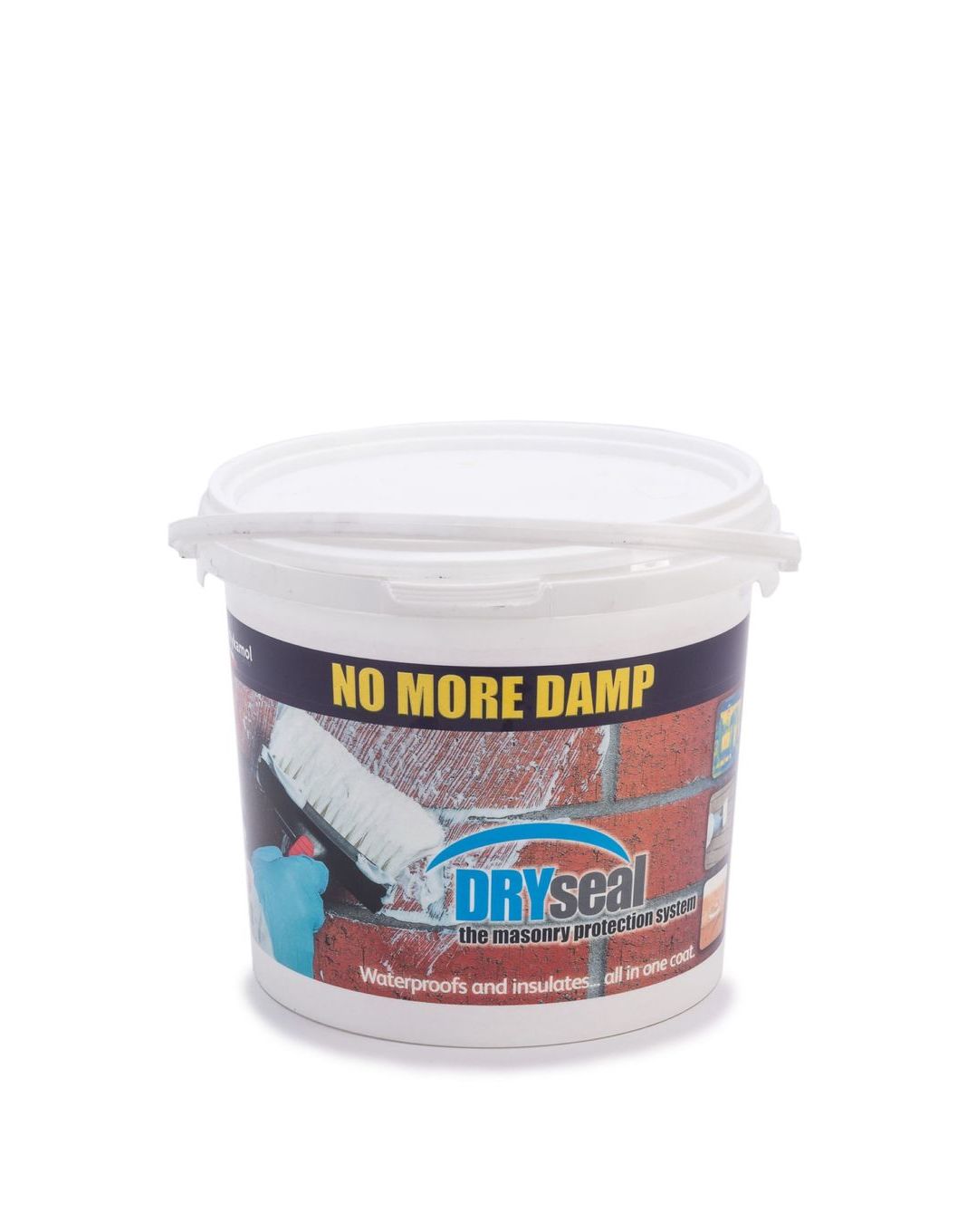 Find out more details about these products on the Twistfix website.