It's Time to Insulate
There is already a taste of winter in the air, with darker nights quickly drawing in and a bracing, exhilarating chill in the air. It won't be long before that chill becomes biting and breathtaking so it's time to check your insulation and make sure you have a warm home throughout.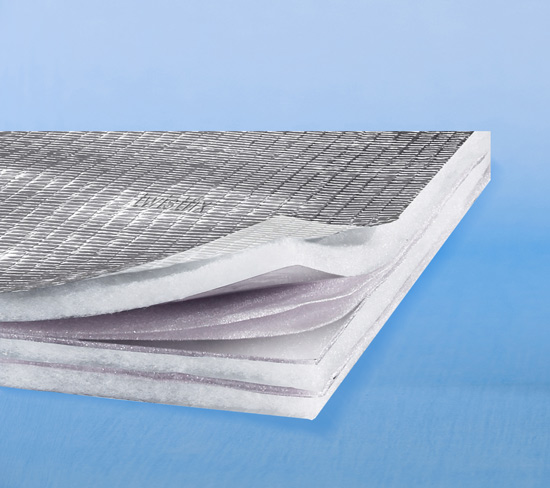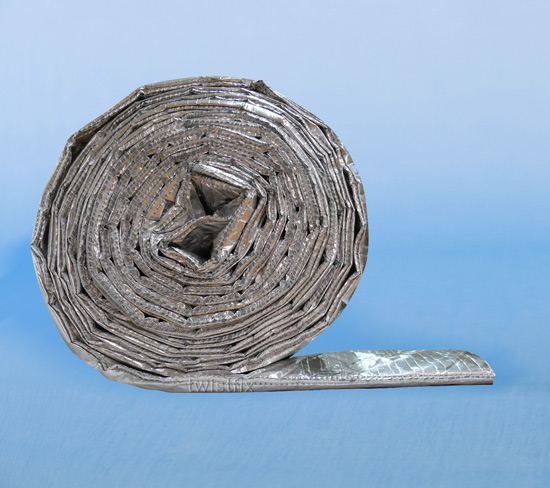 Insulation is one of the basic components of a well-built house yet it is surprising how little many people know (or seem to care!) about the type of insulation they currently have and how effective that insulation really is. In just a few simple steps, you could make sure you have the answers to these questions - and extremely pleasing answers they are too.
Judging by the high volume, reliable consistency and repeated sales of SuperQuilt, our customers can't get enough of it! This is due to its many impressive features and benefits, which include:
Simplicity: installing SuperQuilt is so easy and provides immediate effectiveness. Lightweight, flexible and convenient to work with, the insulation is a DIYers dream
Efficiency: SuperQuilt comprises 19 layers of insulation material to provide one of the most effective thermal barriers available on the market today. When installed with air-gaps of 25mm, a thermal resistance of at least 2.50m2K/W is achieved
Versatility: whatever the temperature outside, SuperQuilt keeps on working. Infrared heat is continually reflected, meaning warmth is kept in during winter and out during summer. Ideal for both refurb and new-build projects, this product will be with you all the way
Economy: by reducing the need for artificial cooling or heating in a property, SuperQuilt multi foil insulation saves you money and improves your green credentials too. Don't forget our 23% discount, only available for for a limited time!
Reliability: the innovative insulation solution has been independently tested and has received Building Control certification so you can order with complete confidence from us
A warm, welcoming home is always inviting but becomes even more so when you're arriving there after a day spent shivering! Faulty, old or even non-existent insulation is not an option during the winter. What are you waiting for? Order home insulation products today and start saving straight away!