Mould Remover
Overview
Mould remover is supplied as a concentrate that should be mixed on a 5:1 water to mould remover ratio. This professional mould killer provides the surface sterili­sation treatment to remove and kill mould spores and surface growths on painted or papered surfaces.
Apply an initial treatment prior to removing mould-damaged paint or paper to minimise spread of viable spores.­ When applied liberally to papered surfaces the dilute can also be an effective stripping agent. Mould affected woodchip and Anaglypta papers should always removed and should not be used for redeco­ration.
After the first wash, and once damaged paper or plaster has been removed,­apply a second wash with the diluted mould remover solution to leave the surface clean and remove any residues of dead spores. This mould remover concentrate is supplied in a 5L container and makes 25L of mould killer solution
Reviews (0)
There are no reviews yet.
See also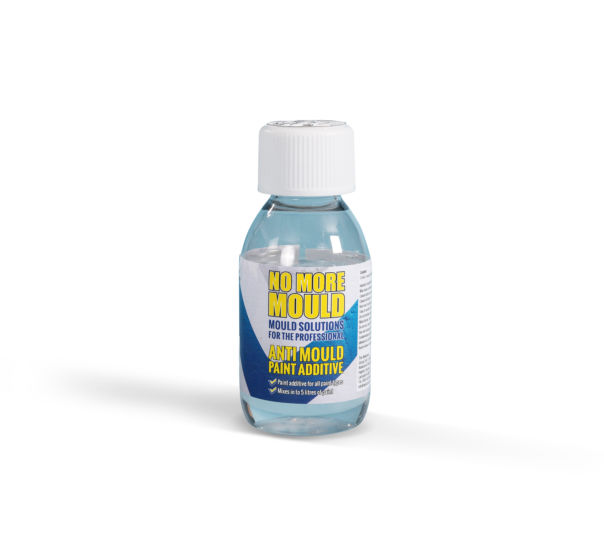 Fungicidal paint additive for anti-conden­sation paint. Black mould prevention at a fraction of the cost of a specialised fungicidal paint.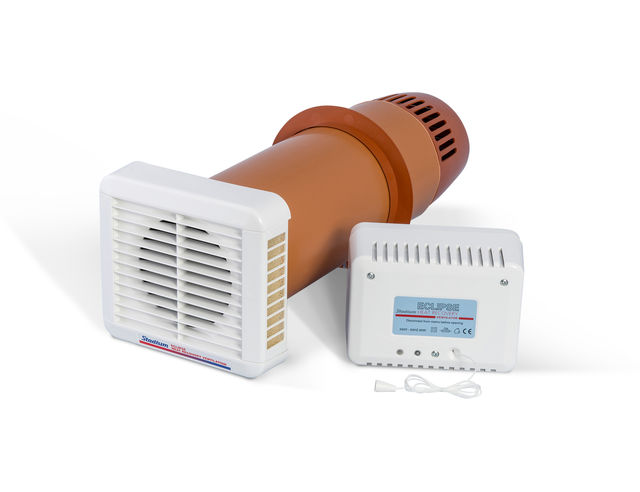 Heat recovery fans control humidity levels and reduce the likelihood of conden­sation. This heat exchange ventilation unit provides a continuous air change with minimum heat loss
RRP

£309.75

£335.40
£279.50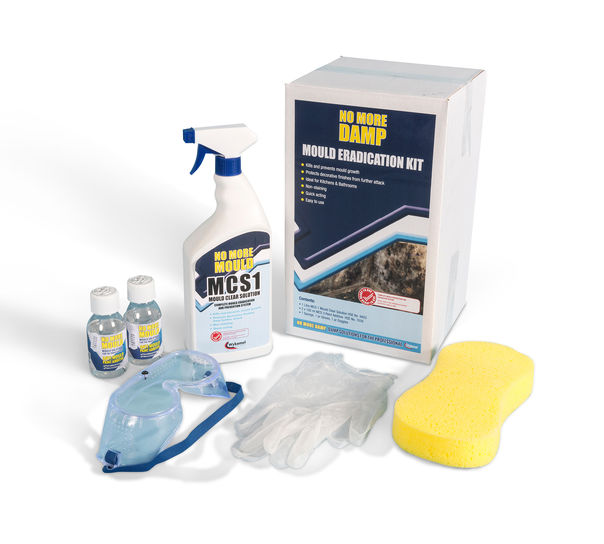 Mould remover kit having everything you need to kill mould growth and mildew on walls, ceilings and window frames.