Restored to Glory – Literally!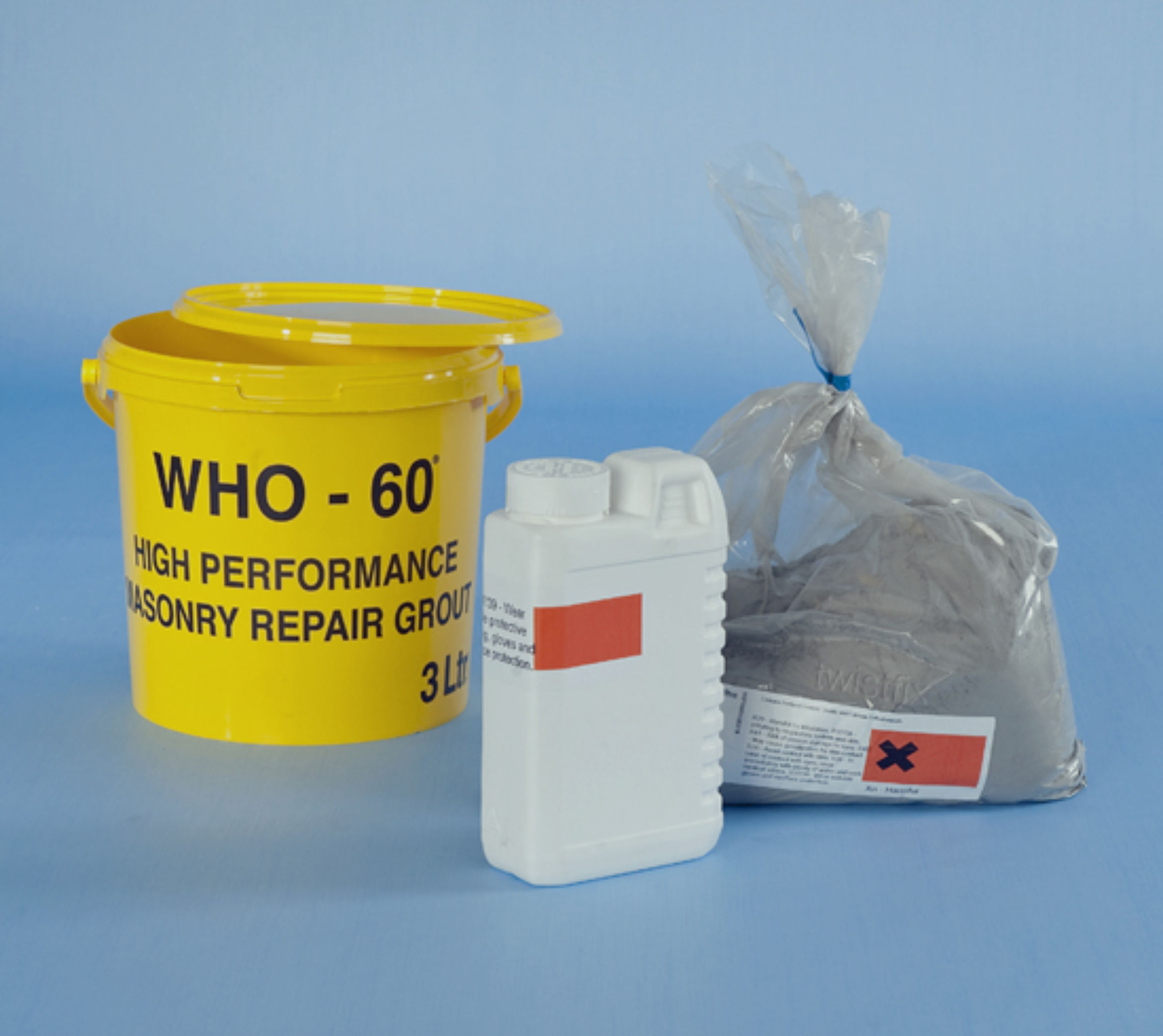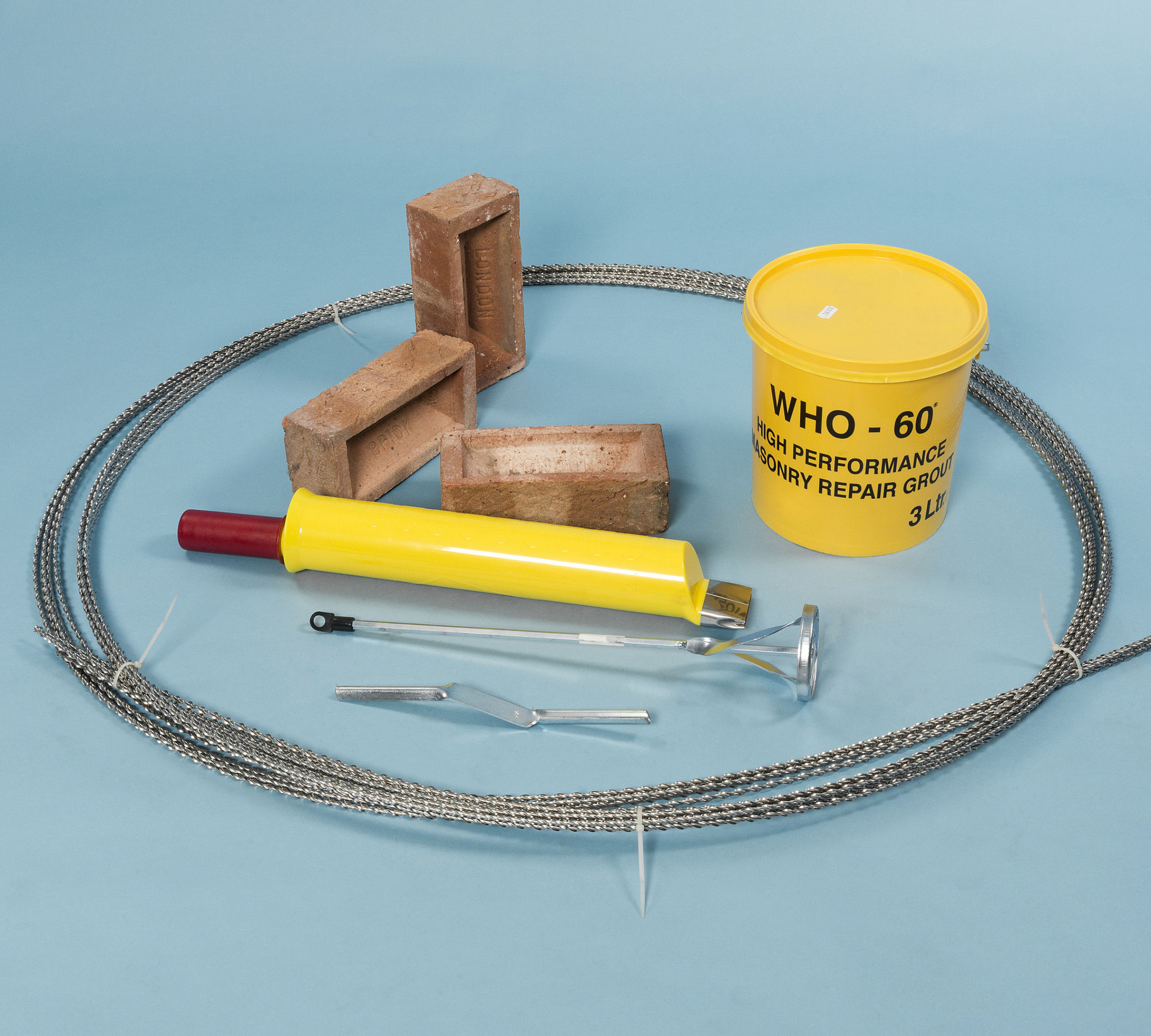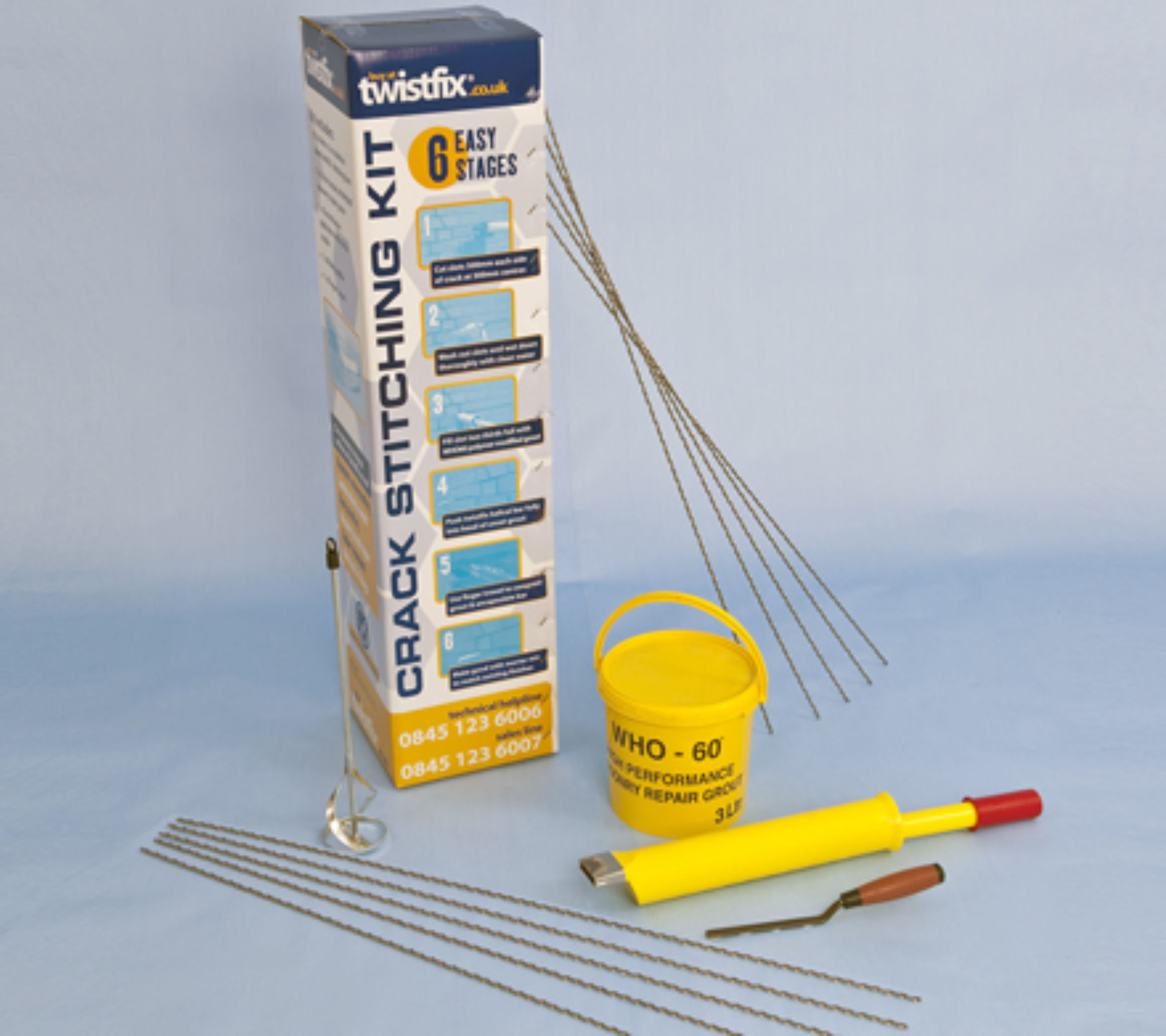 Any construction or renovation project requires the same basic three things to have a chance at success – careful planning, quality materials and knowledgeable users of these materials. When attempting renovation work on an older building, the same things apply except you have to really up the careful factor to maximum! Luckily, the experts at SRS (Midlands) know their stuff inside out and, using products supplied by Twistfix, recently carried out a complete, large-scale overhaul of an historic church.
Many contractors will happily say 'no job is too small' but the staff at SRS (Midlands) are equally used to saying 'no job is too big!'. Lesser men would have baulked at the mammoth task but for Senior Projects Manager Mike Cooper and his dedicated, cherry-picked team, it presented an exciting, unique and absorbing challenge, to which they rose admirably. The benefit of many years of practical experience combined with their implicit trust and confidence in the quality of Twistfix products meant they knew they could get the job done, and get it done right.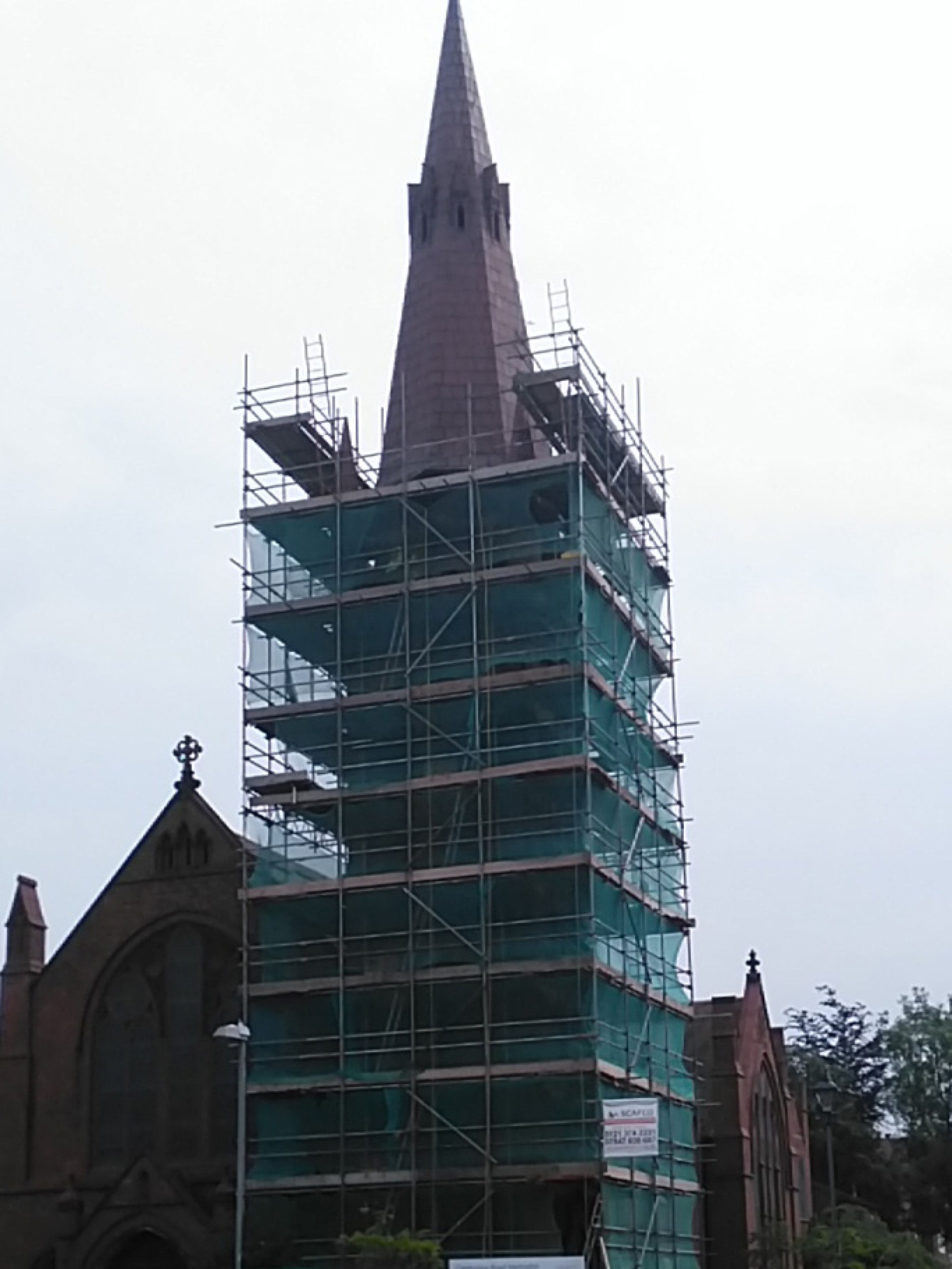 Cambridge Road Methodist Church in Kings Heath, Birmingham, was completed back in 1903 and, in the intervening years between then and today, had understandably lots some of its former glory. The work list was extensive and included: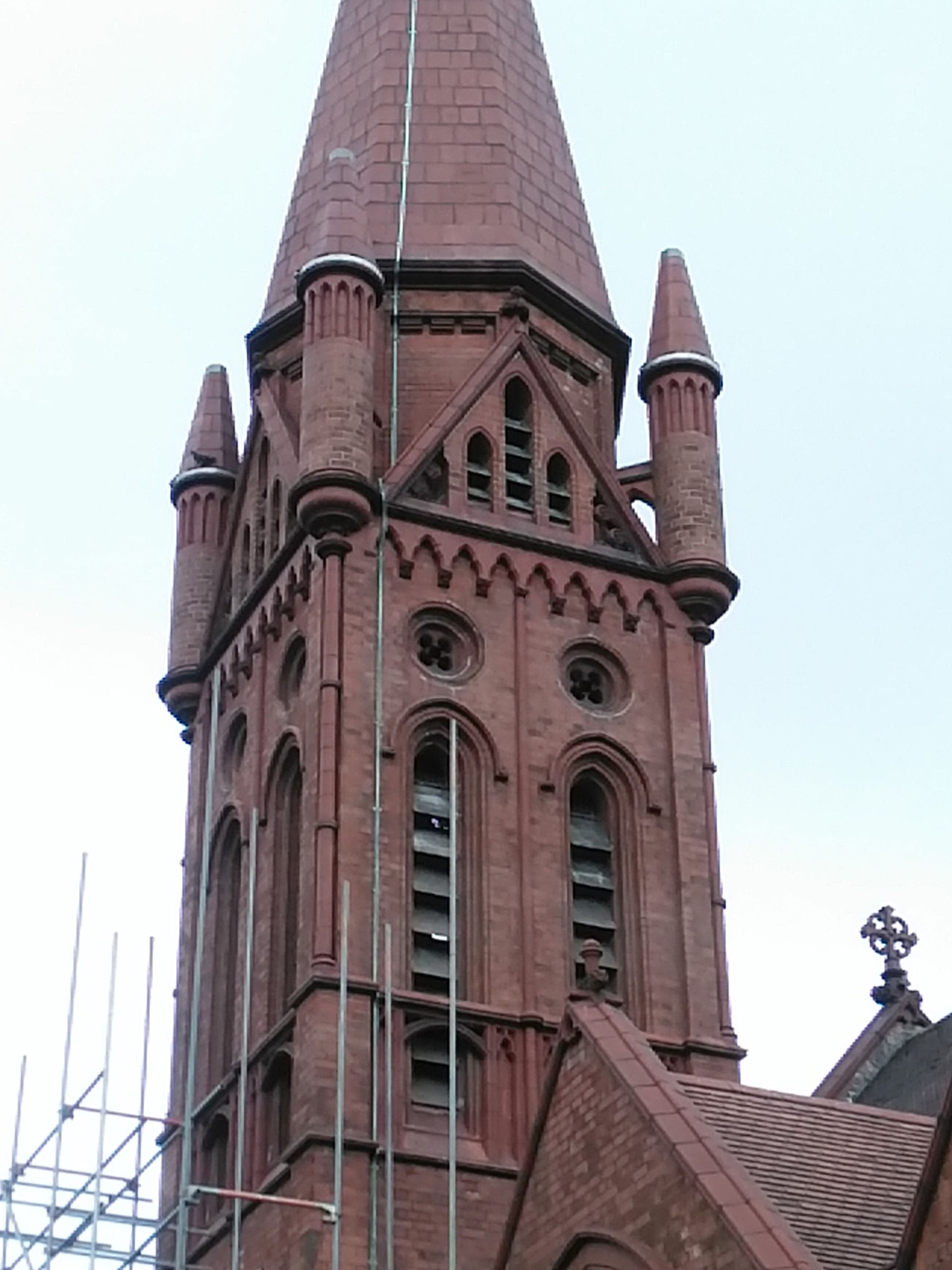 A full overhaul and upgrade of the structure inside and out
Restoring the stability of the structure, particularly the turrets and spire base, which had suffered from extensive movement and resettlement
Stabilising several masonry separations using Twistfix helical bars wrapped around the tower , like hoops around a barrel. Crack stitching products were then installed to reconnect cracked brick panels
Intricate securement of all side turrets, roundels and terracotta arches using Twistfix retro-fitted wall ties. Working with the terracotta required extreme delicacy and so ended up being the most time—consuming part of the two-month project — main engineers Worrall & Associates instructed SRS (Midlands) contractors to remove all of the old terracotta mortars to the miniature spires on the turret tops, before grouting them using a resin mortar before a full repointing scheme, which fully concealled the structural masonry repairs.
Main contract Trendgrey Ltd were extremely satisfied with the results and the grand church is once again restored to its previous magnificence, thanks to the dedicated work of Twistfix-registered contractor SRS (Midlands) and the consistent professional quality of our masonry repair products, systems and solutions.
Find out more about the range of masonry repair products available NOW from Twistfix at the most competitive price.