Ultracure DPC Cream
Overview
Ultracure dpc cream in a handy DIY tube. Treat walls with damp proofing cream applied along the base of the wall to form a continuous damp course layer.
Inject damp cream directly into 12mm holes pre-drilled in a mortar bed at regular intervals, preferably at perp end joints, for an effective DIY damp course treatment. Ultracure is formulated without thickening agents, using an emulsi­fica­tion process to produce a 100% active damp proof cream for DIY and Trade.
This pure DPC injection cream migrates fully and rapidly into pores in damp walls to form a chemical damp proof course to stop rising damp. Tested and approved by British Board of Agrement Certificate No 02/3961,which details a wall plaster specification that completes the damp proof system
Ultracure dpc cream is packed in a 380ml DIY cartridge
Consumption rate - 115mm wall* 3.8m / tube of DPC cream
Consumption rate - 230mm wall* 1.9m / tube of damp proofing cream
*­Appro­xima­tion only - allows 5-10% wastage
To install Ultracure 380 DPC cream you will need a 12mm SDS Drill bit, a heavy duty caulking gun and protective gloves - FREE one extended injection nozzle is included with each ord
Reviews (0)
There are no reviews yet.
See also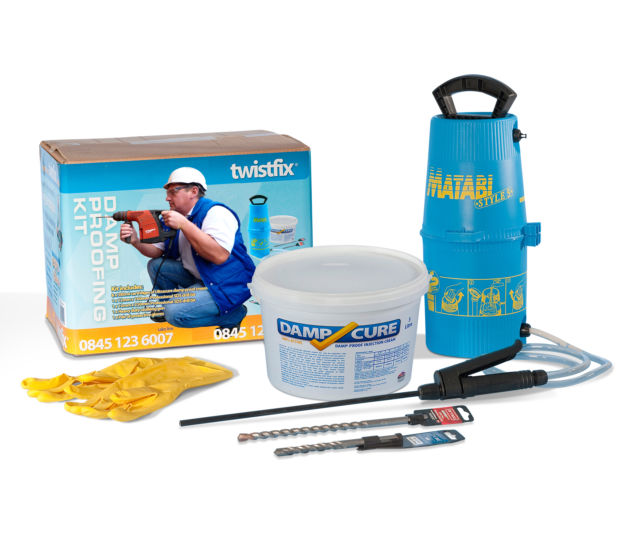 Damp proof treatment in a low cost and easy to use DPC injection kit. Includes sufficient Damp-Cure cream to damp proof up to 60m of 110mm single leaf wall or30m DPC for 225mm double leaf wall.
RRP

£157.50

£130.80
£109.00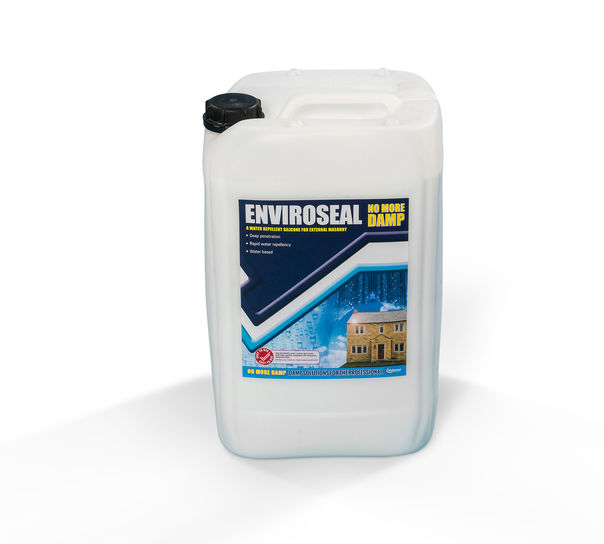 Water repellent surface treatment for protection against penetrating damp. Prevents water migrating through brick and masonry façade walls. Costs much less than storm-proof render products. 25L
RRP

£116.95

£93.54
£77.95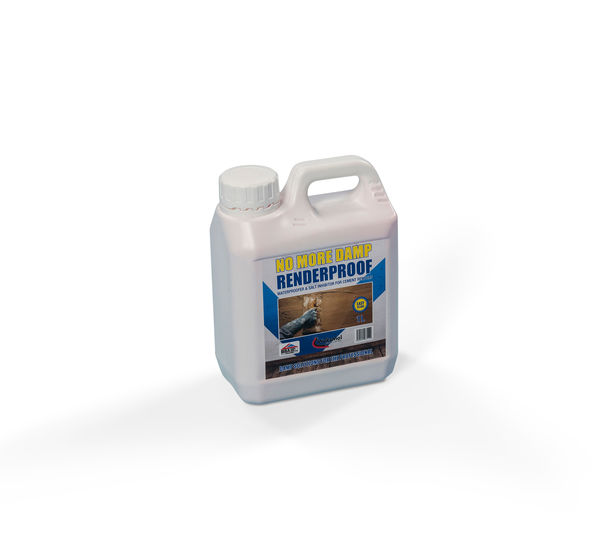 A water-proofing additive for use in sand & cement renders following damp-proof injection treatment with Ultracure DPC cream. An essential part of effective chemical damp proofing in walls.