Bitumen Cold Joint Sealer
Overview
Bitumen spray sealant for sealing and water­pro­ofi­ng pothole edges of macadam or asphalt. Use with Ultracrete pothole filler products for a permanent tarmac repair.
1 x 750ml can of bitumen joint sealer is sufficient for appro­xima­tely 150 linear metres of tarmac up-stand, depending on thickness applied.
Reviews (0)
There are no reviews yet.
See also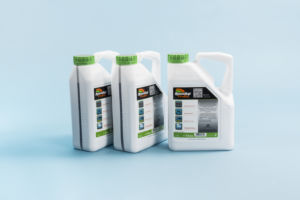 Knotweed control treatment in a 3-pack kit for the eradication of Japanese knotweed, hogweed and other ground invasive plants. Roundup Pro-Bio herbicide concentrate contains Glyphosate and is sold for qualified professional use only
RRP

£217.80

£179.40
£149.50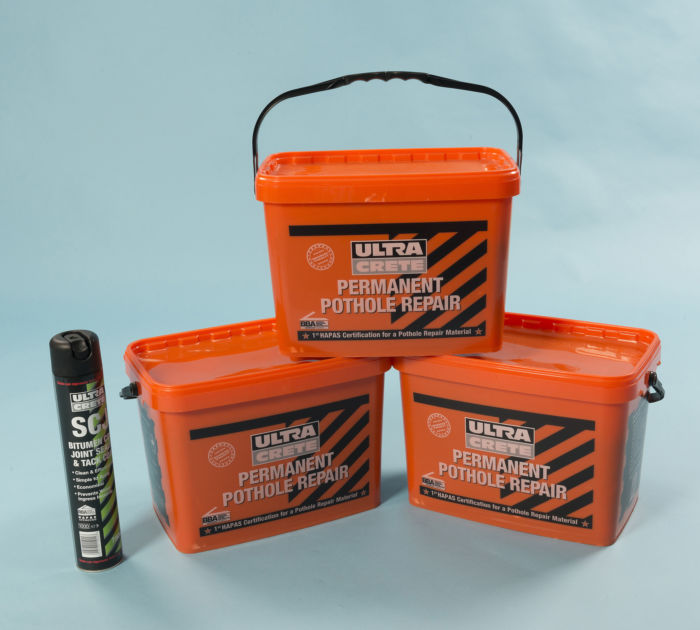 Asphalt Repair Kit is a versatile cold lay macadam. Solvent-free Ultracrete delivers instant repairs to tarmac roads, driveway surfaces and paths having pothole damage. 3 x 25kg macadam in resealable & recyclable tubs
RRP

£187.20

£141.48
£117.90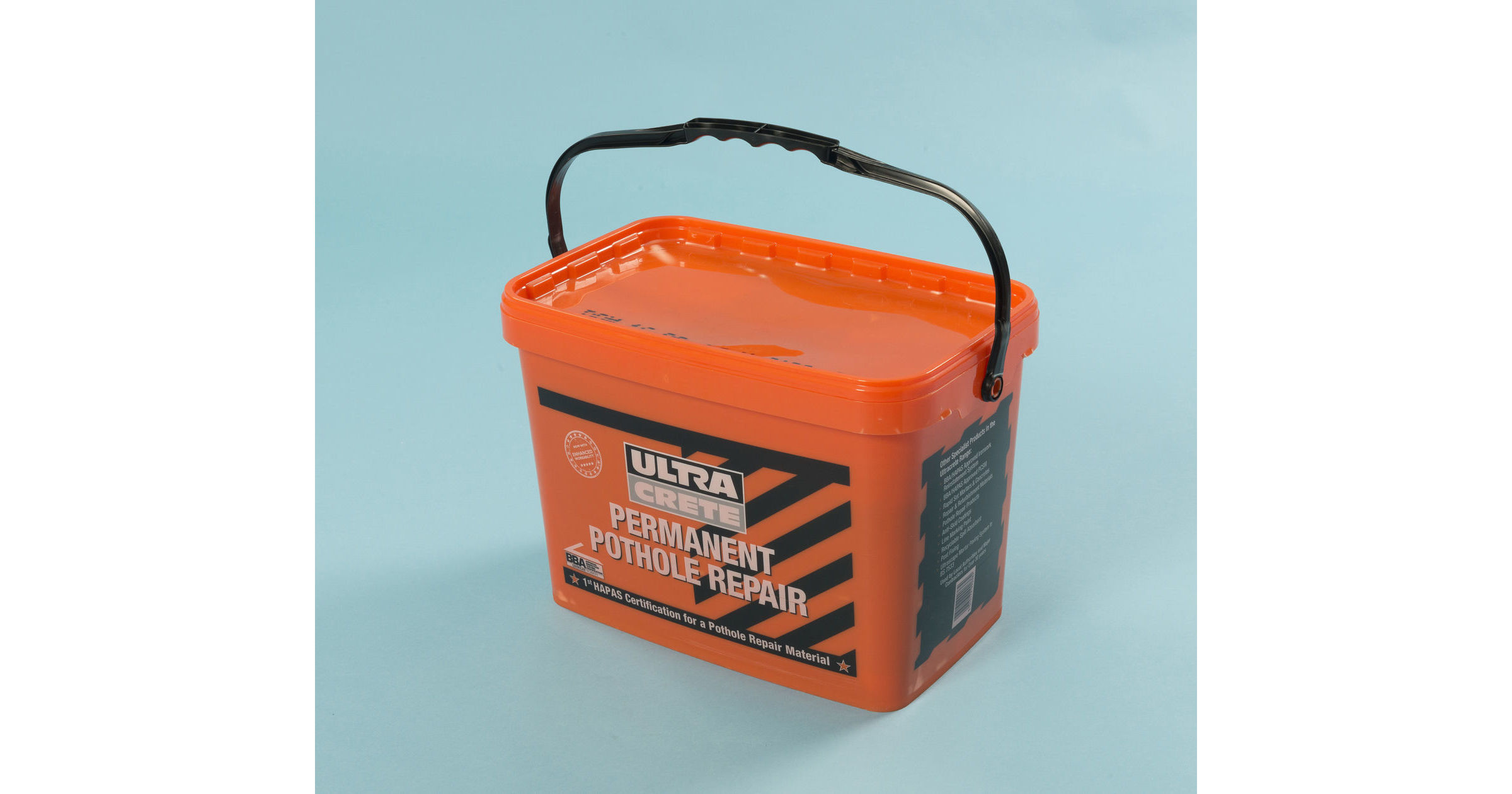 Permanent Pothole Repair is a versatile cold lay asphalt. Solvent-free Ultracrete delivers instant repairs to tarmac roads, driveway surfaces and paths having pothole damage. 25kg recyclable tub