Damp Proofing Paint
Overview
Damp proofing paint provides a waterproof membrane for waterproofing walls
Technoseal DPM is a general-purpose, quick drying damp proofing paint that can be applied to sound masonry by brush or roller . A non-toxic, non-hazardous and solvent free liquid damp proof treatment that can be painted onto walls above and below ground for water­pro­ofing and for providing a radon barrier.
Coverage: a minimnum dried coating thickness of 0.6mm is needed to provide an effective damp proof membrane. This should be applied in a minimum of two coats 0.3mm per coat. This corresponds to approx 1.2kg per square meter
Technoseal damp proof paint is available in a 5ltr container
Reviews (1)
I ordered a load of damp proof paint which I required and 3 days later it was being used on my contract, 1st class company.
See also
Dry Seal masonry water repellent is a high strength silane cream treatment that waterproofs brick and stone facades including walls, bridges and tunnels. 3kg Tub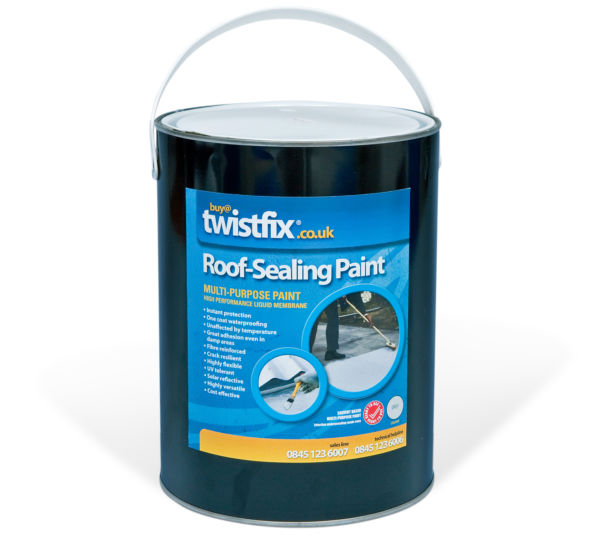 A paint on roof sealant and waterproof coating. This roof repair paint waterproofs instantly to seal leaks in roofing slates, flat roofs, asbestos, concrete, lead bays, valleys & gutters - 5L Grey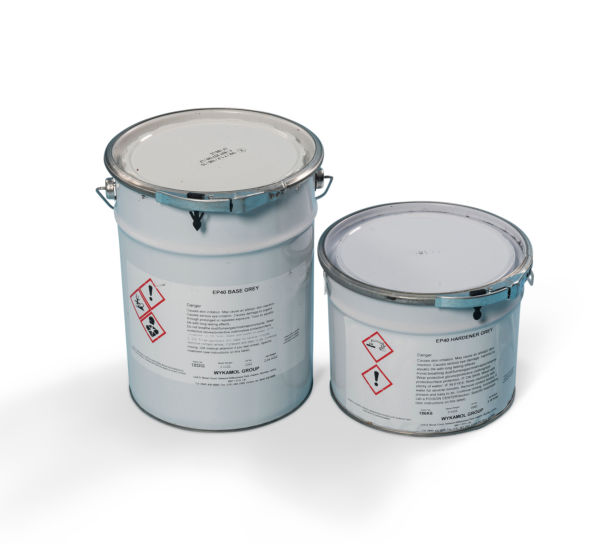 Paint-on liquid damp proof membrane for new or existing floors. A two-part high hardness, abrasion resistant and waterproof epoxy coating. 2.5G or 5KG