Electro Osmotic Standard Kit
Overview
Electro osmotic damp proof course kit for rising damp treatment. Using osmosis a small current positively charges free moisture molecules, which are repelled from the positive anode and attracted to a negative cathode that is buried in the ground, (just as the "poles" of magnets repel or attract each other).
This Basic Electro Osmotic 25m Damp Proofing Kit includes:
25 x Platinum-coated Titanium Anodes connected by Titanium Wire
1 x Copper-plated Cathodic Earth Rod and Clamp Assembly
1 x Basic Osmotic power unit
1 x Crimping Tool
10 x Crimps
5m x Plain Titanium wire
5m x Wire and Sleeve (power unit to cathode)
1 x Set of Lectros electro-osmotic DPC installation guidelines
Ideal for walls up to 600mm thick and for rubble-filled walls, the Lectros Electro Osmotic damp-proofing system is the only dpc treatment that can be installed above timber flooring joists to drive excess moisture down to a level beneath them, fulfilling a vital requirement of a damp-proof course.
Reviews (0)
There are no reviews yet.
See also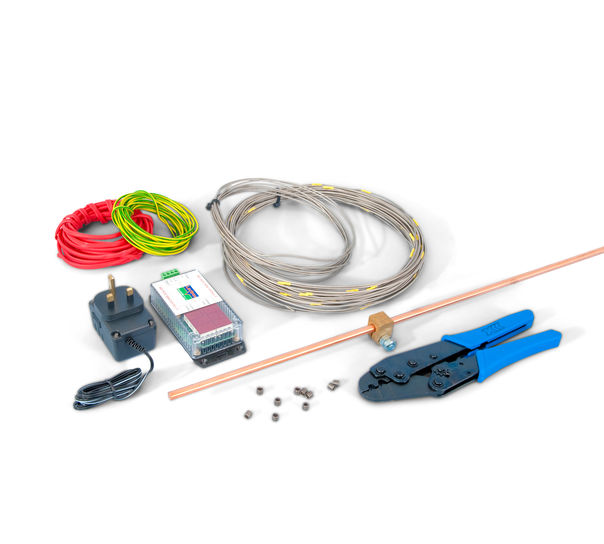 The professional osmosis damp course kit includes a digital monitor that displays the electrical charge carried through the wall by moisture. Wet walls will conduct greater current than drier walls. 25m Pro Kit
RRP

£603.75

£479.99
£399.99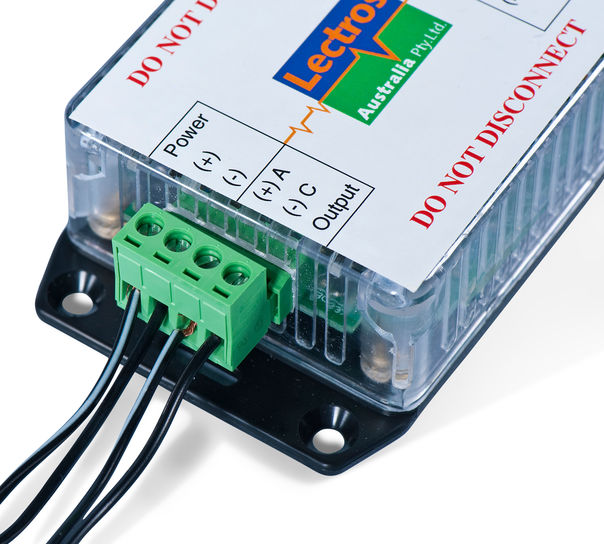 A Power Control Unit / Damp Monitor. Displays the electrical charge carried through a wall by moisture. Lectros osmotic dpc system is CISRO Approved (Australian BBA equivalent) when this unit is used
RRP

£259.00

£239.40
£199.50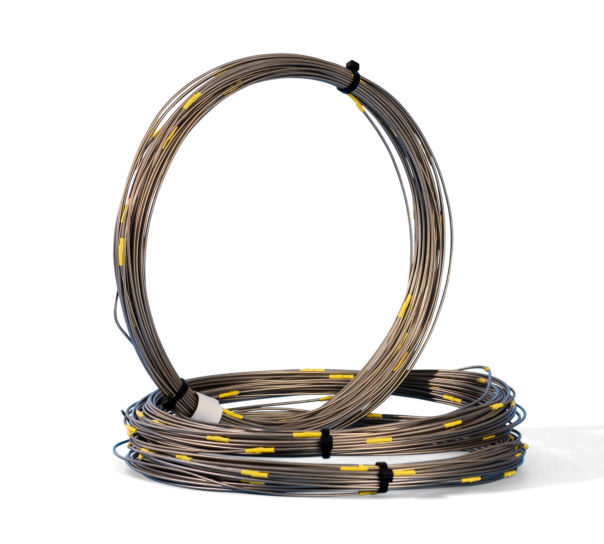 A pack of 25 platinum coated titanium anodes connected to pure titanium wire for use in Lectros osmosis DPC systems.
RRP

£220.00

£203.70
£169.75