Epoxy Acrylate Resin
Overview
Our specially formulated epoxy acrylate resin is a high performance, rapid curing two part chemical anchoring system based on a modified epoxy acrylate. This durable resin is suitable for medium and heavy duty applications and offers excellent performace in damp and corrosive applications.
Epoxy acrylic resin is supplied in a 380ml co-axial cartridge and is delivered via a mixer nozzle.
Reviews (0)
There are no reviews yet.
See also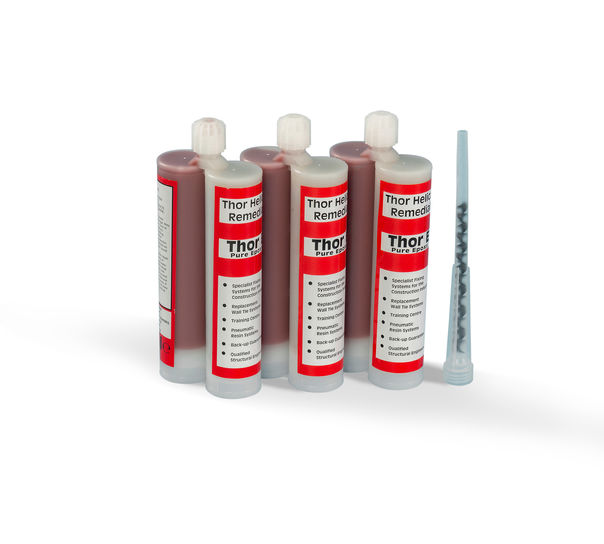 A pure epoxy resin injection anchor system in a side by side cartridge. Top of the range non-shrink brick adhesive with exceptional performance and durability. Tube size 400ml Ratio 1:1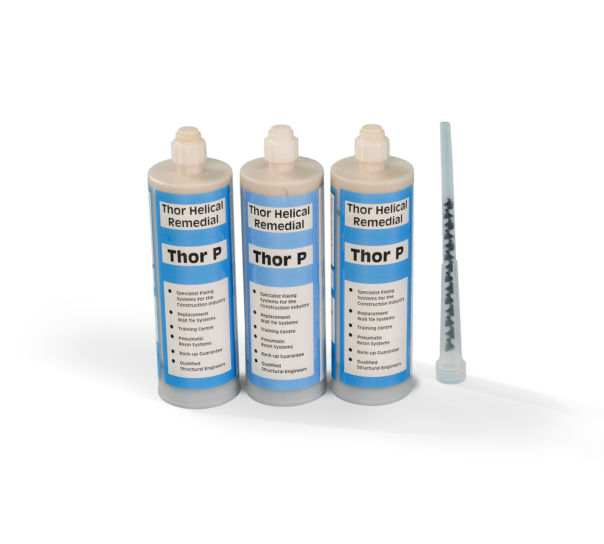 High performance 2-part polyester resin in styrene. Cost effective masonry injection adhesive for fixing, tying and anchoring in concrete, brick and stone. Co-axial tube size 380ml Ratio 10:1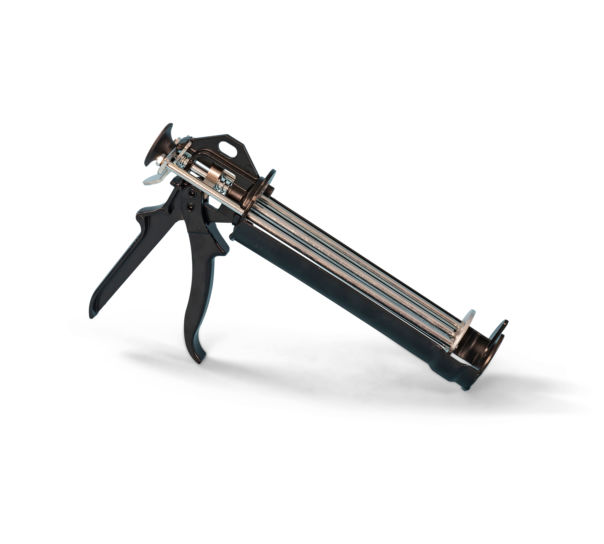 Professional heavy duty, 2-piston resin dispenser gun for use with co-axial 380ml resin cartridges.