Firestone rubber roofing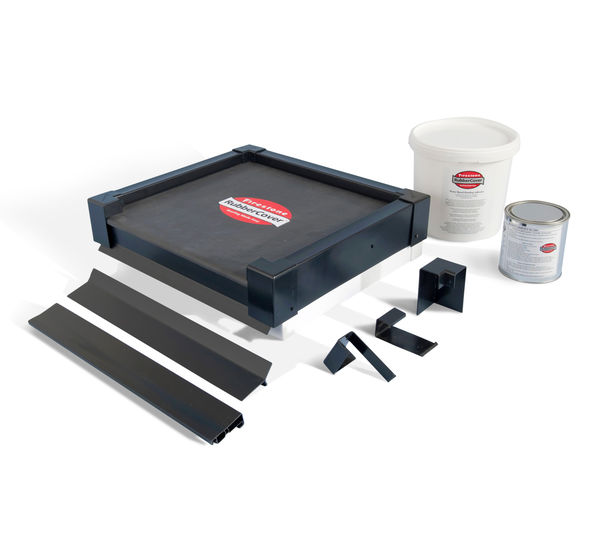 EPDM rubber roofing kit for single ply roofs. Firestone rubber roof covering in various size kits for new flat roof construction, extensions or for flat roof repairs.
RRP

£504.15

£453.85
£378.21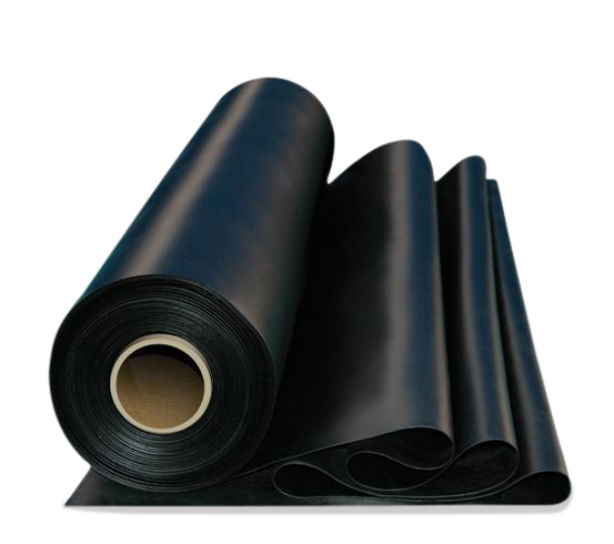 Rubber roofing systems are ideal for renewing or repairing flat roofs. EPDM rubber roof materials are available in seamless sheets to suit any size garage or house extension
RRP

£181.85

£163.74
£136.45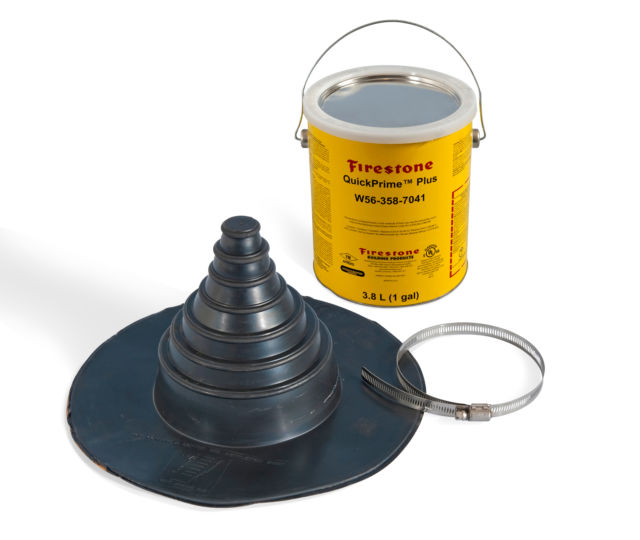 A rubber roof pipe seal set comprising a universal pipe flashing and Firestone Quickprime. The flashing is suitable for use with circular pipes ranging from 25mm to 150mm in diameter.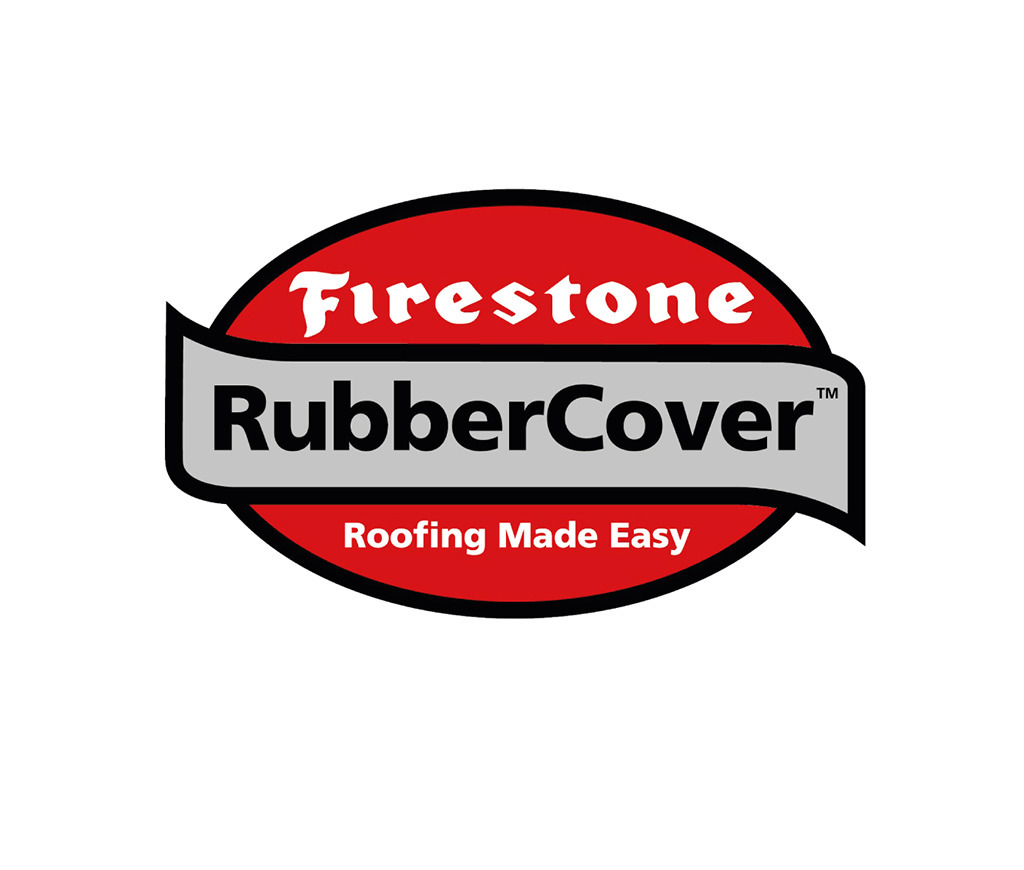 Firestone RubberCover is a robust EPDM roofing covering system for small residential flat roofing applications. Twistfix supply of selection of Firestone rubber roofing products for flat roof building extensions.