Home and Dry: Tanking Membrane from Twistfix
All too soon, summer has given way to autumn and the rain has already made its unwelcome appearance! Heavy rainfall is often cited as a cause of basement leaks but the fact is that it usually just reveals an existing problem. Twistfix supply a wide range of professional basement tanking solutions, including cavity drain membranes.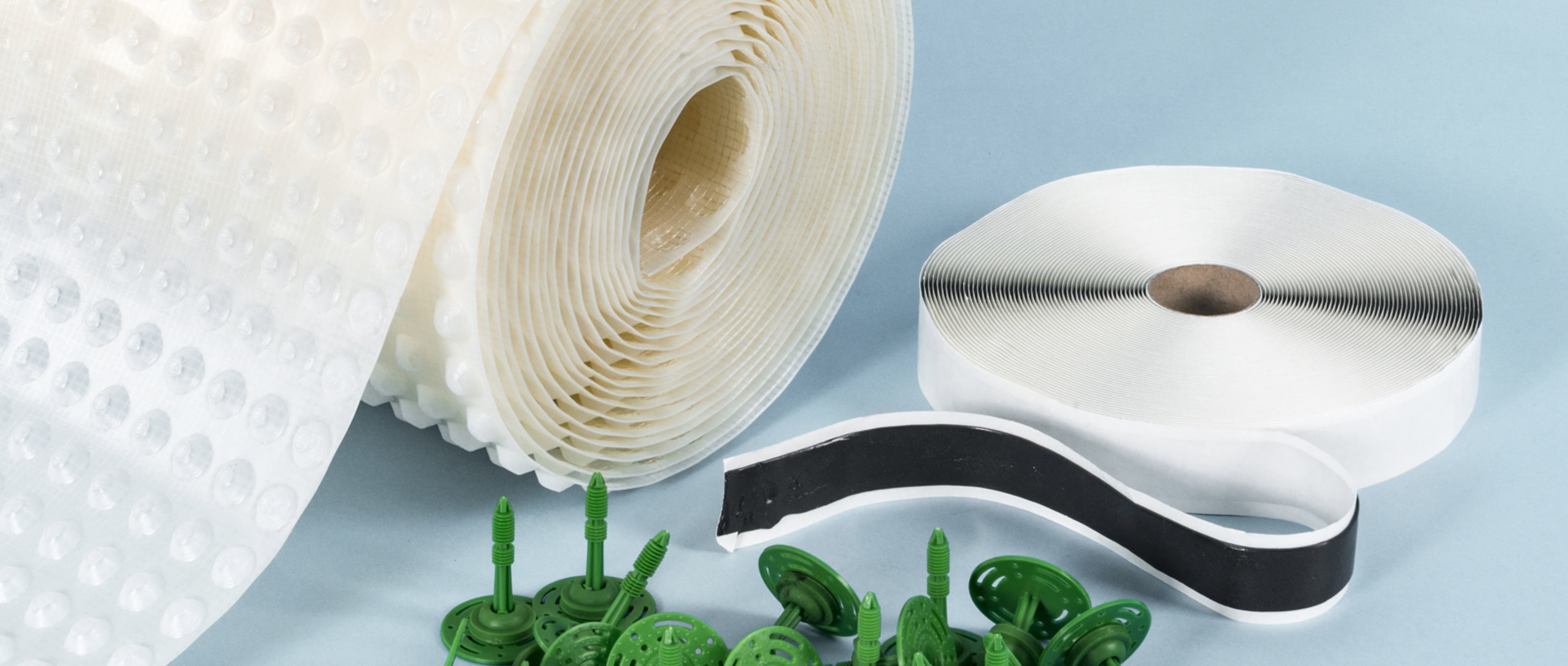 All underground spaces must be properly protected against the ingress of moisture, which can cause all sorts of structural issues as well as posing a danger to health. When a basement is to be used as a working or living space, the need to protect the area from water is more important than ever.
Basement conversion is a popular method of increasing space. Other options, such as upgrading to a bigger property or extending into outdoor areas, can be costly and impractical; converting a basement is a simple and cost-effective alternative.
Cavity drain membrane is a necessary aspect of basement conversion. The system creates an air-gap between the wall/floor and the membrane itself, allowing water to pass behind it into a drainage channel and pump-housing sump. Water never comes into contact with the interior of the basement, ensuring the conversion is protected.
Installation is simple and involved fixing the membrane in place before overlaying it with battens or other framing system. Plasterboard can then be successfully applied to provide an area ready for finishing and decoration. Along with the membrane, Twistfix can supply all of the necessary ancillaries including waterproof plugs and plug seals, allowing for the most professional installation.
For a limited time, you can make big savings on one of our most popular basement tanking products: the Baseline Mesh Membrane Kit. Find out more details on the product page...