Mesh Membrane Plugs
Overview
Hammer-in fixing with waterproof seal for use with Baseline Mesh and Slimline mesh air gap membranes. Fits into 8mm bore pre-drilled into brick, block or concrete walls.
The plug includes a roughened head to key to wall plaster, tile gout or dabs for plasterboard. This 8mm x 60mm plug, incorperating a waterproofing seal, is bagged in lots of 200
Reviews (0)
There are no reviews yet.
See also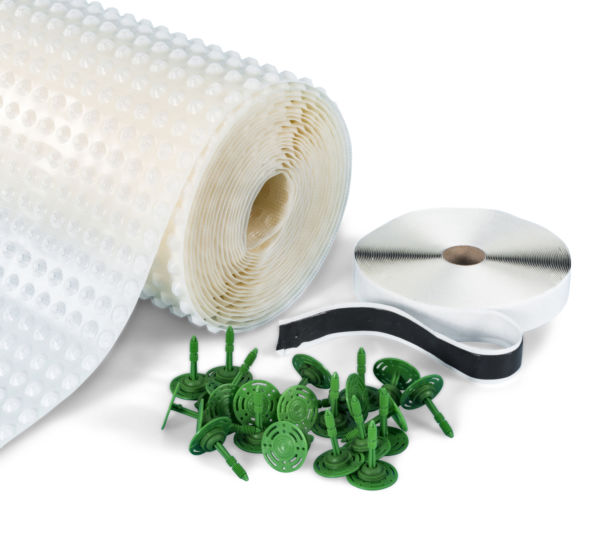 Mesh membrane kit in 3 sizes with everything needed for waterproofing wall surfaces. These waterproof tanking membranes include a mesh face for direct application of plaster or dabs for plasterboard.
RRP

£279.00

£213.48
£177.90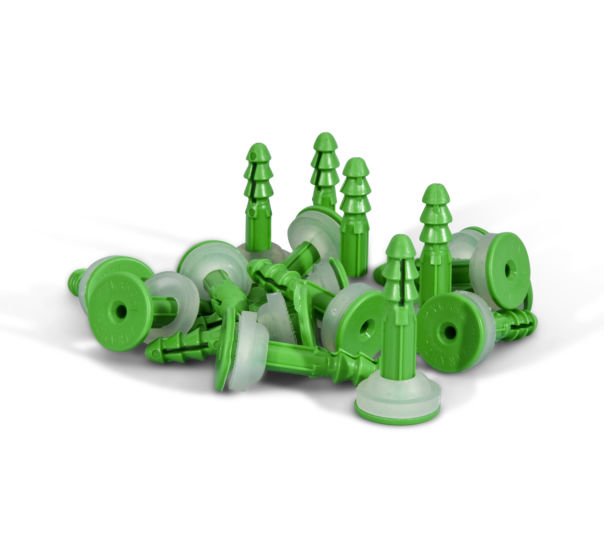 Hammer-in fixing with waterproof seal for use with Baseline 8 & Thermseal waterproofing membranes. Screw wall studs directly into aperture located in plug head. Quantity: 100/ 200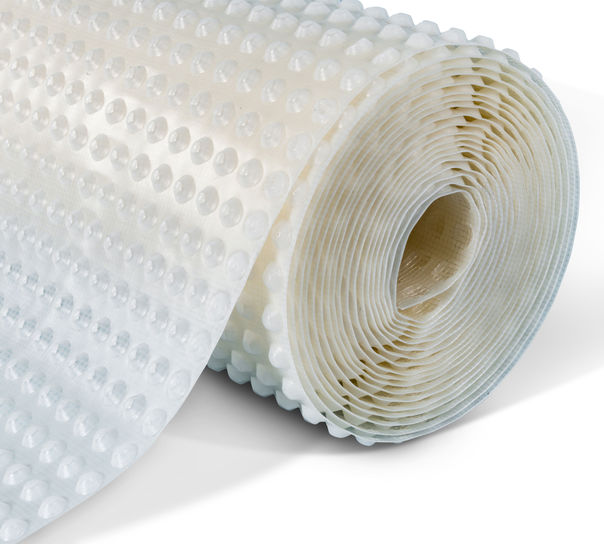 Basement waterproofing membrane for tanking walls. Mesh membranes have a tough HDPE mesh surface for direct application of wall plaster or adhesive dabs for plasterboard. Sizes: 20m2 or 40m2 roll
RRP

£161.00

£128.64
£107.20