New Product Line: Drainage Channels
At Twistfix, we are committed to ensuring the provision of exceptional customer service at all times. Part of this commitment involves making sure that our customers have a broad and diverse range of products to choose from, all sold at the most competitive price. This resolve means that we regularly update our product portfolio with new items that meet our strict quality standards: the latest addition to our collection is a new range of drainage channels and components.
In this edition of the Twistfix blog, we introduce some of the new items in our collection of drainage channel products.
An expertly-engineered basement drainage system, the WaterGuard Aqua channel features carefully-profiled flanges which allow water to drain from potentially-damaging leaks in basement walls. The channel also incorporates holes in the reverse. These perforations collect incoming water and enable the system to manage its exit effectively. Each 2m channel drain has both a drainage portion and an upstand.
These essential components can be purchased individually or, for increased cost-effectiveness, in bulk packs of eight channels. Installation is both quick and easy: form a trough in the basement floor, add some pea-gravel and lay the drainage channel on the gravel.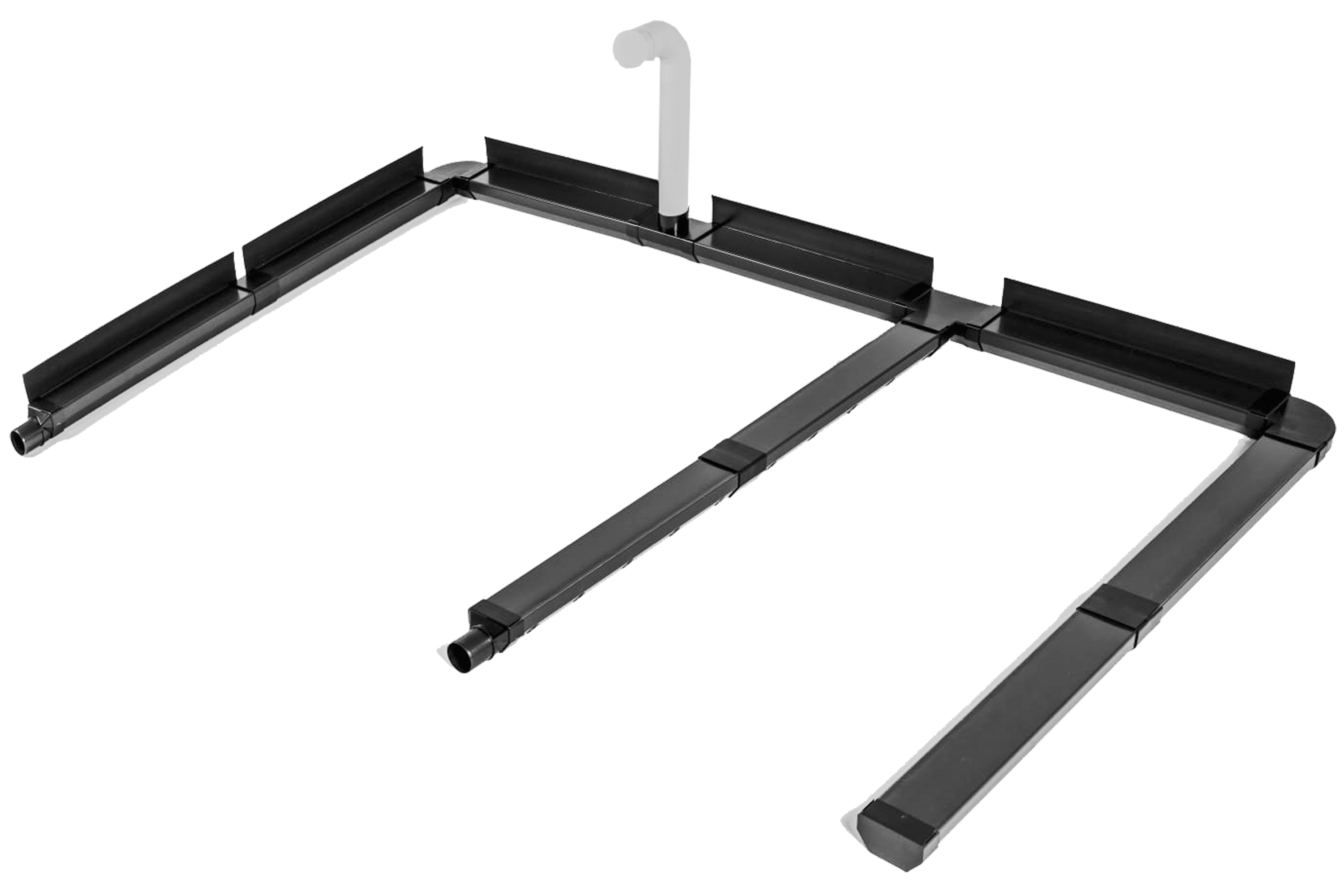 When the drainage design is part of a compre­hen­sive basement water­pro­ofing system, these channels carry water to a sump-and-pump arrangement. The central-drainage is manufactured without a vertical flange, making it especially suitable for basement floors with stepped footings and when drainage runs centrally across the floor-slab. Simply lay the central drainage channels in the same way as the flanged product.
Twistfix supplies a range of accessories that makes connecting channels childs-play. The outlets fit standard ABS plastic pipes and relevant fittings.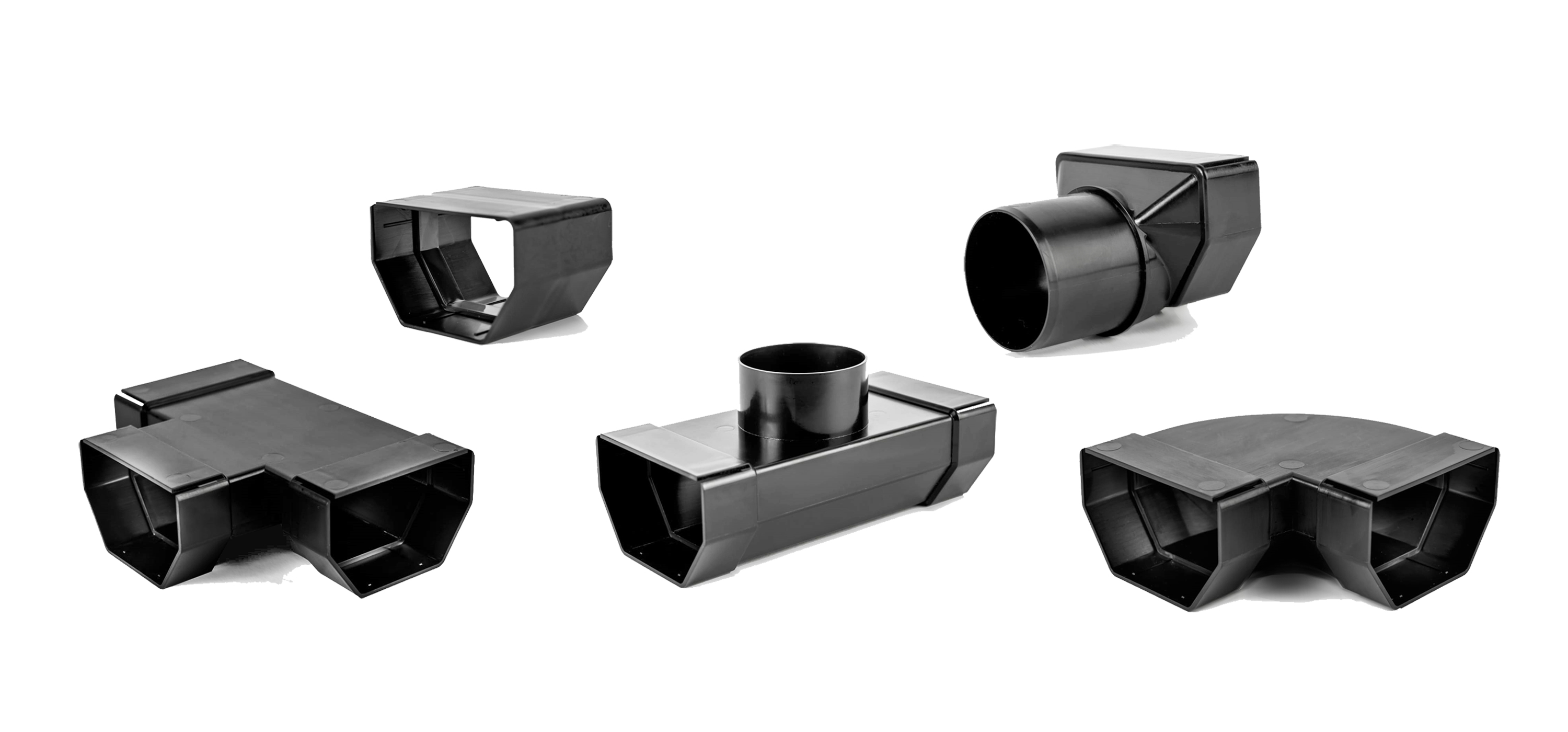 As with all accessories, the jetting eye outlet is suitable for central and perimeter drainage systems.
Drains must be regularly cleaned and flushed out to keep them free from debris and functioning at an optimal level. This process can be awkward to carry out, but the Baseline drain jetting eye makes it a matter of simplicity..
Discover the full new range of drainage channels on the Twistfix website.